WhatsApp is one of the most popular messaging apps worldwide, and it's no wonder that privacy and security are top concerns for its users. To provide an additional layer of protection for your private conversations, WhatsApp offers a feature that allows you to lock your chats using Face ID on your iPhone.
With the Face ID technology, you can easily lock your chats to prevent strangers from accessing them and it provides a convenient and secure way to safeguard your WhatsApp messages.
In this article, we'll guide you through how to lock your WhatsApp chats with Face ID on your iPhone step by step.
Also watch: How To Share Your Screen On FaceTime Call
How To Lock WhatsApp Chats With Face ID
Before you begin, make sure you have the latest version of WhatsApp installed on your iPhone. You can update the app by going to the App Store and checking for any available updates.
Now, open WhatsApp on your iPhone and find the chat you'd like to lock with Face ID. Tap on the conversation then tap on the "Contact" to view the details.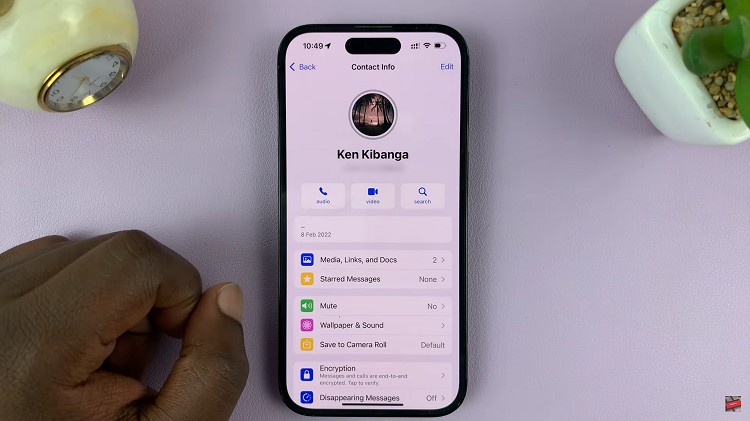 From here, scroll down on the available options and find "Chat Lock."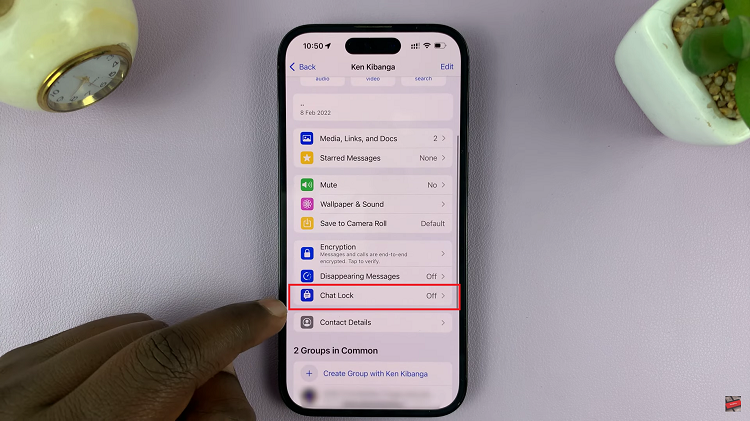 Next, tap on "Chat Lock" to reveal the settings. Finally, tap on the toggle icon next to "Lock This Chat with Face ID" to lock the WhatsApp chat. If prompted, use your Face ID to successfully make the changes.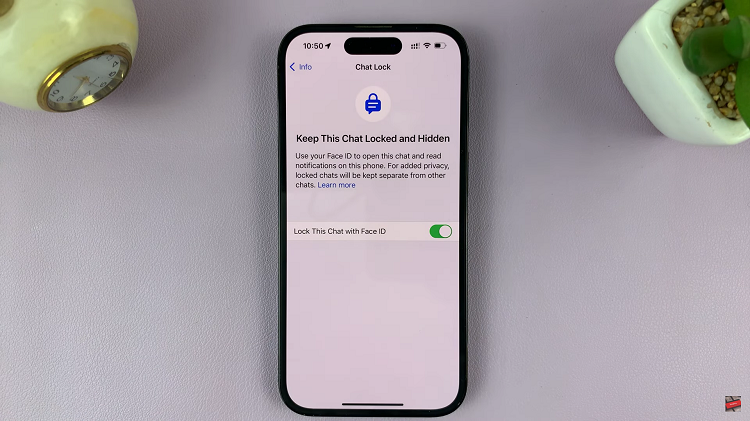 By following the steps outlined in this article, you can enhance the privacy and security of your WhatsApp chats.
Disclaimer: The information provided in this article is accurate as of the date of publication, but the functionality and features of Face ID may be subject to change with future updates from Apple and WhatsApp.