As you use the applications on your Android smartphone, they store data they get from the internet in a place called the cache memory. Just like in iOS, this data is kept on your smartphone's memory to make your experience with the apps smoother and faster.
But sometimes, when the cache data is too much on your phone, it occupies a lot of space and even tends to make the phone sluggish. You might need to clear the cache on some or all of the apps.
How To Clear Cache On Android
If you prefer to watch, then here's a video tutorial on the same. But for the readers, read on! Go to your android phone/tablet and tap on settings. Then go to Storage. Different Android skins might have storage in different places but storage is there on every single Droid.
On my Samsung J7, it's under Settings > Device maintenance > Storage. You'll see the amount of storage space occupied by documents, images videos and audio on your smartphone. Then you'll see Apps as well and how much space is occupied by apps. Tap on apps.
You'll see a list of all the apps installed on your device. To see the amount of cache data in a specific app, tap on that app to open the APP INFO page. Then tap on Storage on the app info page.
You should see how the app is using the memory. The amount of data in the cache memory. To clear, tap on CLEAR CACHE.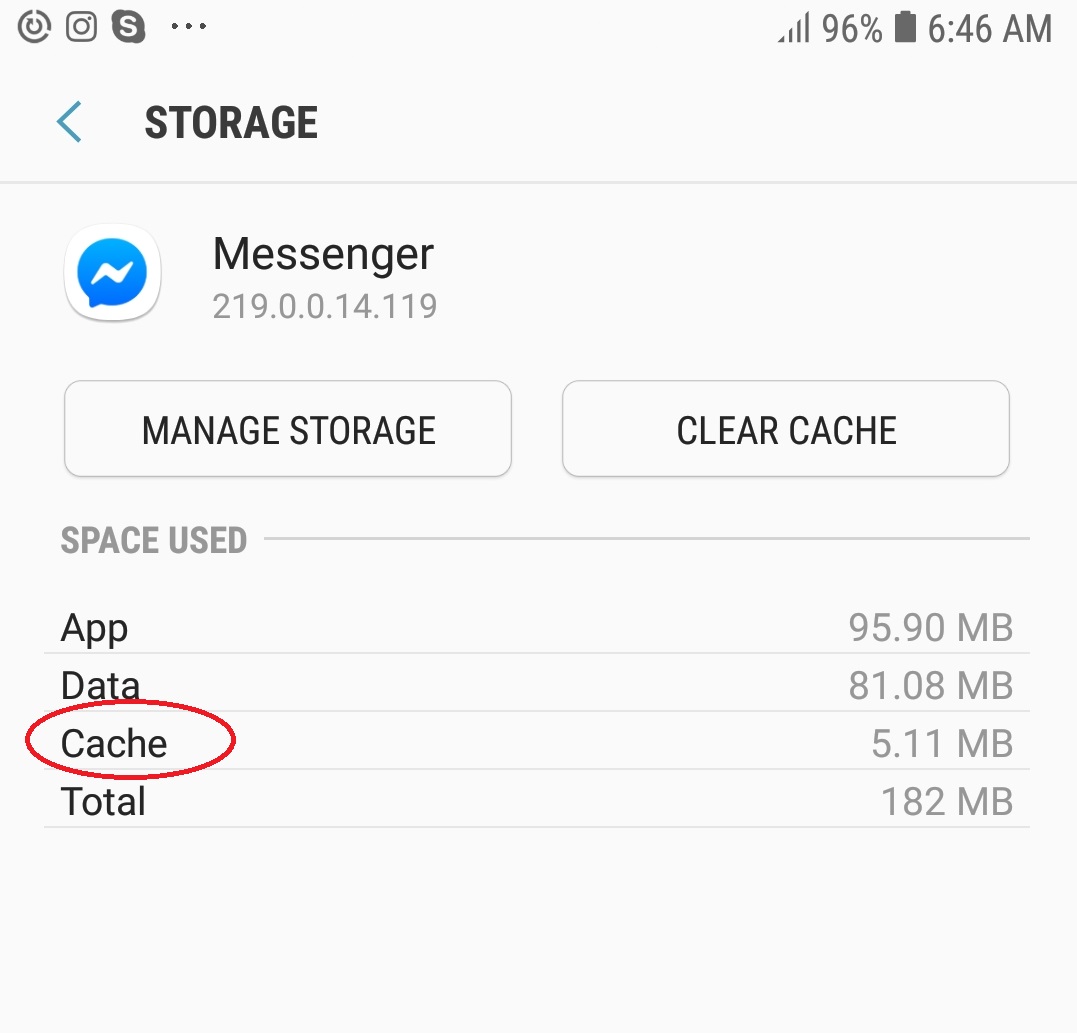 You can do this for every app that you think is using up a lot of cache memory. Notorious apps for this are browsers and the Facebook applications. Clearing Cache does not remove login details and passwords from the apps. It basically removes images saved from the websites and pages you visit often.
When you start using the application again after clearing cache, it will start collecting more cache data again by default. Unfortunately there's no way of stopping that in some apps.
Watch: How To Clear Cache on iPhone