In this article, we will guide you through the steps to check the remaining storage space on your iPhone.. We'll explore both the latest iOS versions and older ones, so no matter which version you're running, you'll be able to follow along.
In today's digital age, our iPhones serve as versatile companions, housing our photos, videos, apps, and important files. However, as our devices accumulate data, it's crucial to monitor and manage our storage space effectively. Knowing how much storage space is left on your iPhone helps you make informed decisions about organizing files, deleting unnecessary data, and optimizing device performance.
We'll cover everything from accessing the settings menu to finding the storage option and understanding the different categories that consume your storage. You'll learn how to identify which apps, photos, videos, and other files are taking up the most space on your device.
Watch: How To Turn OFF 'Vibrate On Ring' On iPhone
Check How Much Storage Space You Have Left On Your iPhone
The most straightforward way to check your iPhone storage is by using the Settings app. Here are the steps to follow:
Open the Settings app on your iPhone. Scroll down and tap on General, then tap on iPhone Storage.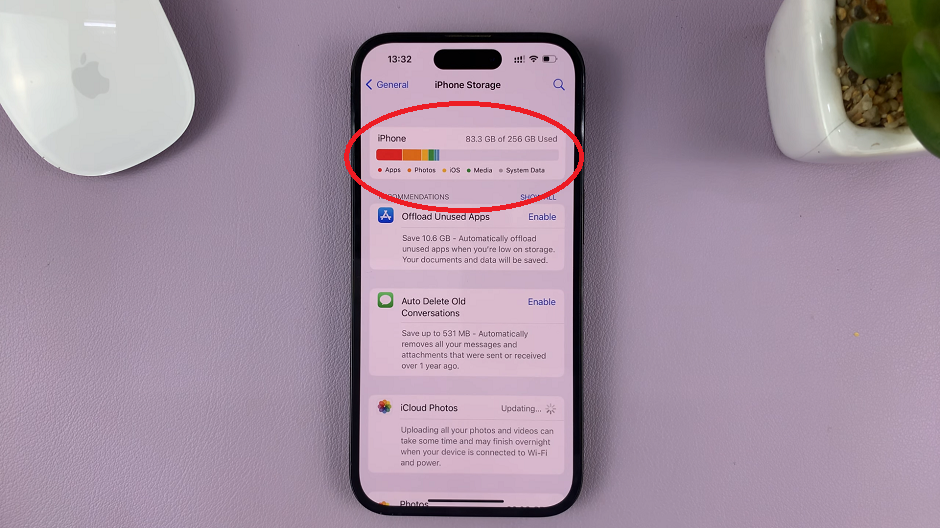 You will see the total amount of storage capacity on your iPhone. You will also see the amount of free space available on your iPhone's internal storage.
There will also be a breakdown of how the space has been used on your phone. You will see this when you scroll further down in the iPhone Storage page. You will see how much space is being used by different types of files, such as photos, videos, apps, and other files.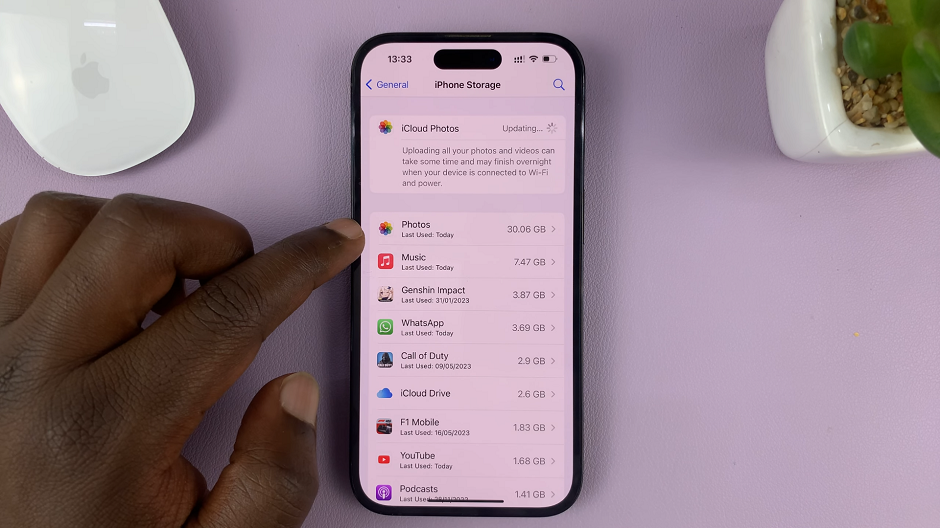 Regularly checking your iPhone's storage space is essential for maintaining optimal performance. It will also ensure you have enough capacity for your needs. By following the simple steps outlined in this article, you can easily monitor your storage usage, identify space-consuming apps or files, and take the necessary actions to free up space.
Keeping your iPhone's storage well-managed will enhance your user experience. It also allows you to make the most of your device's capabilities. By keeping track of your iPhone's storage, you can ensure that you always have enough space for your files, photos, and apps.