You can change your activity goals on your Apple Watch and customize them to suit your lifestyle and fitness aspirations.
If you're an Apple Watch owner, you already know how this remarkable wearable device can be your ideal fitness companion. Its integrated Activity app helps you stay motivated, track your progress, and achieve your fitness goals.
However, as your fitness journey evolves, you might find the default activity goals don't fully align with your needs.
Watch: How To Send iPhone Photos as Documents On WhatsApp
Change Activity Goals On Apple Watch
On your Apple Watch's home screen, you'll find the iconic Activity Rings app – a colorful representation of your daily activity progress. Tap on the app icon to launch it.
To change your activity goals, scroll all the way down until you find the Change Goals option. Tap on it.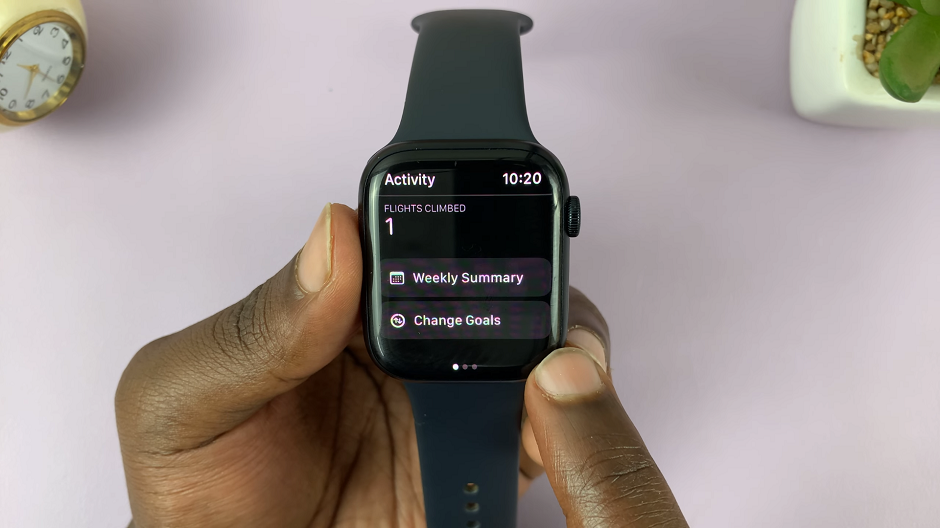 This action will reveal the activity options. Start with Move Goal, and adjust the goal using the + or –buttons.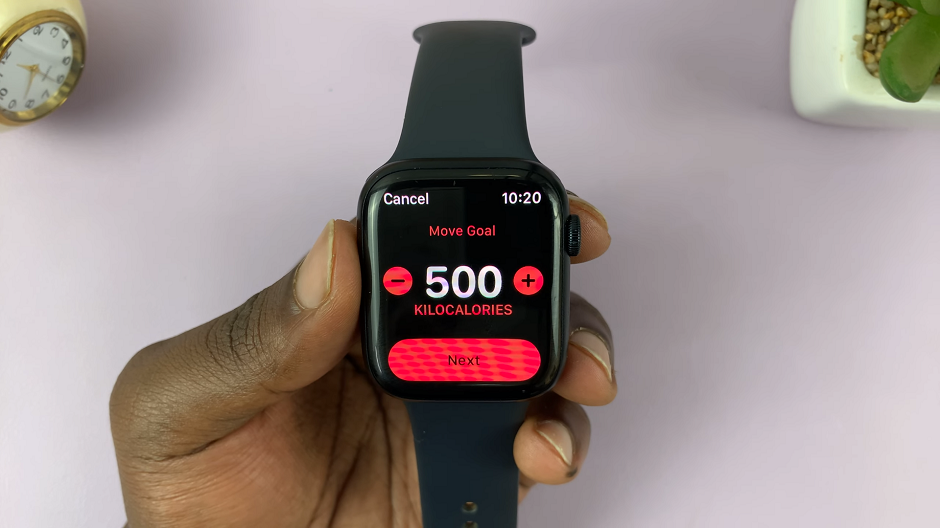 Tap on Next and do the same for Exercise Goal and Stand Goal. Once you are done, tap on OK to save all the changes.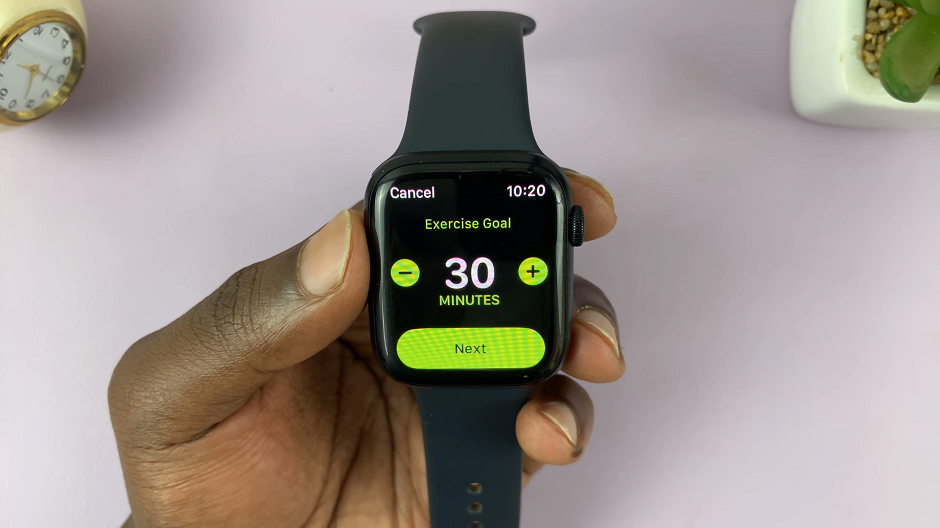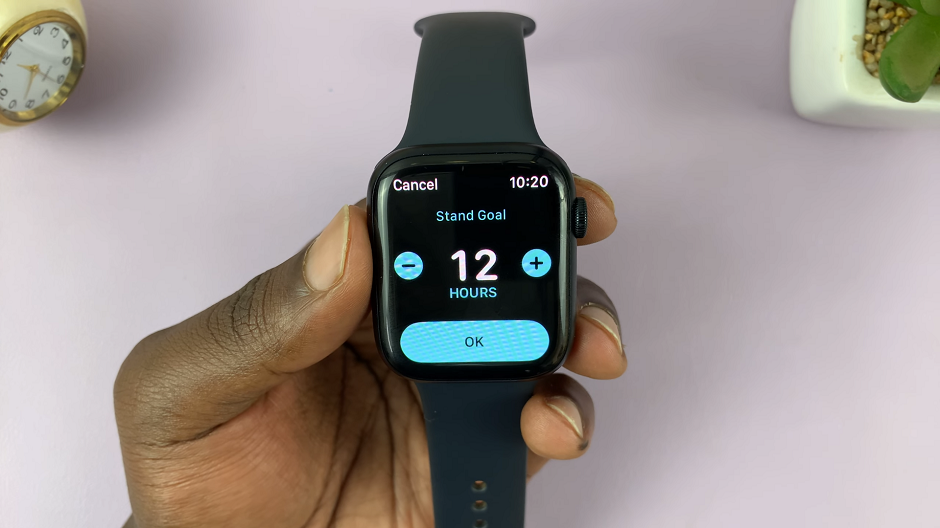 When setting your activity goals, it's essential to be realistic and consider your current fitness level. While it's tempting to aim high, setting achievable targets will provide a sense of accomplishment and encourage consistency.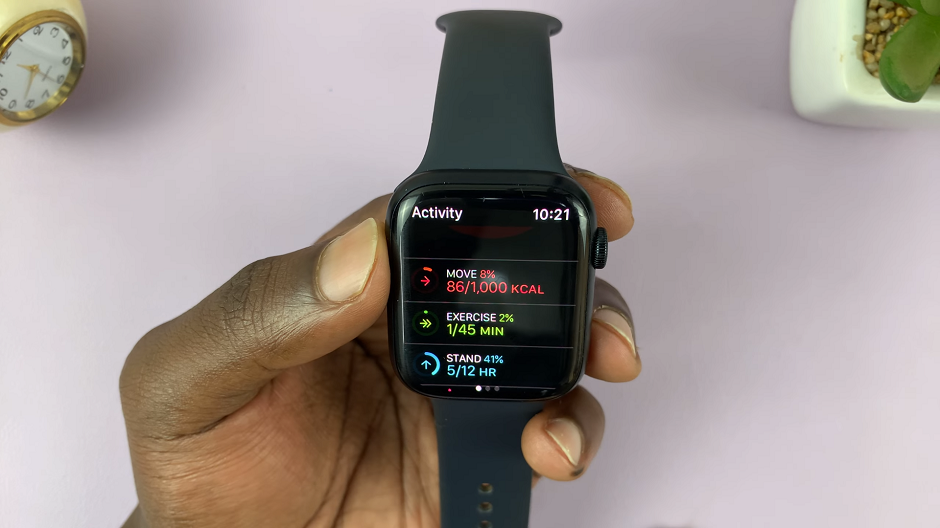 After updating your activity goals, keep an eye on your daily progress through the Activity app or the Health app on your paired iPhone. The rings will fill up as you move closer to completing your daily goals, and your Apple Watch will reward you with achievements as you reach milestones.
Read: How To Add Audio Files Into a CapCut Project On iPhone