In today's digital age, adding text to photos has become increasingly popular for various purposes, such as creating personalized images, designing social media posts, or adding captions to memorable moments.
Fortunately, iPhone allows you to enhance images and express your creativity for social media, design personalised invitations, or simply add captions to your favourite pictures.
In this article, we walk you through the entire process of adding text to photos on your iPhone.
Also Read: How To Reduce Background Noise In a FaceTime Call On iPhone
How To Add Text To Photos On iPhone
First, open the "Photos" app on your iPhone and select the image to which you want to add text. Next, open the image and tap on the "Edit" option at the upper right corner.
Once in the editing mode, tap on the "Markup" tool, represented by a pen icon at the top of the screen.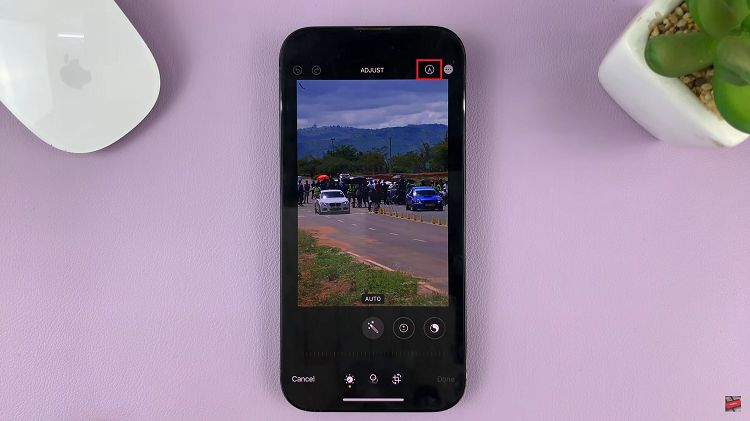 Within the Markup feature, you'll find a toolbar at the bottom with different tools. Tap on the "+" icon and select "Text" from the pop-up menu that appears.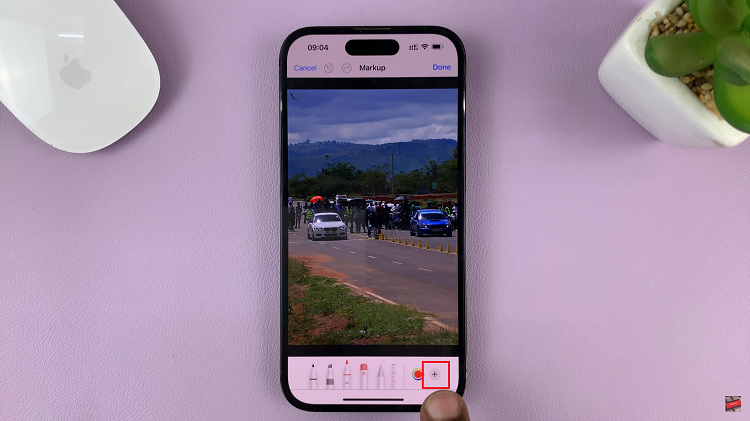 Next, tap on the text box that appears on the image and type in your desired text. Once you finish editing your text, tap on the "Done" button to save your changes. You can now choose to share your edited image directly from the Photos app to various social media platforms or messaging apps, or you can simply save it to your photo library for later use.
Watch: How To Turn On System Haptics On iPhone