Have you ever wanted to watch a video on YouTube but are weary of the expensive data plan of your service provider? Worry no more. In this article, I'll be showing you how you can download a YouTube video when you have Wi-fi and watch it later at home offline.
The YouTube app on your Android or iOS smartphone allows you to temporarily download videos and watch them later when you're phone is offline. So the next time you're in a place with Wi-fi connection, download that video you always wanted to watch, then you can watch it later.
How To Download YouTube Videos For Offline Viewing:
Launch the YouTube app on your device and start viewing the video you want to download. When the video is playing, tap on the download icon at the bottom right side of the page.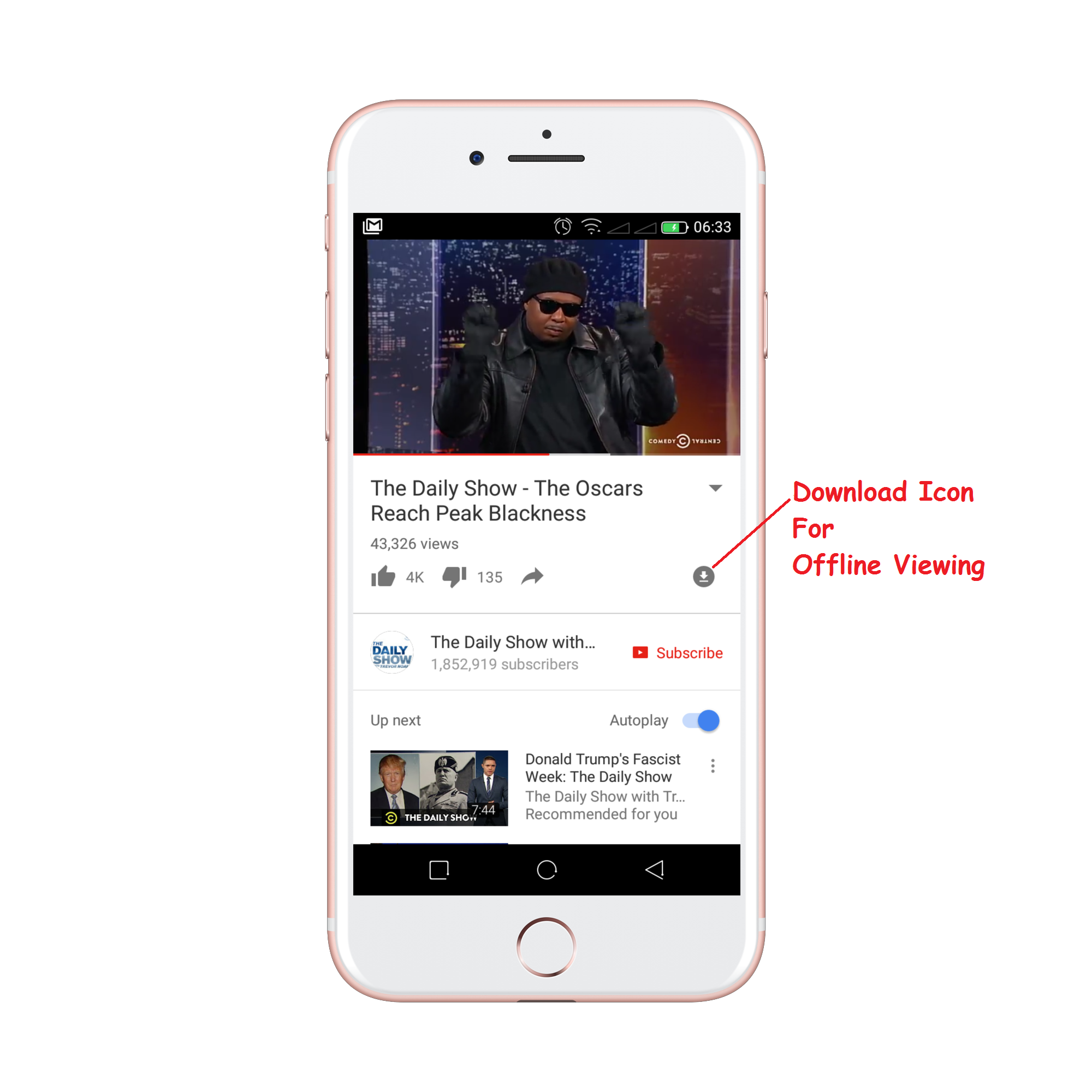 The app will let you choose what resolution you want to download the video in. If the wifi you're connected to is fast, download the HD version of the video if it's available. You will also see how much space is required to save the video in your phone.
When the video has finished downloading, it is saved in your smartphone and you can view it within 48 hours without any internet connection in the resolution you downloaded it in.
How To Watch YouTube Offline Videos:
To watch the video you downloaded, launch the YouTube app, tap on your accounts tab. You will see the saved video(s) under 'Available offline'. Just tap on the video to watch it with absolutely no internet connection.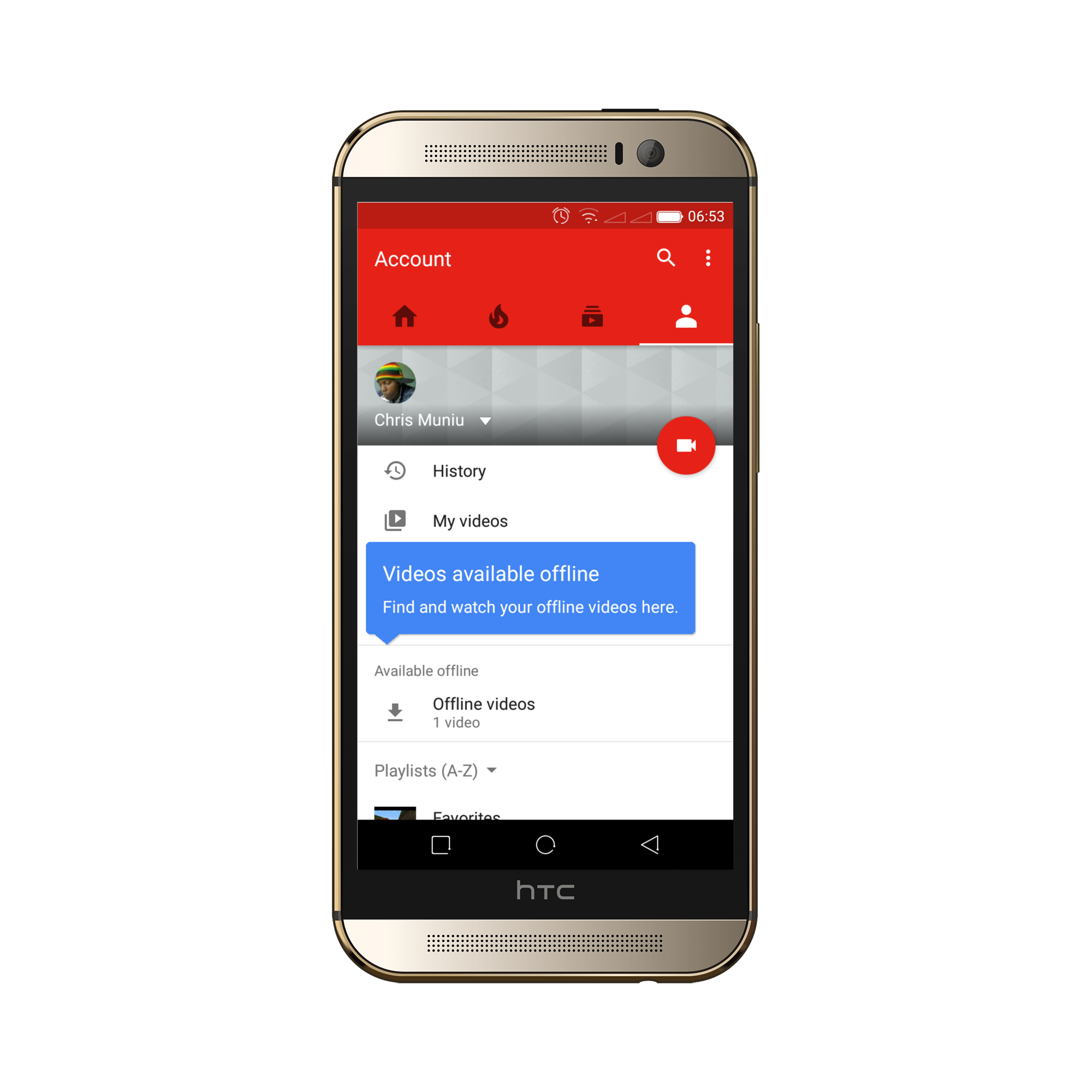 The offline YouTube videos will disappear after 48 hours. So you need to watch them before 2 days elapse after the download.  Of course you can always download again if you didn't remember to watch before the 48 hour grace period.
To remove a video from the saved videos list,  tap on the three dots on the right side of the video and select 'Removed from saved videos'.