The 'Shake to Undo' feature on your iPhone is an amazing feature that gets rid of any mistakes quickly and efficiently. Mistakes such as punctuation errors or typos can be undone by simply shaking your iPhone.
This feature is an efficient way to clear typing errors or any mistakes that you make while using your iPhone.
In the article, you'll learn how to use the Shake To Undo feature on your iPhone.
Also Read: How To Silence Unknown Callers On iPhone
How To Use 'Shake To Undo' Feature On iPhone
First, open your "Settings" app which is the grey gear icon on your home screen. Next, scroll down and tap on "Accessibility". Under "Accessibility" look for "Touch" and tap on that.
Then, scroll down and look for the "Shake to Undo" option. To enable the "Shake to undo" feature, tap on the toggle switch beside it and it should turn green.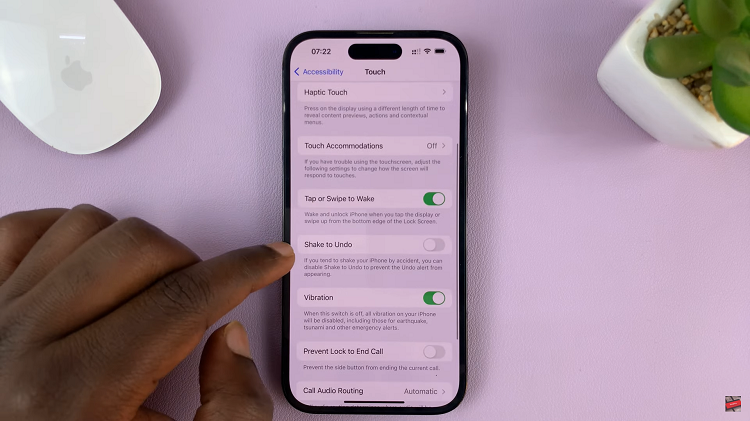 Once the feature is activated, any mistakes can quickly be undone by shaking your device. For example, any accidentally pasted items, you can quickly undo by shaking the iPhone. Tap on "Undo" when prompted to correct the mistake.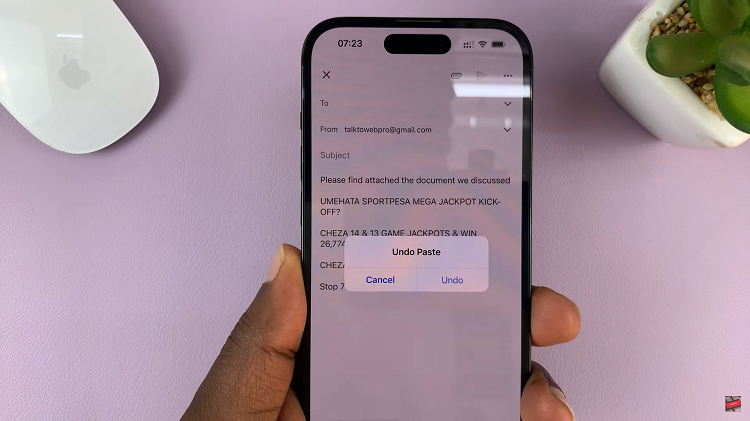 And that's how to go about it. Its an easy and straightforward process. Let us know in the comment section below if you have any questions or suggestions. If you found the article helpful, please share it with your friends.