There are dangers in having unknown numbers calling on your iPhone. Spammers like using unknown numbers in order to be access private information from you. Luckily, iPhone allows you to silence any unknown numbers on your device.
To silence any unknown callers means that any incoming unknown calls will be sent to voicemail. however, you can still see them on Recent on the phone app.
This article easily describes a way to silence unknown callers on your iPhone. We'll give you an uncomplicated way to stop them from bothering you.
Also Read: How To Take Full Page Screenshot On iPhone
How To Silence Unknown Callers On iPhone
Firstly, open the "Settings" app on your home screen which is the grey gear icon. On the main settings page, scroll down until you see a section labelled "Phone". Tap on that.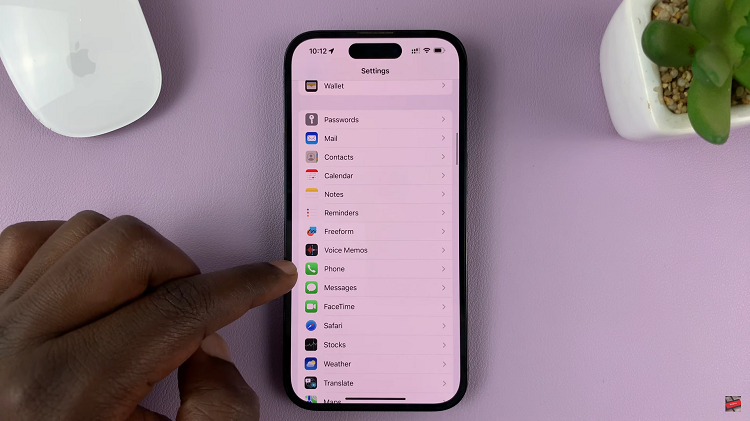 Next, scroll down until you see "Silence Unknown Callers", tap on it. On the next page, tap on the toggle icon next to "Silence Unknown Callers" option to enable it.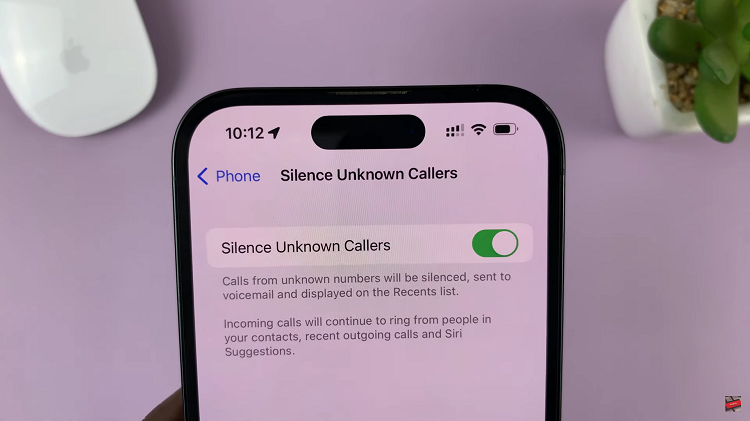 Silencing unknown numbers means that you are now safe from spammers and telemarketers. However it's worth noting that important calls from unknown numbers such as emergency services may also be silenced.
Let us know in the comment section below if you have any questions or suggestions. If you found the article helpful, please share it with your friends.