Call of Duty: Modern Warfare 3 remains a classic and beloved installment in the iconic first-person shooter franchise. For players engaged in the adrenaline-pumping action of its multiplayer mode, occasional conflicts or misunderstandings might lead to blocking another player.
Whether it's a temporary measure taken in the heat of a moment or a decision made for personal reasons, the process of unblocking a player in Modern Warfare 3 is a simple yet crucial step towards restoring normal gameplay interactions.
In this article, we'll guide you through the process to unblock players in Call of Duty: Modern Warfare 3.
Watch: How To View Blocked Players In Call Of Duty Modern Warfare 3
To Unblock Players In Call Of Duty Modern Warfare 3
Firstly, launch the game and navigate to the COD HQ homepage.
Next, press the 'Options' button on our controller and select "Settings." From the settings menu, select "Account & Network" and then select the "Blocked Players" option under the 'Online' section.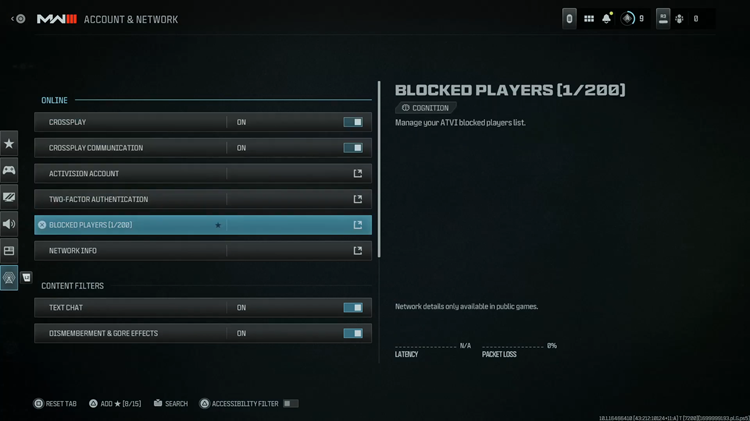 At this point, you'll see all the players that you've blocked. Now, find the player you'd like to unblock and select him. From the menu that appears, select "Unblock Player."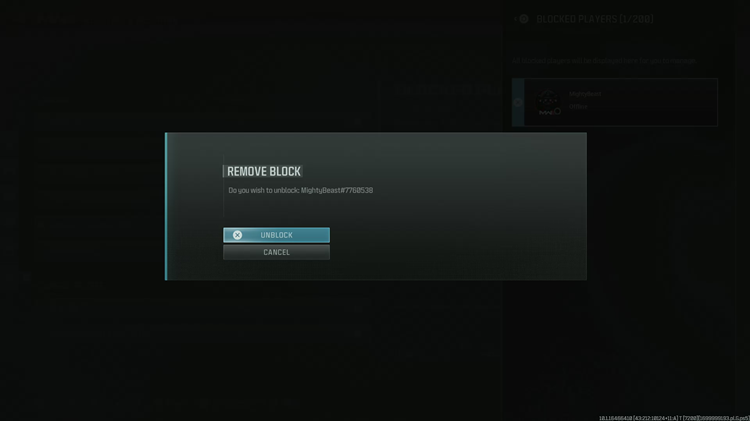 In some cases, the changes might not take effect immediately. It's advisable to restart the game or refresh the multiplayer menu to ensure that the unblocking action has been successfully completed.
By following these steps, you should be able to unblock players in Modern Warfare 3 swiftly and resume playing or communicating with them as before. Always remember to maintain respectful and sportsmanlike behavior while engaging with other players in the game.