EA Sports FC 24, the latest installment in the beloved FIFA video game series, continues to set new standards in immersive gameplay. One of the key elements that contribute to the realism of the game is the commentary.
With commentary available in multiple languages, you can truly make the game your own by selecting your preferred language for an even more authentic experience. Changing the commentary language not only allows you to better understand the game's commentary but also immerses you in the culture and excitement of your chosen language.
In this guide, we'll walk you through the steps to change the commentary language on EA Sports FC 24.
Watch: How To Adjust Screen Brightness & Contrast On FC 24
To Change Commentary Language On EA Sports FC 24
First, launch the game on EA Sports FC 24 on your gaming console or PC. Next, select the "Settings" icon located at the top left corner of the screen, then select "Settings." Next, tap on "Game Settings" within the settings menu.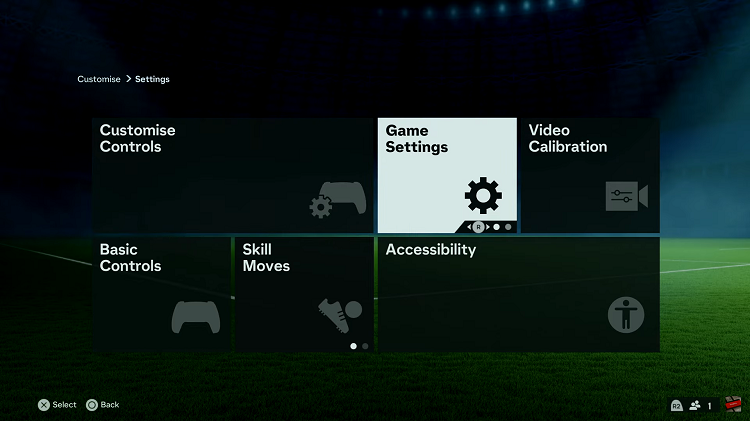 At this point, head over to the "Audio" section under the game settings menu. Now, scroll down and find the "Commentary Language" option. From here, you can choose between English, French, and Spanish (Latin American). At this point, choose the language preferred and the selected language will be downloaded.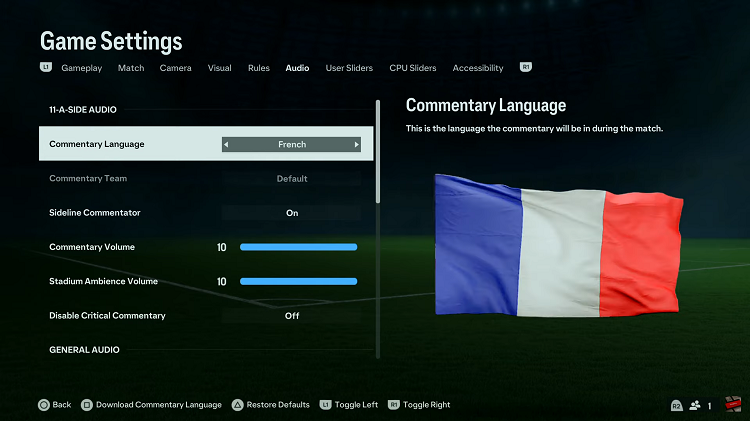 In conclusion, changing the commentary language in EA Sports FC 24 is a simple yet effective way to personalize your gaming experience and make it even more enjoyable. Whether you're a casual player or a dedicated fan of the series, immersing yourself in the game's commentary can add a whole new dimension to your matches.
Read: How To Disable Action Button On iPhone 15 & iPhone 15 Pro