The PlayStation 5 (PS5) has revolutionized gaming with its cutting-edge technology and immersive gameplay experiences. While the console predominantly relies on its DualSense controller for gaming, the option to use a keyboard and mouse opens up new possibilities for players seeking a different level of precision and control.
Although the primary purpose of the keyboard and mouse on the PS5 lies in system navigation and text input, you can also use these peripherals to play games, especially in genres like first-person shooters and real-time strategy games.
In this article, we'll guide you on how to use a keyboard and mouse on Call Of Duty Modern Warfare 3 on PS5.
Watch: How To Adjust Voice Chat Volume In COD MW3
To Use Keyboard & Mouse On Call Of Duty Modern Warfare 3
Firstly, launch the game on your console then plug in your keyboard and mouse to your console.
Next, press the "Options" button on your controller and select "Settings." At this point, select "Controller" or "Keyboard & Mouse," then select "Controller" or "Mouse" section.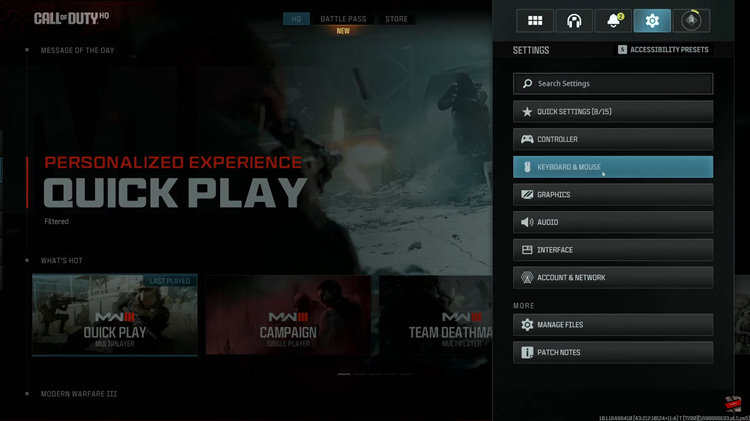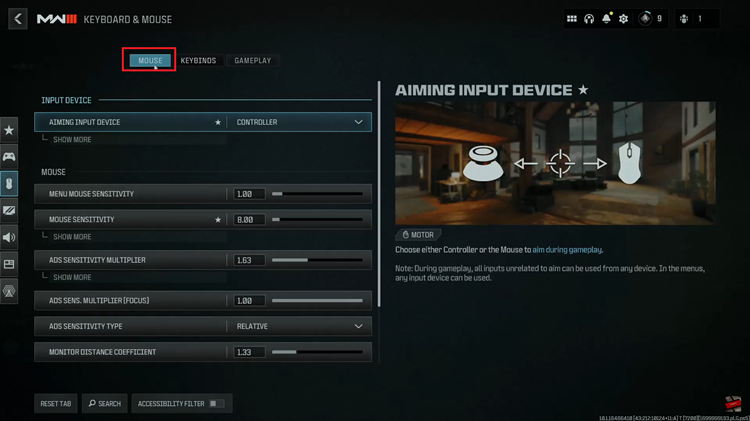 Now, change the 'Aiming Input Device' to your keyboard and mouse. Once done, head to the "Keybinds" section and customize your keyboard keys to suit your preferences. Finally, once you've made the necessary adjustments, exit the settings page to save the changes.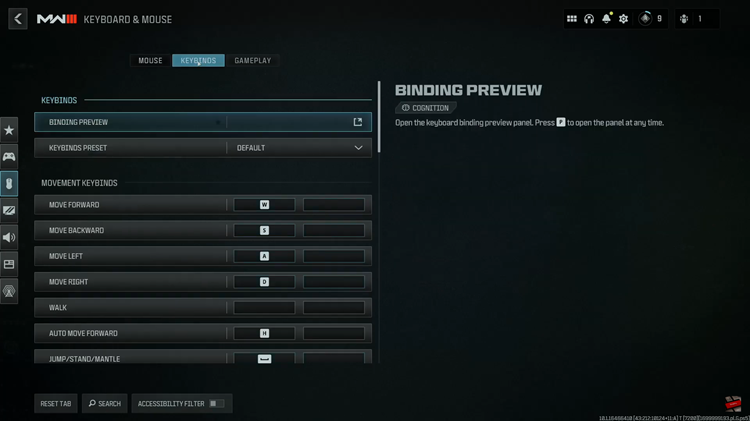 Now launch any game mode and you can now play with your keyboard and mouse. And that's how to go about it. Let us know in the comment section below if you have any questions or suggestions.