VoiceOver is an accessibility feature on iPhones that provides verbal feedback and audible descriptions of on-screen elements for individuals with visual impairments. While VoiceOver is a valuable tool for those who need it, it can be challenging to navigate your iPhone if it's accidentally enabled or turned on by someone else.
This article will guide you on how to turn off Voice Over mode on your iPhone.
Also watch: How To Blur Background On FaceTime
How To Turn On Voice Over Mode On iPhone
First, locate the "Settings" app on your home screen. It's represented by a gray gear icon. Next, double-tap on the Settings app to open it. Scroll through the list until you find "Accessibility" and double-tap on it.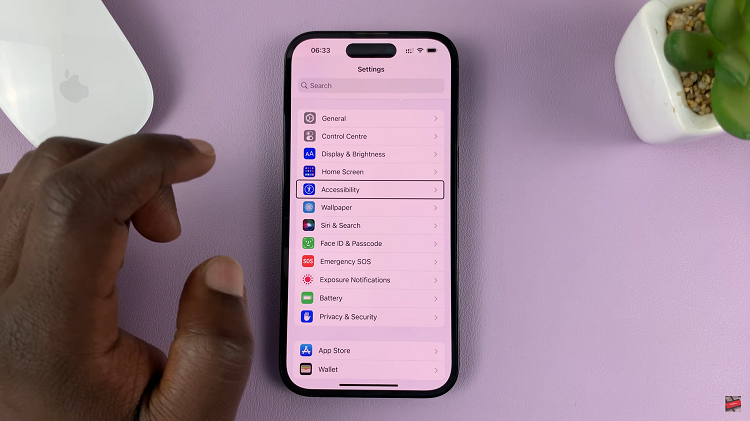 Once you're inside the Accessibility menu, scroll down until you see "VoiceOver" under the Vision category. Double-tap on it to access the VoiceOver settings.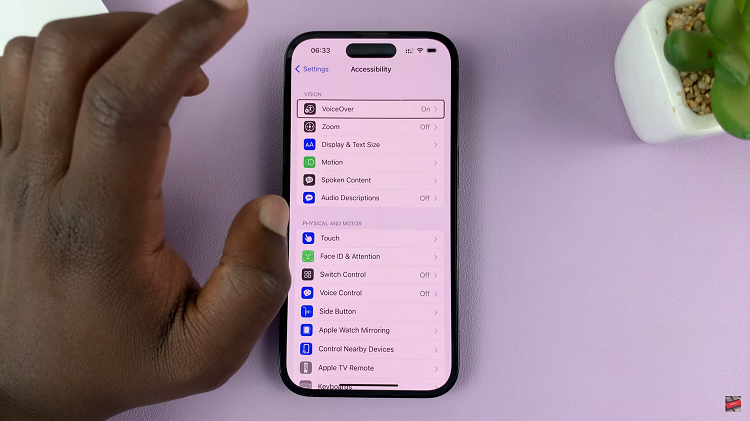 Finally, on the VoiceOver screen, you'll find a toggle switch next to "VoiceOver." If the switch is green and positioned to the right, it means VoiceOver is enabled. To turn it off, simply double-tap on the toggle switch to make it gray and placed it to the left.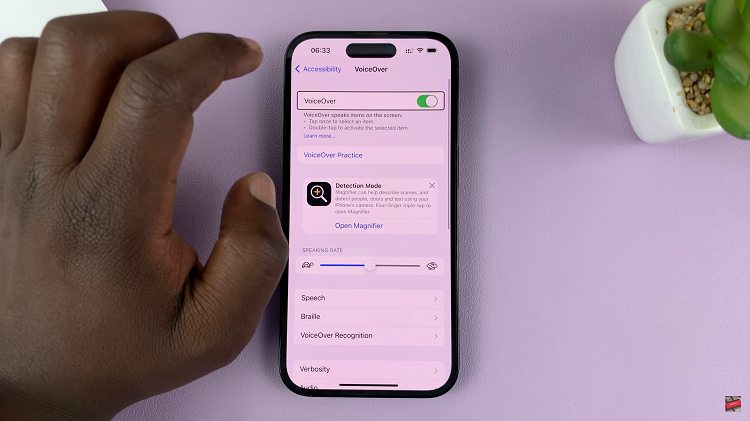 In conclusion, turning off VoiceOver mode on your iPhone is a simple process that can be accomplished by following these step-by-step instructions