Video calls have become an integral part of our lives, connecting us with friends, family, and colleagues around the world. With the increasing popularity of FaceTime, Apple's video calling app, users now have the option to blur their background during video calls.
Whether you want to maintain privacy or give your video calls a professional touch, blurring the background can make a significant difference.
In this article, we will guide you through the steps to blur the background in a FaceTime video call, helping you take your video conferencing experience to the next level.
Also watch: How To Take JPEG Photos On iPhone
How To Blur Background On FaceTime
To begin with, launch FaceTime on your iPhone.
Next, start a video call with the person you want to communicate with. Wait for the call to connect. During the video call, tap on the screen to reveal the call controls.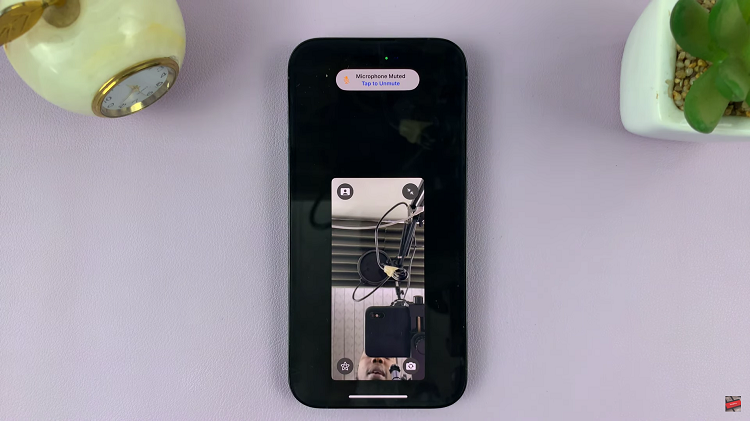 On the call controls, you'll see an avatar icon. To blur the background, tap on the avatar icon.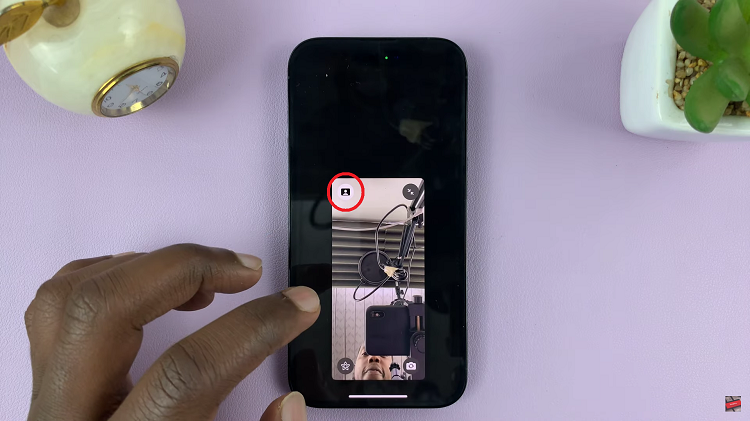 By following the steps outlined in this article, you can effortlessly enable and customize the background blur feature, ensuring your video calls are visually appealing and distraction-free.
Read: How To Hide Notification Previews (Contents) On iPhone Lock Screen