Losing your iPhone or having it stolen can be a distressing experience, but lucky for us Apple came up with a solution for this by including a feature called "Find My iPhone".
With Find My iPhone, you have the ability to track its location and even remotely erase your personal data if its lost or stolen. Enabling this feature adds an extra layer of security ensuring that you can recover your device or protect your data.
This article will provide you with step-by-step instructions on enabling this crucial feature, ensuring that you can locate it quickly and effectively in case of loss or theft.
Also Read: How To Share Photo Albums On iPhone
How To Turn On Find My iPhone On iPhone
First, tap on the "Settings" app on your home screen. Once you're in the Settings app, tap on your Apple ID, which is located at the top of the screen.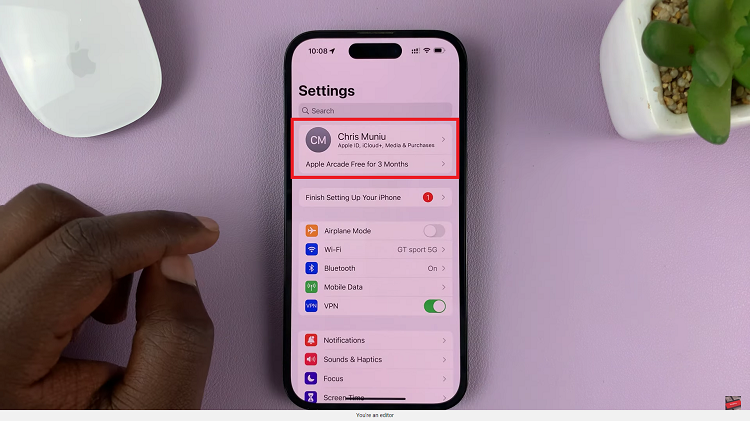 In the Apple ID menu, look for "Find My" and tap on it.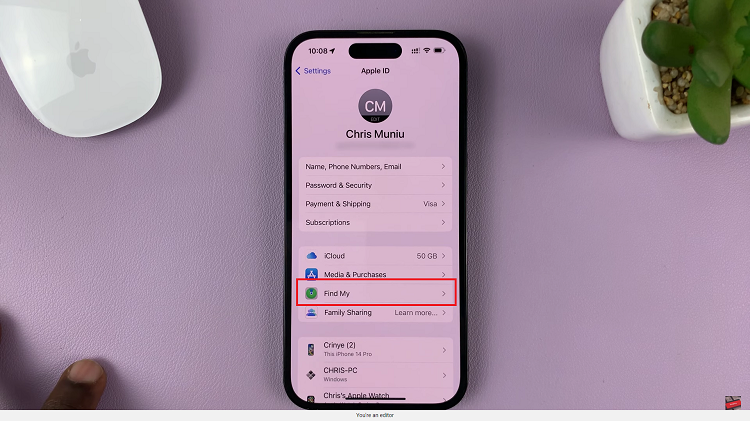 Within the "Find My" settings, tap on the "Find My iPhone" option. On the right side of the screen, you'll see a toggle switch. Slide it to the right to turn on the feature.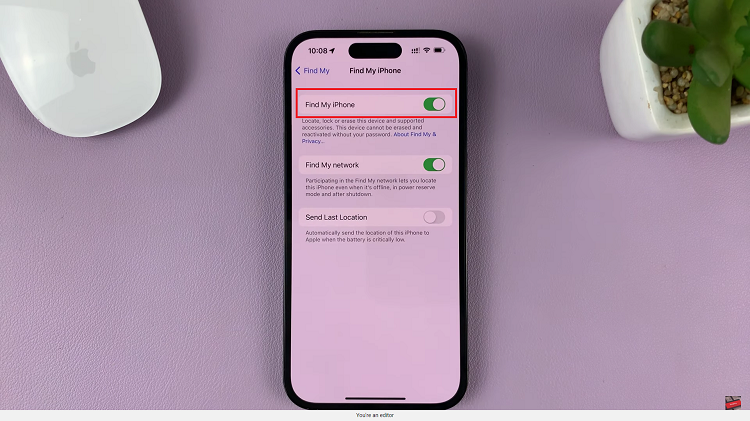 And thats how to go about it. Its an easy and straightforward process. Let us know in the comment section below if you have any questions or suggestions. If you found the article helpful, please share it with your friends.