In today's fast-paced world, staying connected is more important than ever. Fortunately, your iPhone offers a variety of features to ensure you never miss an important call. One such feature is call waiting, which allows you to receive incoming calls while you're already on a call.
By enabling call waiting on your iPhone, you can effortlessly manage multiple calls and stay in touch with your contacts.
In this article, we'll guide you through how to set up call waiting on your iPhone.
Also Read: How To Turn On Find My iPhone
How To Set Up Call Waiting On iPhone
To begin, open the "Settings" app on your home screen. Once you're in the Settings menu, scroll down and tap on the "Phone" option.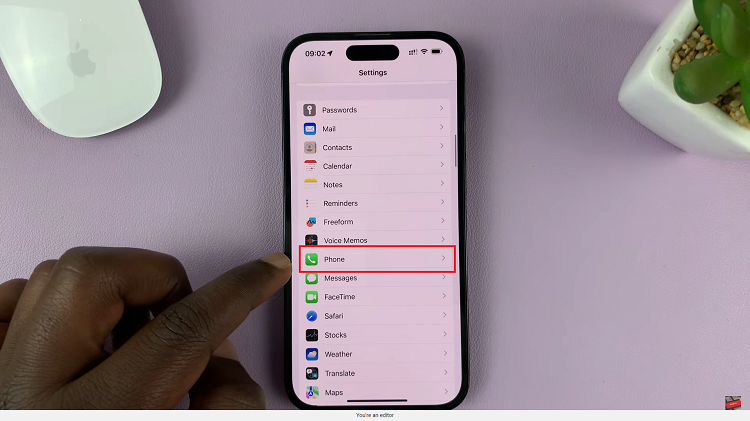 Within the Phone settings menu, tap on the "Call Waiting" option.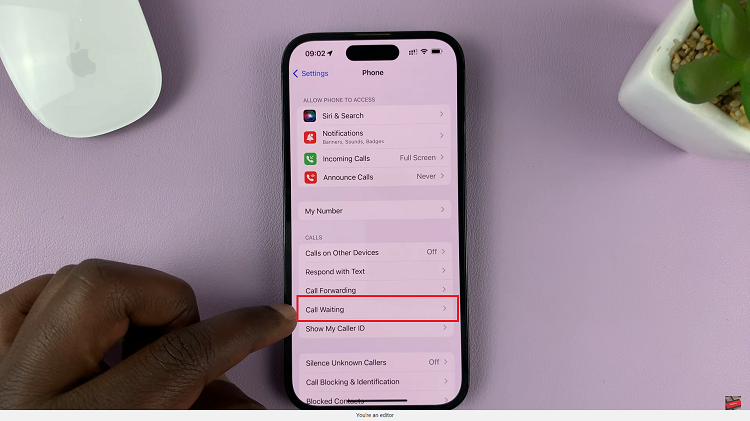 Finally, tap on the toggle button next to "Call Waiting" to enable it. The button should turn green.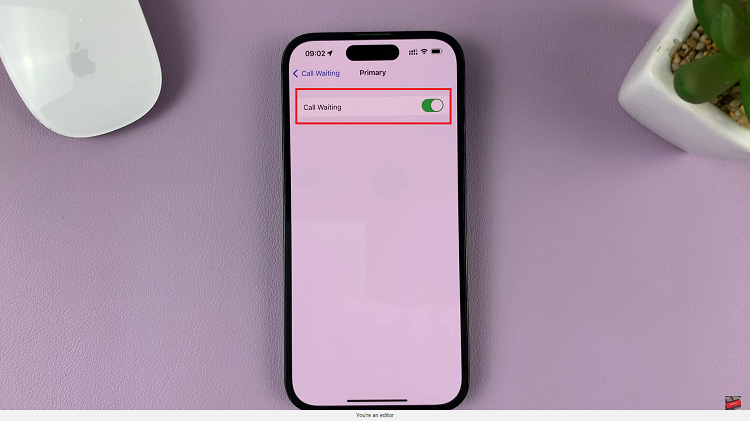 And thats how to set up call waiting on iPhone . Its an easy and straightforward process. Let us know in the comment section below if you have any questions or suggestions. If you found the article helpful, please share it with your friends.