Oneplus released their mid range competitor on 11th June 2021. As usual, we got our hands on one and got right into that box to see exactly what's in there. It's a matte black box!
There's not too much writing on the box itself except the glaring 'NORD' at the top together with the oneplus logo. The full name of the phone 'Oneplus Nord CE 5G' is on one of the sides.
As soon as you get rid of the plastic cover, all you have to do is lift the upper cover of the box with the 'NORD' facing up. Then you'll reveal the content of the box as shown above.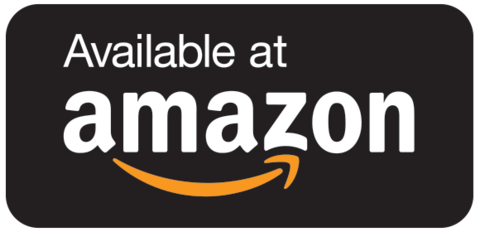 1. The phone wrapped in a clear paper.
2. A clear plastic case
3. Manual and warranty paperwork in form of booklets
4. An orange USB – C charging and data cable.
5. A 30 watt charging brick.
6. The refreshing scent of a brand new phone!