One of the main things you need to learn as soon as you buy a new phone is how to take a screenshot on that phone. Screenshots are more important than you think.
On the new-ish budget offering from Oneplus, you can take a screenshot on many different ways. The method you use boils down to preference but they all achieve the same result; a screenshot.
The Android Screenshot
Since the Oneplus Nord CE 5G is an Android phone, the default Android screenshot method applies here. This will be the Power + Volume down buttons pressed once simultaneously.
A screenshot will be taken and if there's a possibility of taking a scrolling screenshot, you'll see the 'Expand Screenshot' option below the screenshot thumbnail before it disappears.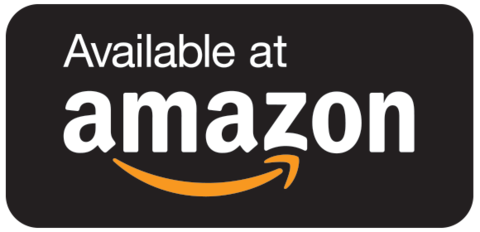 Screenshot Gesture
You can also swipe down on the screen with three finger to take a screenshot on the Oneplus Nord CE 5G. But before you can do that, you have to enable the feature in the settings as shown in the video. Once enabled, you can have the three finger swipe down as an extra method of taking screenshots.
Notifications Bar Shortcuts
You can also find a screenshot button in the shortcut menu right above the notifications tray. Different phones for different regions might or might not have this option..