Apple Watch is a remarkable piece of technology that offers a multitude of features, including fitness tracking, notifications, communication, and more. To ensure your Apple Watch's battery life lasts throughout the day, it comes equipped with a Low Power Mode.
When enabled, Low Power Mode limits certain functions and optimizes power consumption, allowing your watch to stay functional even when the battery is critically low. However, you may want to disable Low Power Mode when you want to use all the features and capabilities of your watch.
If you're wondering how to turn off Low Power Mode on your Apple Watch, follow the steps below.
Watch: How To Show/Hide Battery Percentage On Google Pixel Tablet
To Turn Off Low Power Mode On Apple Watch
First, raise your wrist to wake up your Apple Watch. At this point, press the 'Digital Crown' and tap on the "Settings" icon, represented by a gear-like symbol. Next, scroll or use the Digital Crown to find the "Battery" option. Tap on it to access the Battery settings.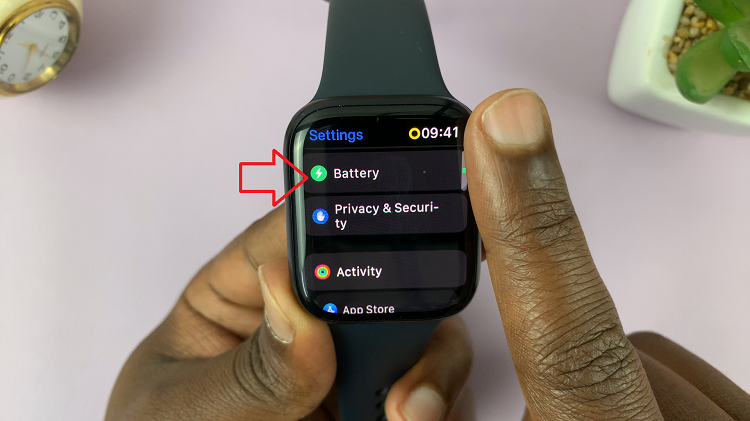 Under the battery settings, scroll down and tap the "Low Power Mode" option. From here, tap on the toggle switch to the OFF position to disable low power mode on your Apple Watch.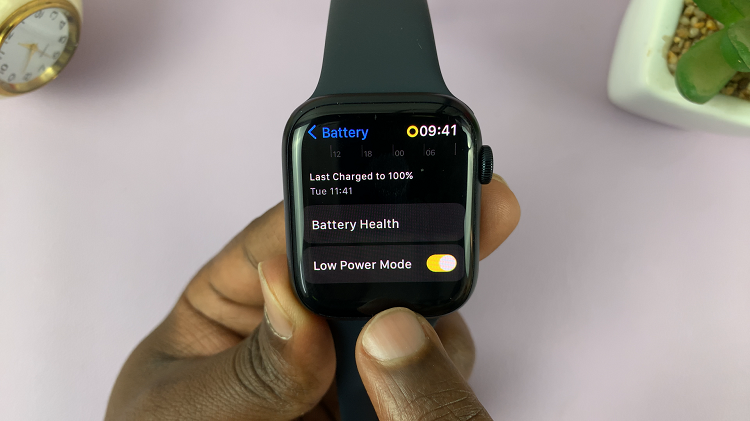 Alternatively, you can disable it from the control center of your Apple Watch. To do this, swipe up from the bottom of the Apple Watch screen to reveal the Control Center. Find the battery percentage icon and tap on it. Now, tap on the toggle switch to the OFF position to disable low power mode on your Watch.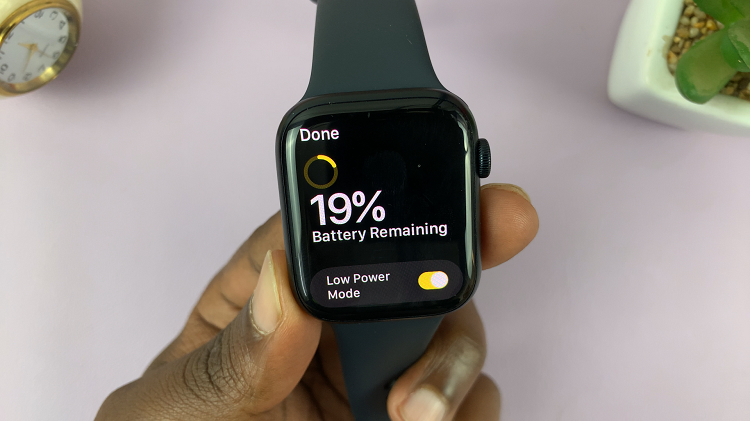 By following the simple steps outlined above, you can easily disable Low Power Mode on your Apple Watch and enjoy its full functionality. Remember to keep your Apple Watch charged and consider implementing battery-saving tips to make the most out of your wearable device.
Read: How To Enable & Disable App Refresh On Cellular Data On iPhone