How do you turn off live photos on your iPhone. Well, today we'll answer this question with an article on how to turn off the live photos on any iPhone.
Live Photos are a captivating feature that brings your pictures to life by capturing a few seconds of video and audio before and after you press the shutter button on your iPhone. While this feature adds a unique touch to your memories, there may be times when you want to disable Live Photos to conserve storage space or capture still moments without any unexpected movement or sound.
There are two ways you can be able to disable live photos on your iPhone. You can use the settings app or the camera app to achieve the same result.
Read on: How To Install Google Maps On iPhone
Disable Live Photos through Settings
To turn off live photos using the settings app on your iPhone, follow these simple steps.
Unlock your iPhone and navigate to the home screen. Locate and tap on the Settings app, which is represented by a gear icon.
Scroll down and select Camera from the list of options. In the Camera settings, find the Preserve Settings section and tap on it.
Look for the Live Photo option and toggle it off. When the switch turns from green to gray, Live Photos are disabled.
You can always enable the option once again by coming back to this page and tapping on the Live Photo toggle button once again. It should be enabled when the color changes from gray to green.
Disable via the Camera App
This method is pretty straightforward as well. All you have to do is launch the Camera app on your iPhone.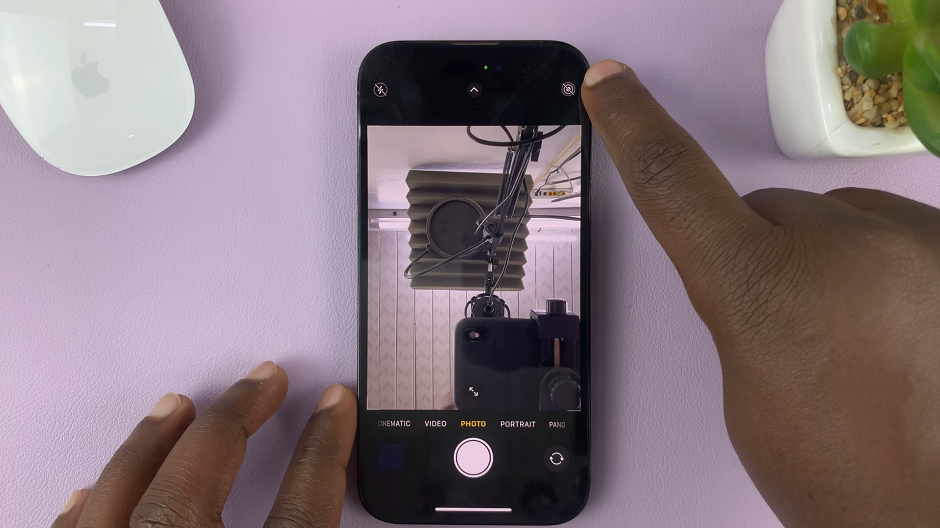 At the top of the screen, you'll see various camera modes. Swipe left until you reach the Photo mode. Tap on the Live Photos icon located at the top of the screen. It resembles a set of concentric circles.
A slash symbol will appear across the Live Photos icon, along with the words Live Off indicating that Live Photos are now turned off.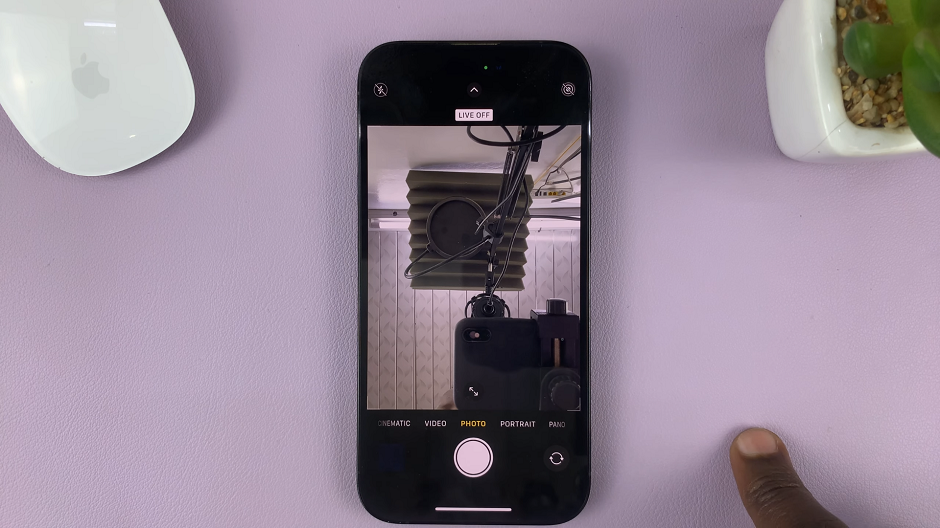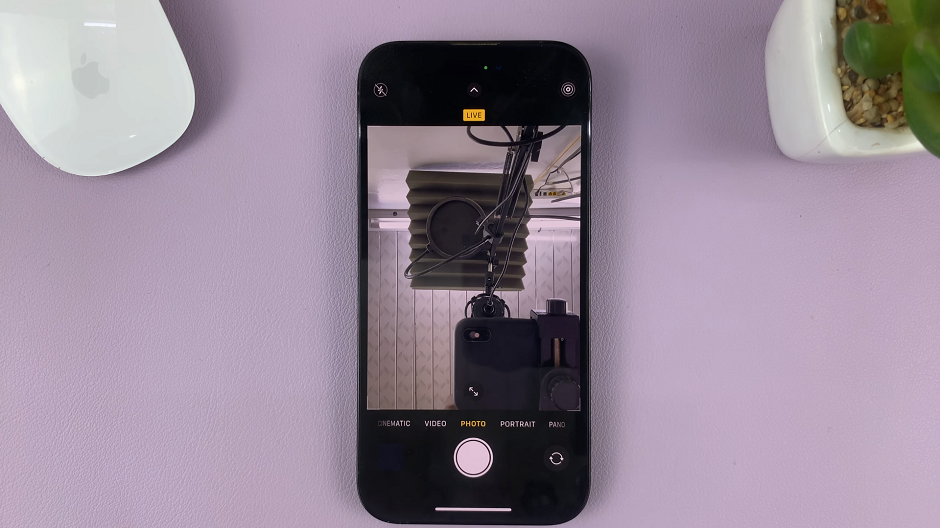 Tap on the icon once again whenever you want to enable live photos. The words Live should also appear on the screen.
Watch: How To Create Photo Slideshow and Save It as Video On iPhone