It is possible to create a photo collage on your iPhone. But, did you know there's a built-in feature to create a photo slideshow and save it as a video on your iPhone?
Creating a photo slideshow and saving it as a video on your iPhone is a fantastic way to bring your memories to life and share them with friends, family, or even on social media platforms. With the powerful features and intuitive interface of the Photos app, you can easily create professional-looking slideshows that evoke emotions and leave a lasting impression.
You don't need third-party apps to help you do this, you can simply do it from the Photos app on your iPhone.
Watch: How To Turn OFF Live Photos On iPhone
iPhone Photo Slideshow
The first step in creating a photo slideshow on your iPhone, is to choose the photos you want to include in your slideshow and put them in an album. Simply open the Photos app on your iPhone, go to the Albums tab and tap on the + icon to create a new album.
Browse through your gallery to find the images that best represent the story you want to tell and add the photos to the album you created. You can select multiple photos by tapping on them individually or using the Select option. Take your time to curate a collection that evokes the desired emotions and captures the essence of the moment.
Once you have selected your photos, it's time to arrange them in a sequence that tells a cohesive story. Tap on the Select option again and drag the photos into the desired order. You can easily rearrange them by dragging and dropping. Experiment with different arrangements until you are satisfied with the flow of your slideshow.
Next, open the album and tap on the three dots in the top-right corner. Select Play Memory Video from the list of options. The photos will play as a slideshow.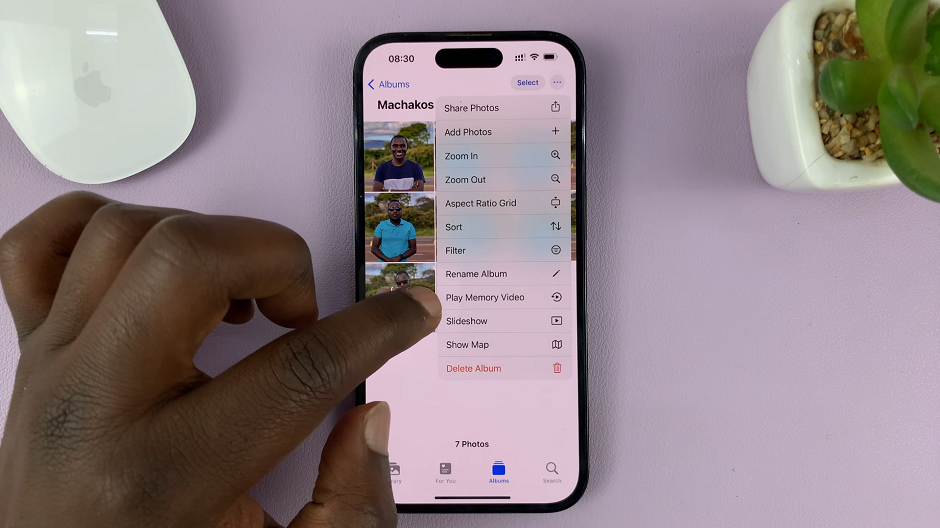 To make your photo slideshow more engaging, you can add music and narration. Tap on the Music option and choose a song from your music library or the built-in soundtracks provided by the iPhone.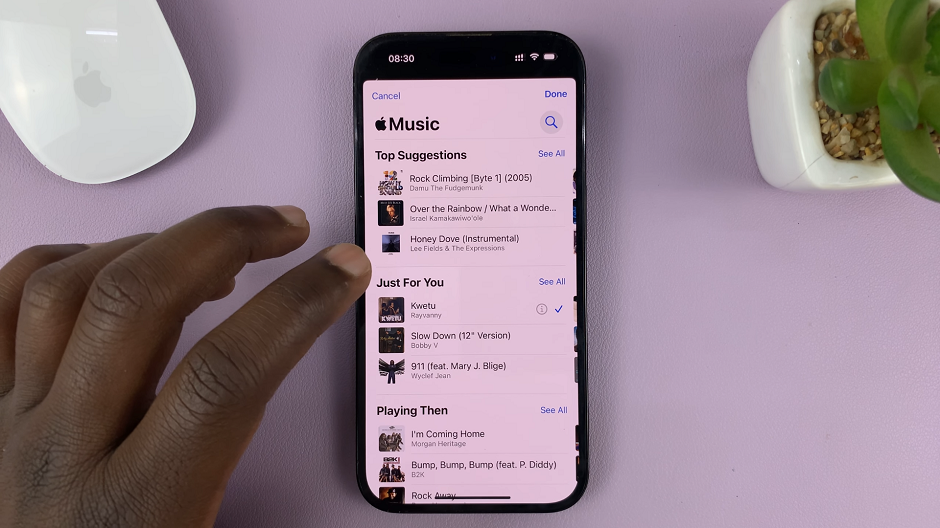 Save Photo Slideshow as Video
Once you are satisfied with your photo slideshow, it's time to save it as a video. Tap on the slideshow and select the Share option in the top-right corner. Scroll through the pop-up menu and select the Save Video option.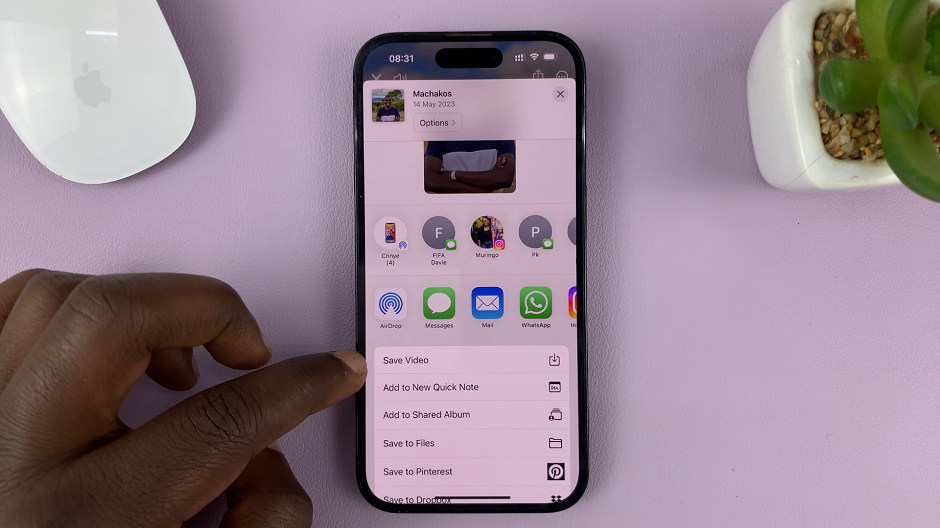 You have now successfully created a stunning photo slideshow and transformed it into a captivating video. Now it's time to share your creation with friends, family, or your social media followers. You can easily share the video directly from the Photos app.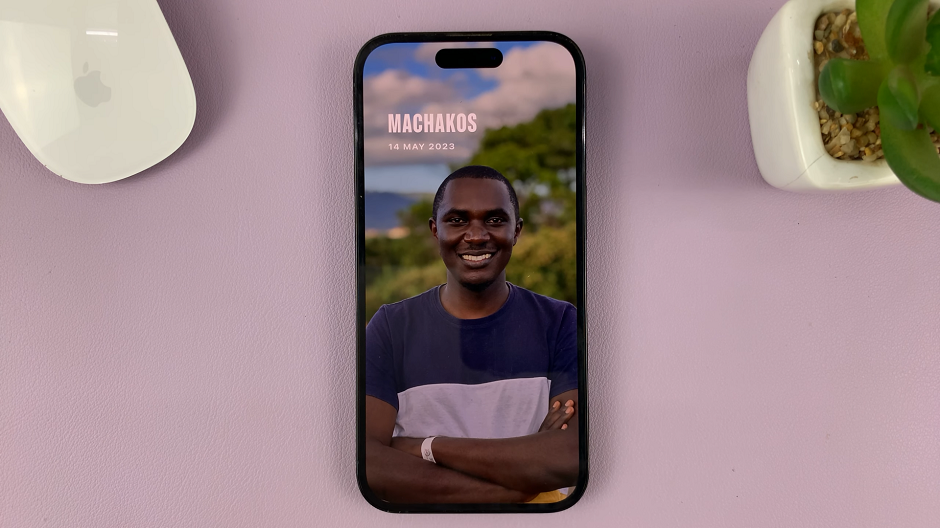 Find your photo slideshow in the Library tab of the Photos app.