Why would I need to force apps to split screen on Samsung Galaxy A14, you ask? Well, there's a very good reason.
By default, most applications on your Samsung Galaxy A14 have the option to open them on split screen mode. For instance, YouTube, Twitter, and other apps support split screens. However, not all apps support the split screen window.
But, some applications do not have this option available. Netflix and Instagram are good examples. You can force all apps to have split screen mode on your Samsung Galaxy A14. This will allow the applications to be used in split screen mode.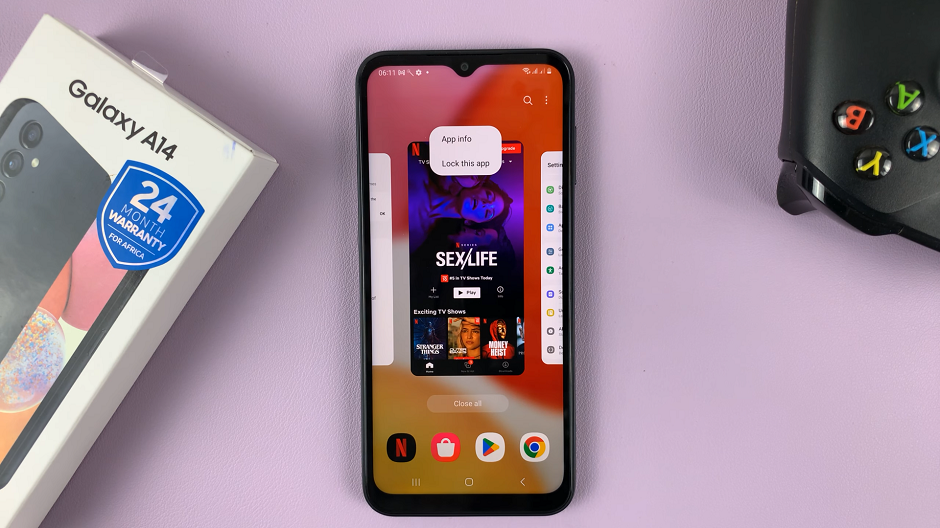 Read: How To Delete or Remove eSIM Profile On Samsung Galaxy S23's
Use Apps In Split Screen Mode
To use an app in split screen mode, go to the multitasking window on your phone. This applies to both iPhones and Android phones. Buttons or gestures are used to get to this window on whatever phone you are using.
Find the app you want to use in split screen and tap on it's logo to reveal a couple of options. Select Open in split screen view.
Choose the other app you want to use in split screen mode.
Force Apps To Split Screen
For this to work, you need to enable developer options on your phone. developer options is not enabled by default.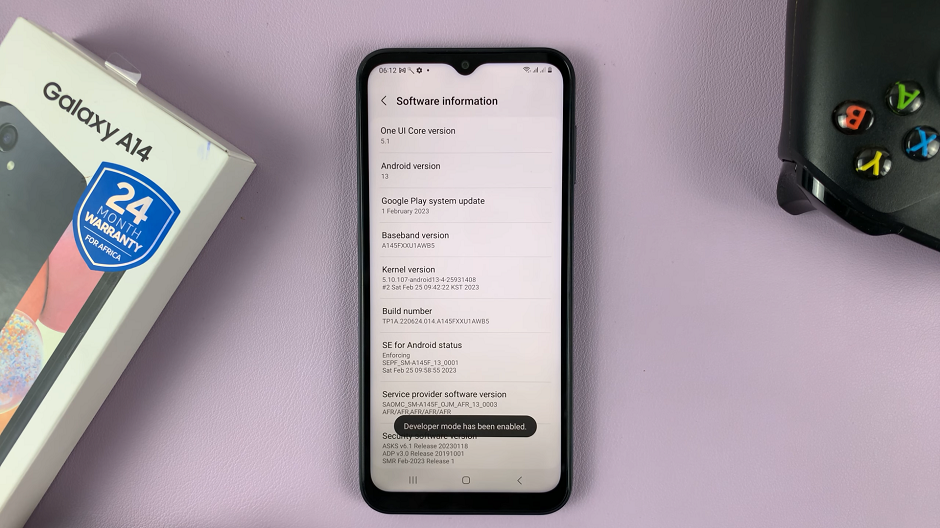 Once you have enabled developer options, go back to Settings and scroll to the very bottom to find it. Tap on Developer Options.
Search for Force Activities to be Resizable option under the developer options page and enable it by tapping on the toggle icon.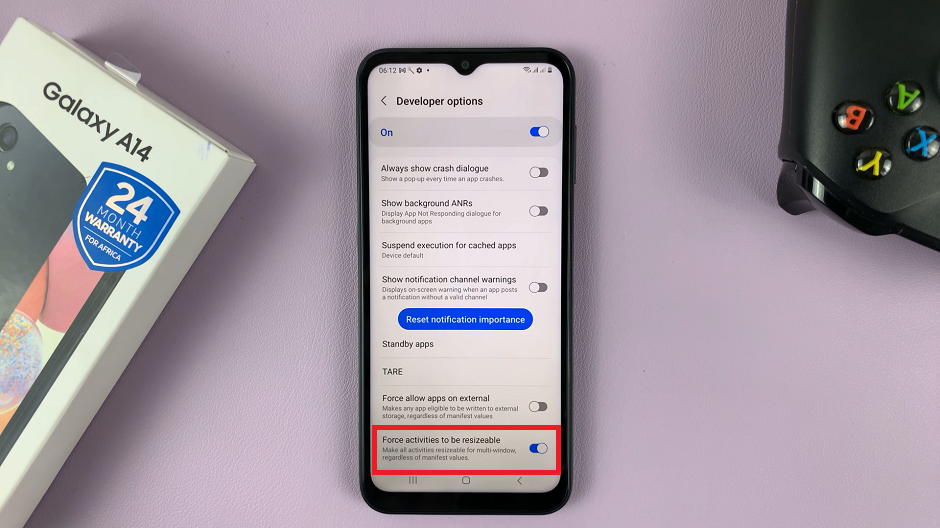 Any app that didn't have the option to split screen will now have the option available, and it should work.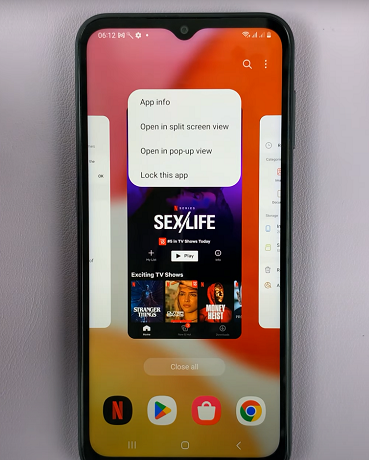 You'll probably get a notification that the application might not work well on split screen view.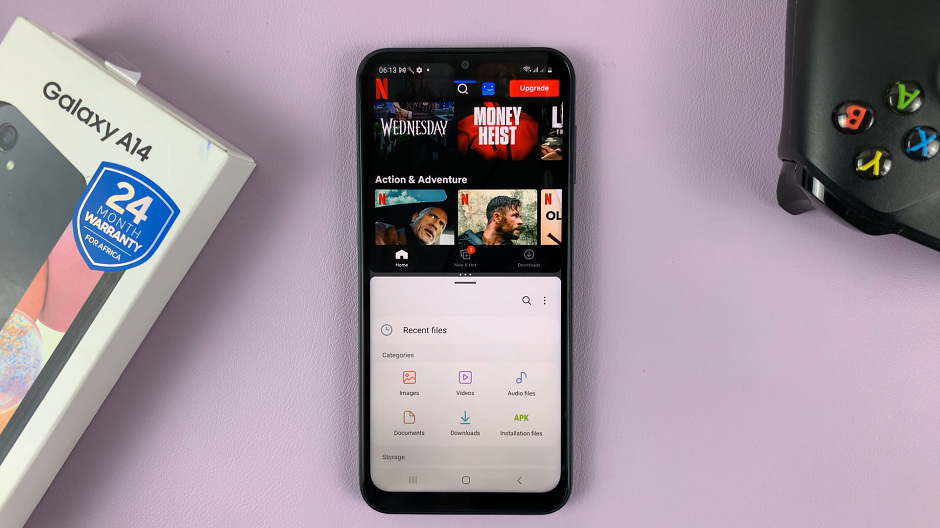 The notification should not worry you, as split-screen does indeed work.
Watch: How To Increase Touch Sensitivity On Samsung Galaxy A14