One would assume that to take one-handed screenshots on your Samsung Galaxy A14, you'd need to use the volume rocker and power button combo. You wouldn't be wrong!
If you take a lot of one-handed screenshots on your Samsung Galaxy A14, you might want to know that I discovered another nifty little trick that allows you to take a screenshot with one hand.
If however, your hands are not big enough, or this method always seems to give you a challenge every time you attempt to use it, it wouldn't hurt to try out this one.
Watch: How To Set Different Notification Sounds For Different Apps On Samsung Galaxy A14
Take Screenshots With One Hand On Samsung Galaxy A14
For this method, you will need to install an additional app or tool, if you will.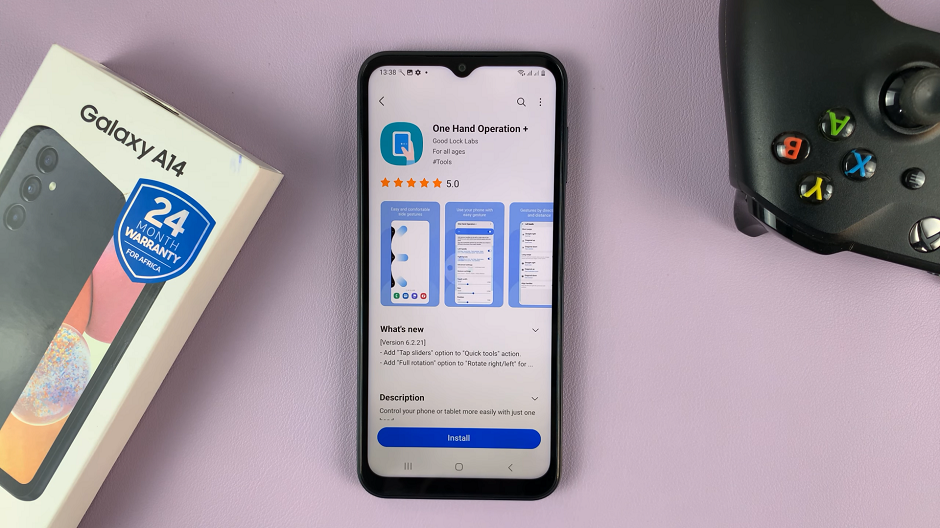 Go to the Samsung Galaxy Store and search for an app called One hand Operation+, then download and install the application.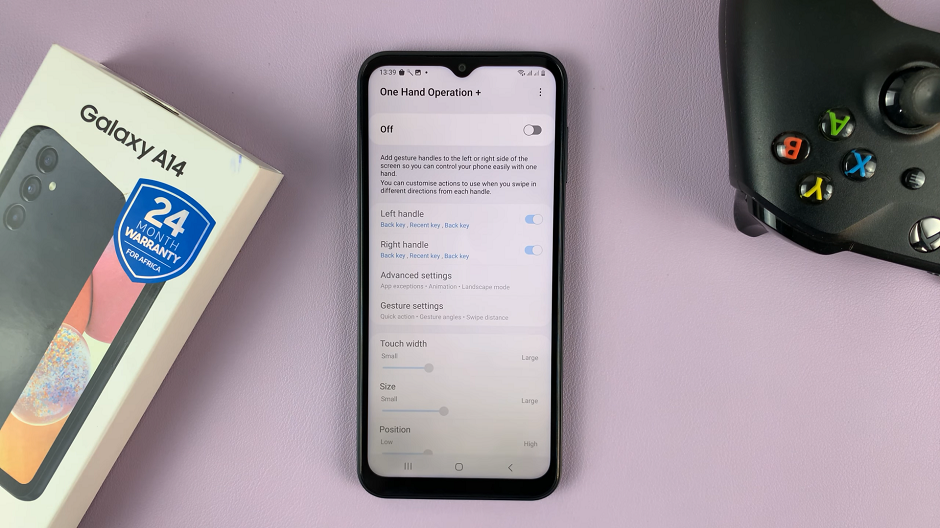 Launch the app from your home screen after successful installation, then activate it by using the toggle button at the top of the page to turn on.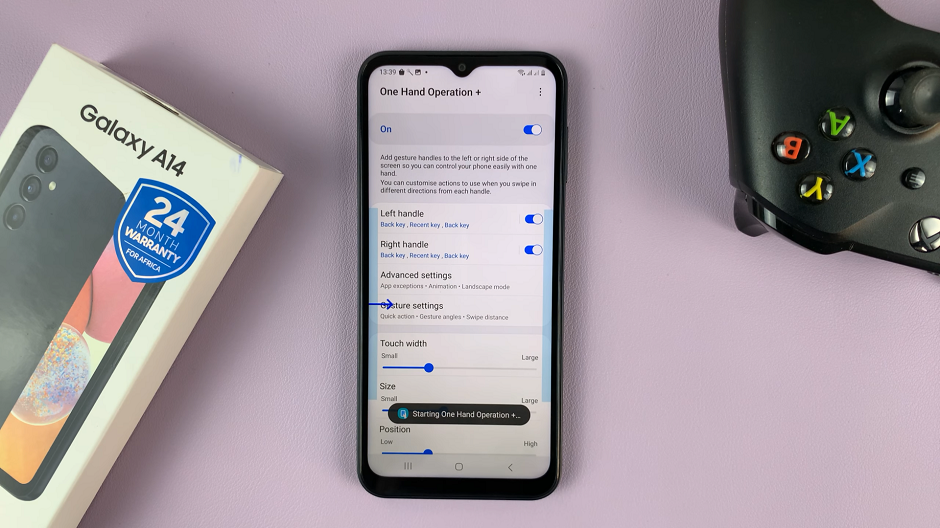 Find a gesture from the list of gestures and open it. Choose a gesture type and assign an action to it. in this case, choose Screenshot. There are many gesture categories to choose from in the list and you can select the one that works best for you. These gestures can be used from any part of the screen, so, no matter how small your hand is, this will be of great help.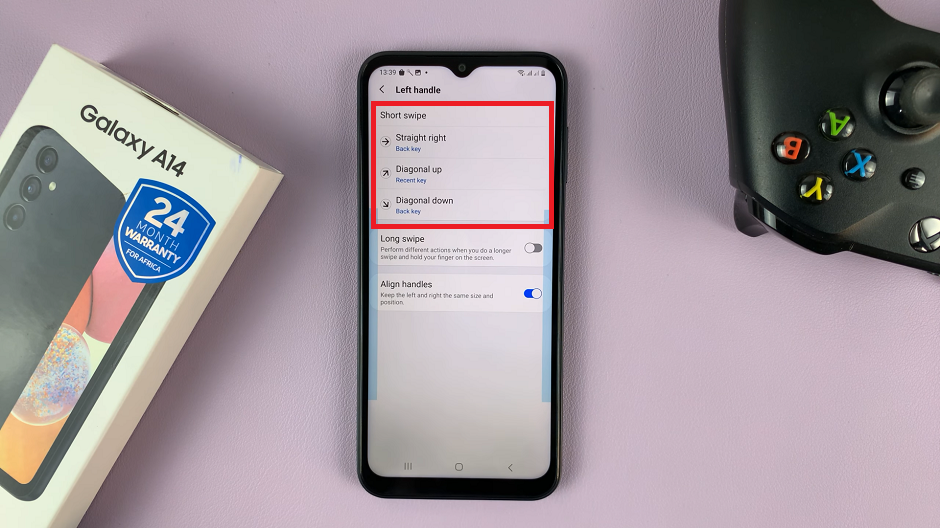 Note: The One Hand Operation+ app is only available on the Samsung Galaxy Store, so, way to go Samsung!
I heard a great find! shout from the back of the room though, so I guess that's not bad at all.