You can set custom app notifications for different apps on your Samsung Galaxy A14. Custom app notifications are just as useful as setting different ringtones for different contacts in your contacts list.
Set different notification sounds to be able to identify that a notification is from Messages, Twitter, WhatsApp, Facebook, Instagram, Gmail and any other app that you have on your phone.
You can set custom app notifications on the Samsung Galaxy A14 if you want to know whether you need to attend to the notification once you receive it, just from the sound. This works for when you're doing something important such as working, reading or attending a meeting.
Watch: How To Take Screenshots With One Hand On Samsung Galaxy A14
Set Custom Notifications On Samsung Galaxy A14
To access this option, go to Settings page and tap on Notifications.
Under Notifications, select App Notifications. You should see a list of all apps on your phone. Pick an app that you want to set notifications for and make sure it's toggle button for general notifications is on.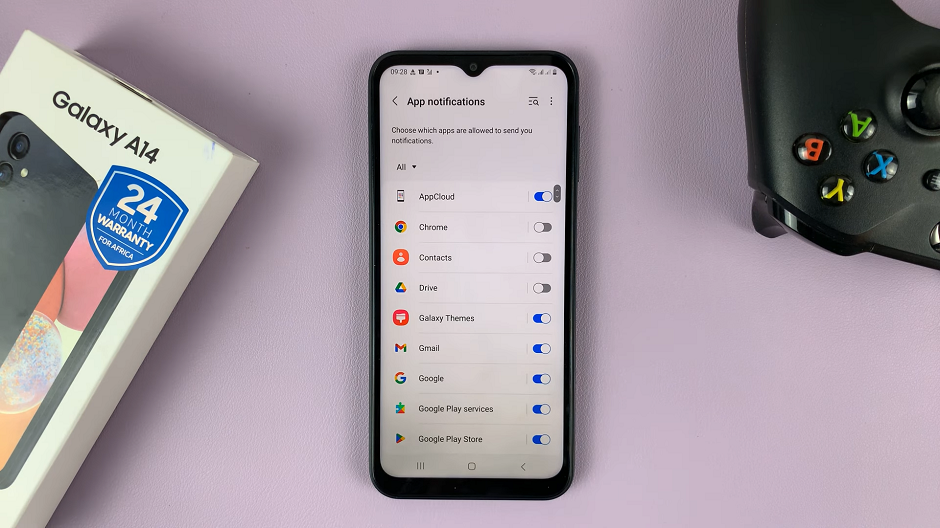 Open the app's settings and scroll down to Notifications categories. Select the category you want to customize and set the appropriate notification sound for it.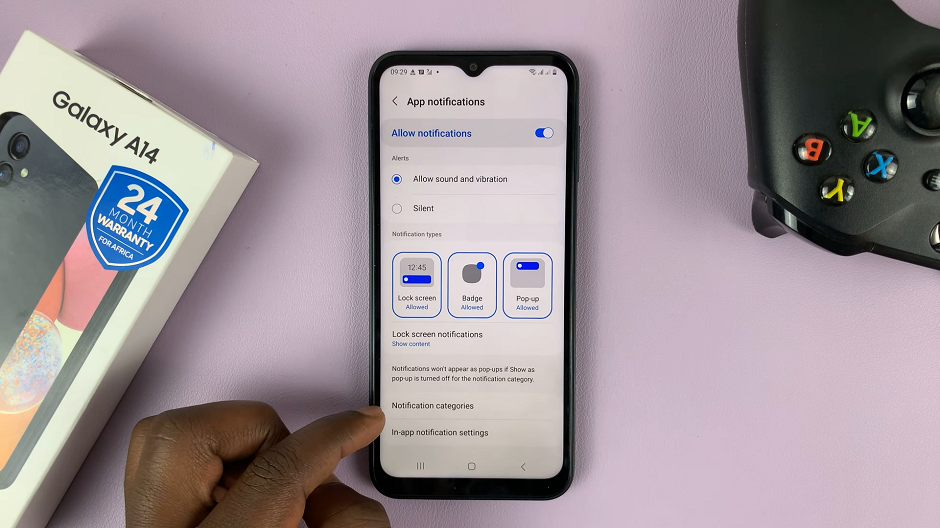 You can enable and disable notifications according to your preference for the different categories and set notifications for them. Any app that you don't customize notification sounds for, will have the default notification sound.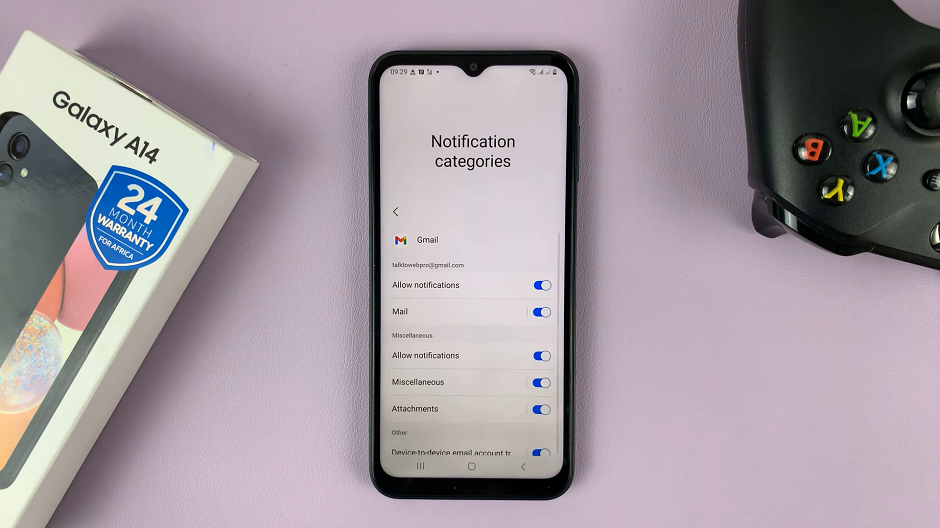 You will need to go to each app and set a custom notification for each to achieve this end result. Different apps also have different categories of notifications in the same app and you can tweak these as well if you want.
Some of the apps you may want to do this for are the social media apps, including WhatsApp, Gmail, Messages or even Calendar and Tasks. Truthfully, this can be done on any Android phone.
Read: How To Set Custom Notification Sounds For Instagram On Samsung Galaxy S23