If you're looking to download and install unknown apps on your Samsung Galaxy A14, then look no further because you actually can. You'd want to take this route because the app you're looking for isn't available on Google play Store.
Unknown apps are also called third-party apps or apk files. This is because they are from sources other than the known ones such as Google Play Store.
It is worth mentioning that, apps found on the Google Play Store are also apk files, just that they have actually been verified, certified and are safe. So, you need to give permissions before you can install unknown apps on Samsung Galaxy A14.
Watch: How To Allow Installation Of Third-Party Unknown Apps On Samsung Galaxy A14
Install Third-Party Apps On Samsung Galaxy A14
You can download apk files from sources that have a library of apk files or even the website of the app developer. Once downloaded, the apk file is saved in the My Files app of your phone and can be accessed from there.
Step 1: Identify the source of the unknown app you want to install. These include and are not limited to the following: Bluetooth, Chrome (or any browser), the app developer's website, Google Drive, Gmail, Messages, any apk sharing website and Quick Share.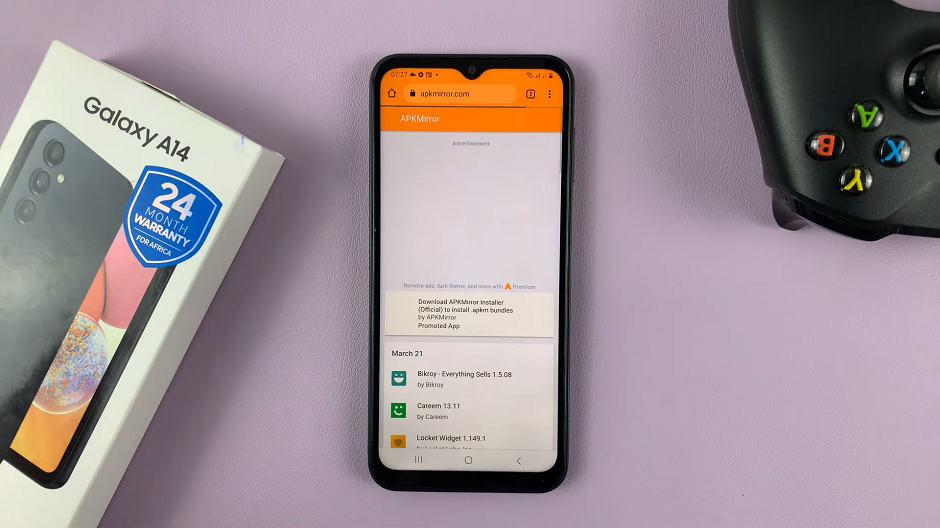 Step 2: Search for the app you want and download it, unless you have received the file via Bluetooth or Quick Share, through which you will just go to Step 3.
Step 3: Access the apk file. Most of the apk files are normally downloaded and saved under the Downloads folder in the My Files app. If you have received the file via Bluetooth or Quick Share, go to these respective folders in the My Files app.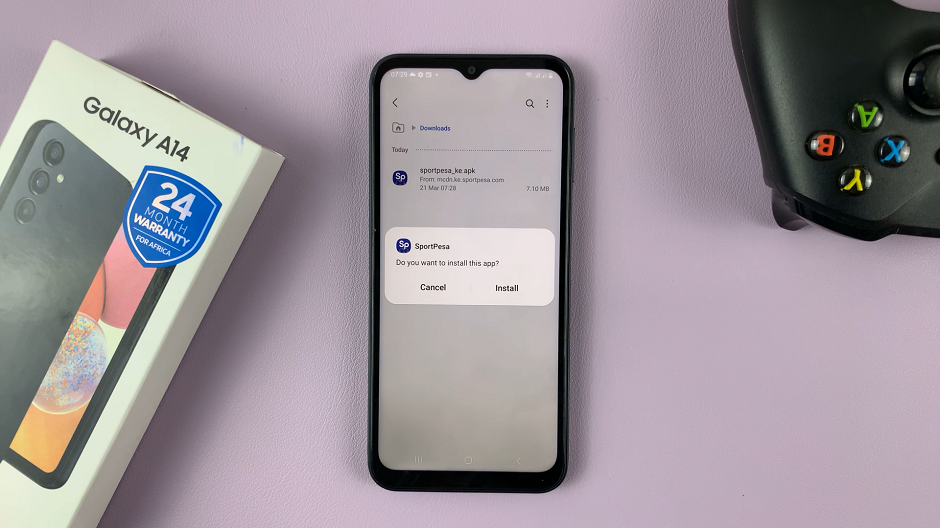 Step 4: Allow for installation of unknown apps from your sources. In our case, since we downloaded the apk file from the website, we will go to the Settings page, under Security and Privacy. We will look for the option Install Unknown Apps and enable My Files from the list of apps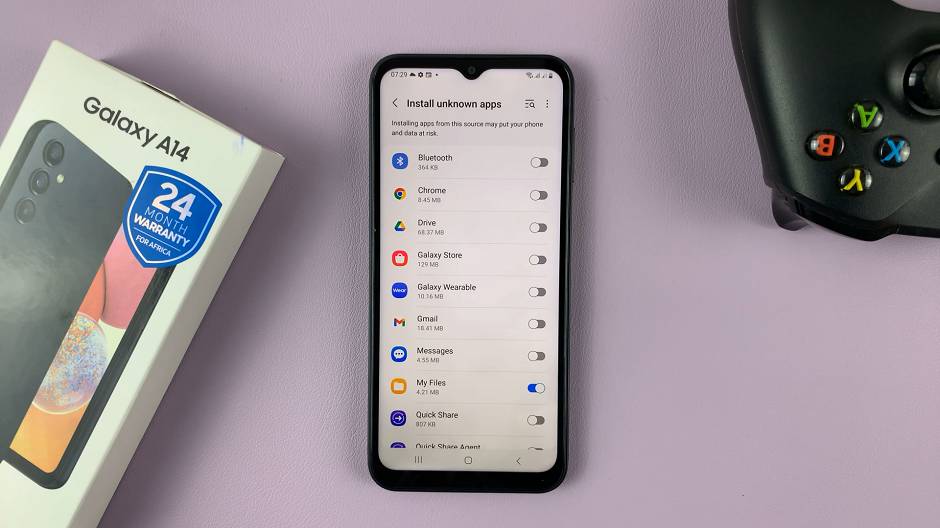 Step 5: Install downloaded apk file and once this is done, open the installed app. A warning should appear before you start to install the app on your phone, so only proceed to allow the installation if you are sure the apk is not harmful to your device.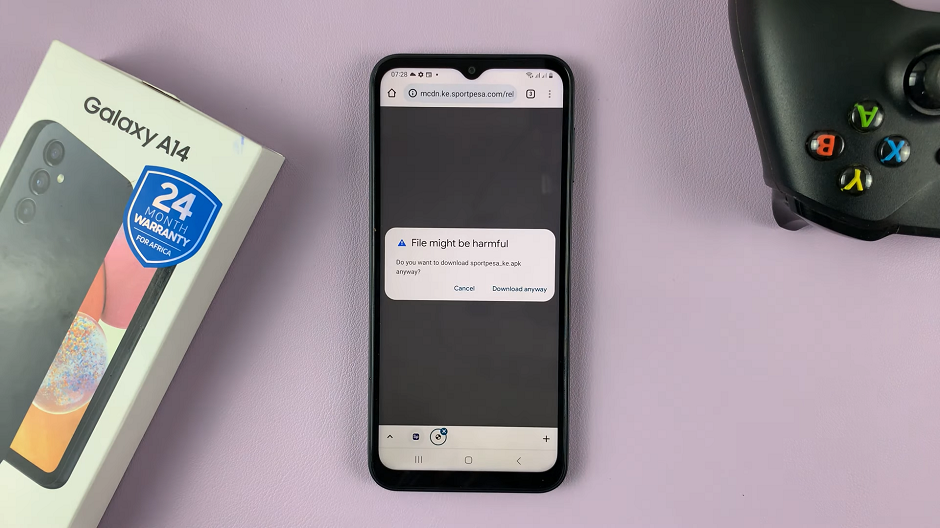 Step 6: Disable installation of unknown apps (Undo Step 4). This is because some may be potentially harmful to you and your privacy and security, and leaving this option on opens the door for potential breaches.
The Danger Of APK Files
You need to be careful with unknown apps (apk files) from other sources. Some of these apk files are used for phishing and loading your device with malware that may cause you to lose your data, or just be hacked in general.
Be sure of the apk file you want to download as well as the source. This will help you greatly avoid potential misfortunes. If unsure, abort the installation. There's a reason why the installation of unknown apps is disabled by default, so it is advisable to avoid this if you can.
If this is not possible, get the apk from the app developer's website or from a source you trust.
Read: Revoke Access By Third Party Apps To Your Online Accounts