YouTube is a vast platform that caters to a diverse range of interests, and with millions of creators sharing content regularly, it's easy to lose track of the channels you've subscribed to.
Subscribing to channels is a convenient way to stay updated with your favorite content creators and never miss a new video.
In this article, we will guide you step-by-step on how to see and manage your YouTube subscriptions list.
Watch: How To Use Gestures On Google Pixel Tablet
To See Your YouTube Subscriptions List
Firstly go to the YouTube website (www.youtube.com) on your web browser and sign in to your Google Account. Enter your Google account credentials or sign in with your email and password.
Now, on the left-hand side of the YouTube homepage, you will find a menu bar. Look for the "Subscriptions" option and click on it to access your subscriptions list.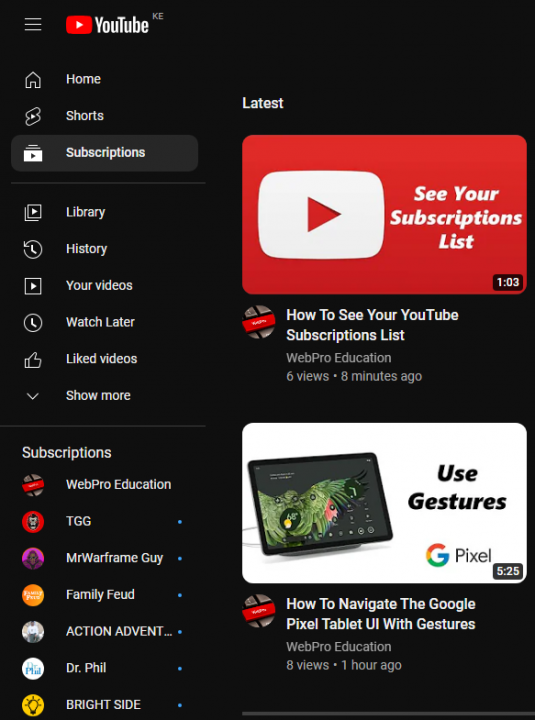 Once you click on the "Subscriptions" tab, you will be taken to your subscriptions list. Here, you will see a feed of the latest videos from the YouTube channels you have subscribed to. You can scroll through the list to view the most recent content from your favorite creators.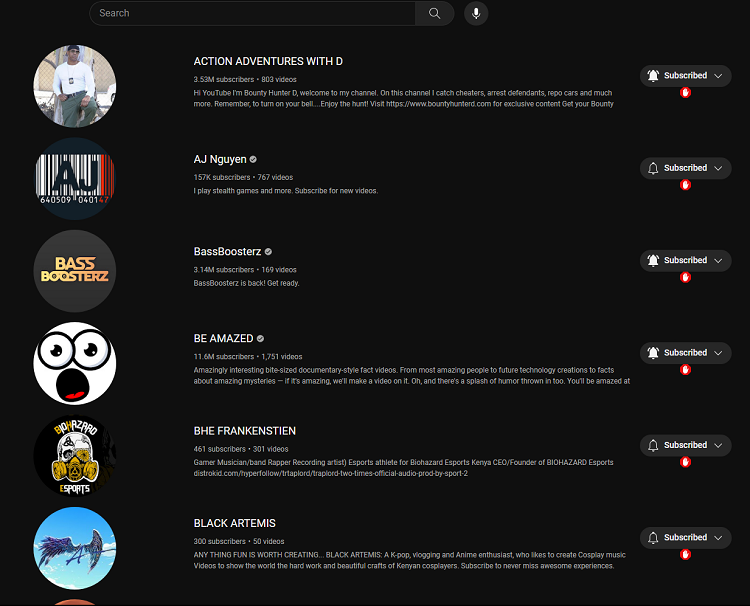 If you'd like to make any changes to your subscription lists, click on "Manage" at the top right corner. You can decide to unsubscribe or make any changes you need from here.
By following these simple steps, you can easily access and manage your YouTube subscriptions list, staying up-to-date with the latest content from your favorite creators. Let us know in the comment section below if you have any questions or suggestions.