Notifications play a crucial role in keeping us updated about various activities on our iPhones, such as incoming messages, emails, social media notifications, and app alerts.
While the Lock Screen is designed to display essential information at a glance, you can also access the Notification Center directly from this screen. Whether you're in a rush or simply want to stay informed with a quick glance, this feature will save you time and effort.
In this article, you'll learn an easy way to see your notifications centre right from your lock screen.
Also Read: How To Split Video Clip On iPhone
How To See Notifications Centre On iPhone Lock Screen
Wake your iPhone by pressing the "Sleep/Wake button". On the lock screen, swipe up from the bottom of the screen to reveal the Notifications Center.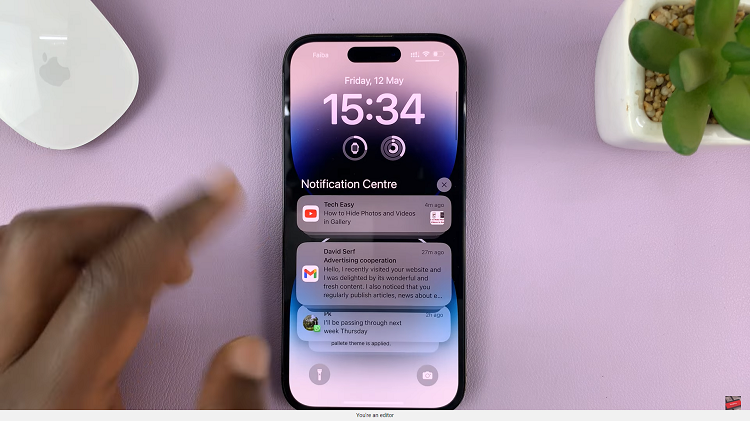 From here, you can view any incoming notifications or alerts without unlocking your iPhone. Afterward, you can close the Notifications Center by swiping down from the top.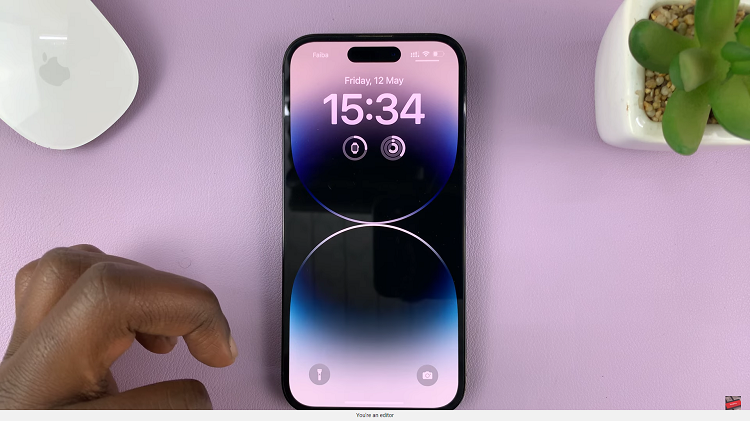 And thats how to see the notifications centre on your iPhone lock screen. Its an easy and straightforward process. Let us know in the comment section below if you have any questions or suggestions. If you found the article helpful, please share it with your friends.