The Samsung Galaxy Watch 6 Classic is a powerful and feature-packed smartwatch that offers a wide range of customization options.
One of the most sought-after features is the ability to view your battery percentage right on the watch face. This can be incredibly handy for keeping track of your watch's power levels without having to navigate through menus.
In this article, we'll guide you through a step-by-step process on how to see the battery percentage on the watch face of your Samsung Galaxy Watch 6.
Also Read: How To Set Heart Rate Alerts On Samsung Galaxy Watch 6
How To See Battery Percentage On Watch Face Of Samsung Galaxy Watch 6
To begin, make sure your Galaxy Watch 6 is active and displaying the watch face. Long-press on the watch face. Once you've long-pressed the watch face, a menu will appear. Scroll through the available options and select "Customize." This will take you to the customization screen where you can personalize your watch face.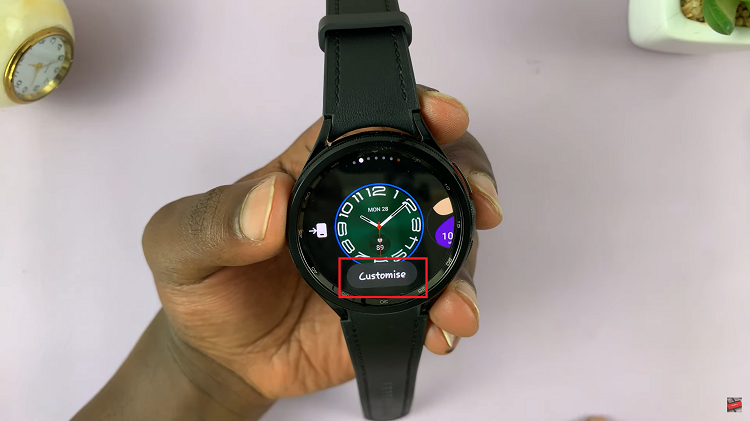 At the top of the customization menu, you'll find a series of options. Swipe through these options until you locate "Complication." Complications are additional pieces of information or widgets that can be added to the watch face.
After selecting "Complication," you'll see your watch face with empty spaces or slots where complications can be added. Tap on an empty space to bring up a menu of available complications.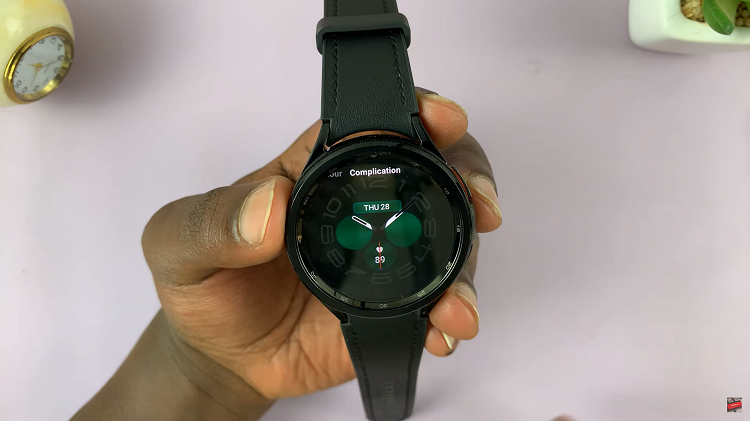 Scroll through the list of available complications and find the "Battery" option. This is the one we want to add to display the battery percentage on your watch face. Tap on it to select it. Once you've selected the "Battery" complication, go back to the watch face by pressing the back button or using the navigation gestures. You should now notice the addition of the battery percentage on your Galaxy Watch 6's screen.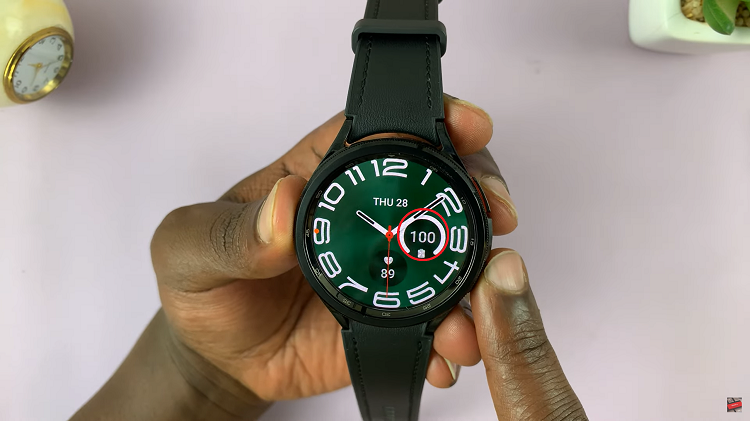 By following these easy steps, you can ensure that you always know how much battery life you have left, making it easier to manage your watch's usage throughout the day.