One common issue that iPhone users often encounter is recording videos in the wrong orientation. It can be frustrating to find that your precious memories are captured sideways or upside down.
Fortunately, rotating videos on an iPhone is a straightforward process that can be done using built-in features.
In this article, we will guide you through the steps to rotate a video on your iPhone with ease.
Also Read: How To Disable Passcode On iPhone
How To Rotate Video On iPhone
First, open the "Photos" app on your iPhone and select the video you want to rotate. Next, in the top right corner, tap the "Edit" button.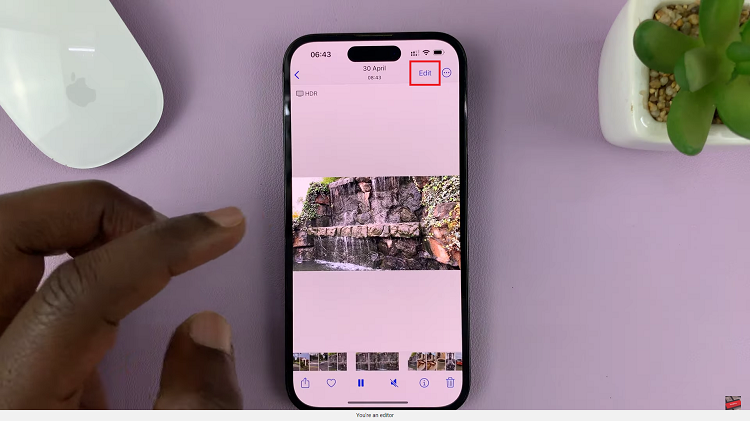 At this point, you'll see a set of editing tools. Look for the crop icon, which resembles a square with an arrow forming a circle and tap on it.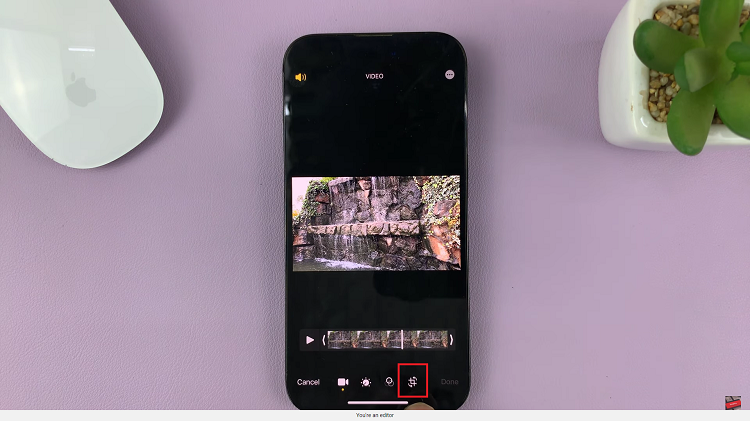 Next, tap the rotate icon, which is the second icon on the top-left corner of the screen, until the video reaches the desired orientation. Afterward, tap on "Done" to save the changes. The edited video will be saved with the corrected orientation.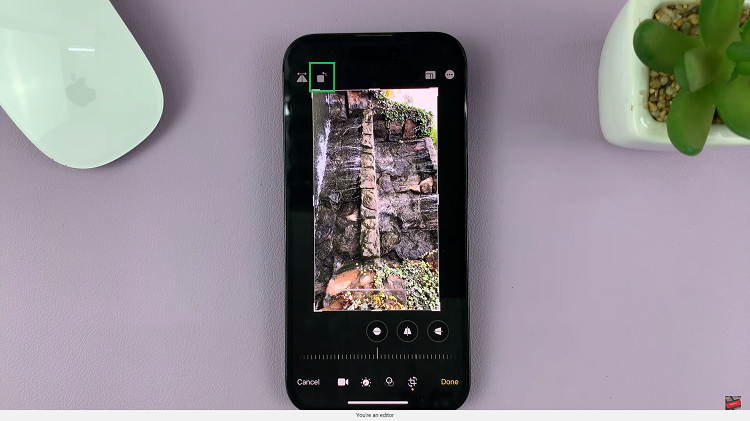 And thats how to go about it. Its an easy and straightforward process. Let us know in the comment section below if you have any questions or suggestions. If you found the article helpful, please share it with your friends.