If you no longer want to keep experimenting with themes that you probably don't even like, you can revert to the default theme on your Samsung Galaxy A14. Simply restore the original theme.
A theme changes the overall appearance of your phone's display, everything from the icons to the wallpaper. Based on your preference, you will be able to get themes that suit you better than the default one.
Find themes on the Galaxy Store that are free or paid, by using the filter that reads Top on the Galaxy Themes page. The default selected option is All.
Read: How To Change Theme On Samsung Galaxy A14
Revert To Default Samsung Galaxy A14 Theme
You need to be signed in to your Samsung account to access the themes available on the Galaxy Themes Store and likewise if you want to change back to the default one.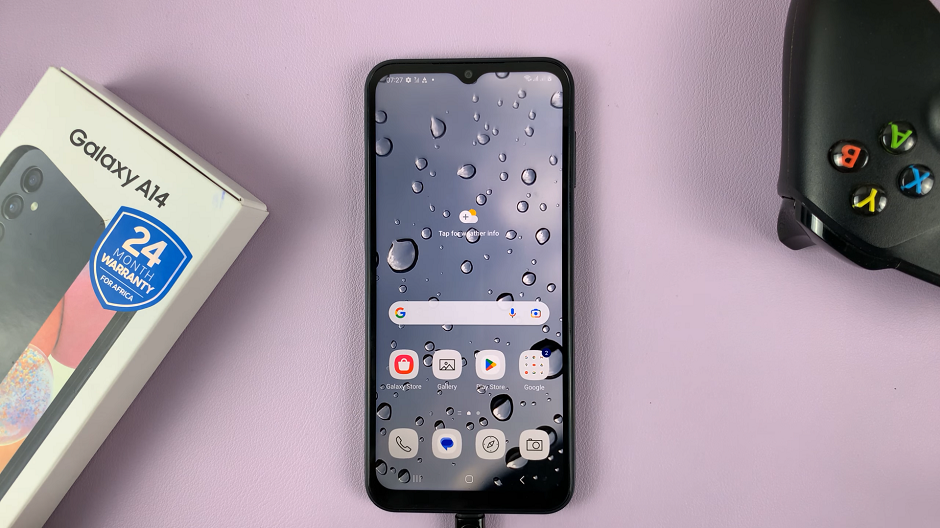 It's quite an easy process to go about it and you can do it from the settings page on your Samsung Galaxy A14.
On the Settings page, scroll down and tap on Themes. This will take you to the Galaxy Store themes.
Select the Menu at the bottom right corner, which is usually displayed by a hamburger icon.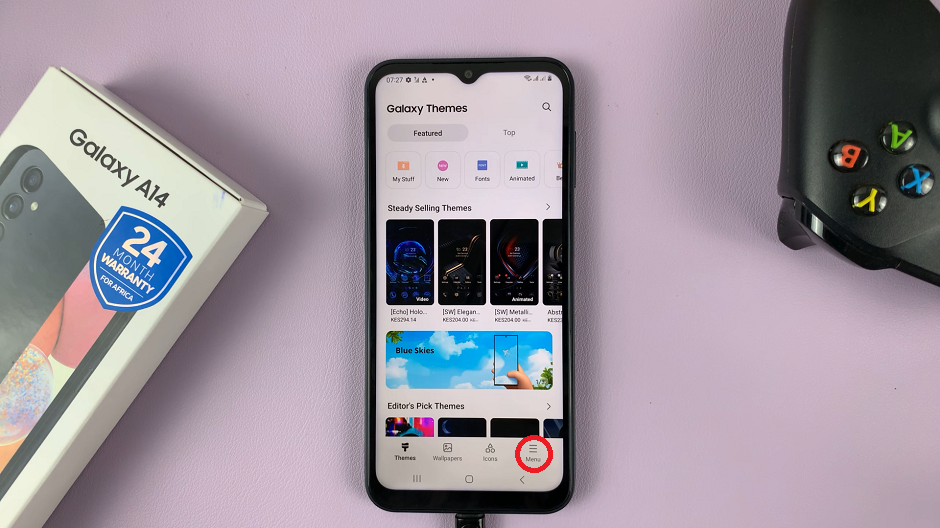 Go to My Stuff to see all the themes that you've installed and downloaded on your phone. The default theme should be here as well.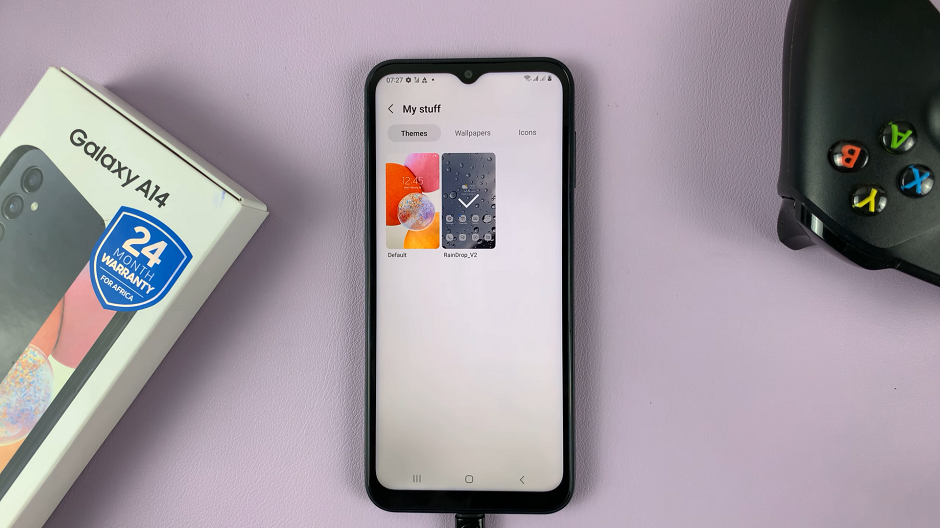 Tap on Default, which is always the first one in the list, then tap on Apply to revert to the original theme.
Delete a Theme
You can go a step further and delete the theme you had downloaded if you don't need it anymore. However, the theme has to be inactive for you to be able to delete it.
So, select another theme to leave it inactive – in this case, the default theme. Then, to delete a theme:
From the My Stuff page, select the theme you want to delete and tap on it. Then tap on the Delete button and confirm that you want to delete the theme.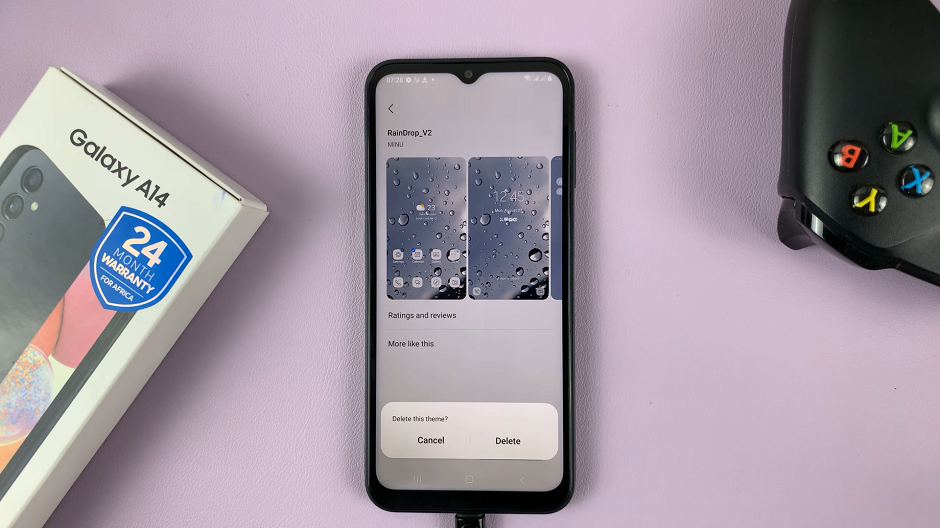 You can always change the theme from the default theme to any other theme, later when you change your mind once again.