Do you hate having to pass through your security on your iPhone to return a missed call. These days you don't have to put a password in order to return missed calls from the lock screen of your iPhone.
Returning missed calls from the lock screen is easy, if you follow the instructions in this article step-by-step.
You can do this easily from your lock screen and save time from entering your passcode or Face ID you placed on your phone before calling back.
Also Read: How To Disable Surround Audio On iPhone
How To Return Missed Calls From Lock Screen On iPhone
Open the "Settings" app which is the grey gear icon on your home screen, tap on that. In the main settings page, scroll down until you see "Face ID and Passcode".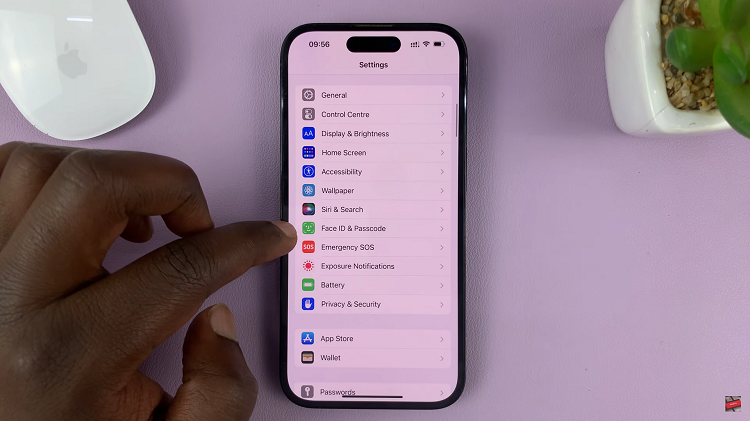 Tap on that and it should ask you to input your passcode which you should do. This will be take you to a page that should you scroll down you will see a section that is labelled "Allow Access when Locked".
Find the label that says "Return Missed Calls" and to the right is a switch that you tap to the switch that should turn green to indicate that it is enabled.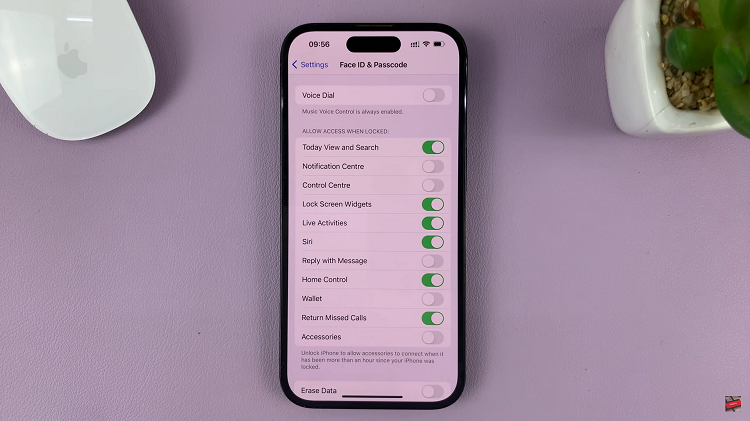 So there you have it. No more hassle when it comes to returning missed calls. No more delaying the return call all because of the security measures on your phone. Let us know in the comment section below if you have any questions or suggestions. If you found the article helpful, please share it with your friends.