It's standard practice to lock your iPad with a Password. Even with Face ID or Touch ID enabled, a password is still necessary in case the biometric features fail.
If you forget the password to unlock your iPad, then you'll be locked out the device. Moreover, you can't even reset your device without the passcode.
But when push comes to shove, there are workarounds you can employ to reset your iPad without the password. Some will cost you your data and settings. But it's the only way.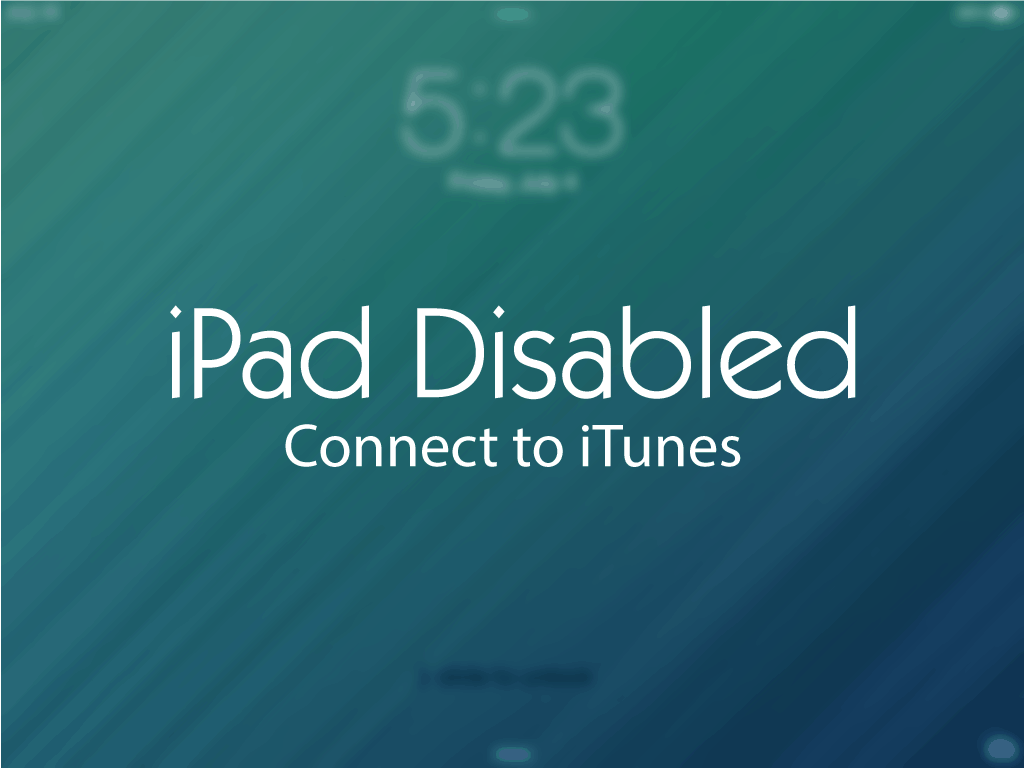 How To Reset iPad Without Password
Using iCloud
This is one of the easiest ways to reset your iPad when you don't have the password. The iCloud's Find My iPad feature allows you to reset your iPad it remotely.
On your browser, visit iCloud. Sign in, once you are prompted. Click Find My iPhone. When the map appears, click All Devices, at the top, then choose your iPad from the list.
Click the name of your iPad. A window will appear in the corner of the map. It has three buttons labelled, Play Sound, Last Mode (looks like an iPad down), and Erase iPad. Ensure you verify the device name, just above the three buttons I have named, to avoid erasing your iPad by mistake.
Tap Erase iPad, then follow the directions provided. You will be prompted to verify your choice. Once you are done, resetting on your iPad will commence. For this method to be a success, your iPad should have enough charge, and a strong internet connection.
Restore Your iPad
You can use iTunes on a computer to restore your iPad to a previous state. To use this method, the iPad must have been already synced to itunes in the past.
To restore, connect your iPad to your computer;  the one you had synced with to iTunes. Connect using the lightning cable.
iTunes will first sync itself with your iPad. Once the process completes, click Device icon at the top of your screen. In the new page, click Restore button and follow the on screen instructions to restore your iPad. Once it restarts, you can set-up a new passcode.
Using Recovery Mode
For those who have not turned on their Find My iPad, and have never synced their iPads to iTunes on their computer, you can go into recovery mode and reset your iPad. For this to work, you will have to plug your iPad into a computer with iTunes.
Connect your iPad to the computer using the cable, that accompanied your iPad. Launch iTunes.
Hold down both the sleep/wake button and the Home button (iPad Air)/ Volume Up button(iPad Pro). Keep holding them even after the Apple logo appears. Once the graphic of your iPad, connected to iTunes appears, release the buttons.
The available options you'll see on iTunes are Restore or Update your iPad. Select Restore and follow the directions. To restore your iPad, a few minutes will be required. During this period, it will power off and power on back. Once it restarts, it will prompt you to setup your iPad like when it was new. If you wish, you can restore a backup during this process.
Also read: How To Disable FaceTime On Your Mac, iPhone Or iPad.