Google docs does not readily let you add PDF documents into a document on the platform. But that does not mean we don't find ourselves in situations where we want to do just that.
Depending on what the individual intentions are and the kind of PDF documents they have, there are a few ways to add PDF to google docs.
Copy The Contents of a PDF File To Google Docs
If your main interest is to add the contents of your PDF file to Google docs, then you can easily open the PDF in Google docs. Just go to docs.google.com and open a new document. Then click on File –> Open.  Then use the uploader to upload the PDF document.
When uploaded, you can be able to read the contents of the PDF.  You'll also have the option of opening the PDF in Google docs if the document allows you to. Most of them will.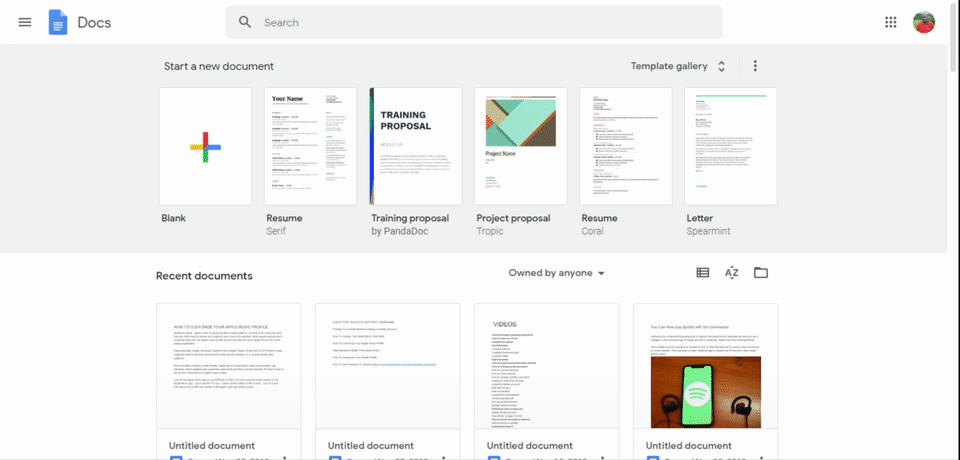 But just like converting Pdf to Word, you might loose some of the formatting that was well preserved in PDF format. Wheen done, copy the contents of google doc you just created,  and paste in the doc you wanted to insert into.
Screenshot the PDF Document
There's more than one way to add PDF to google docs. If your PDF document is just one or a few pages long, you could could either screenshot it or convert it to PNG or JPG image format.
After that you can easily insert the image into your Google doc. Re-position the image to fit properly in the google docs page. While this method maintains formatting of the original document, it might look different from the rest of the google docs content.
Also read: How To Add a Google Docs Background Image