The last thing anyone wants is to not know where their home is! But it happens sometimes; especially when it's a new home or a temporary home you're living in like an Airbnb or a hotel.
In some cases, you might have travelled to a city you've never been to before or a long distance away from home and you can't quite figure out which way your home is; literally lost! You can set up your 'Home' in Google maps so that you can get directions to your home from anywhere quickly.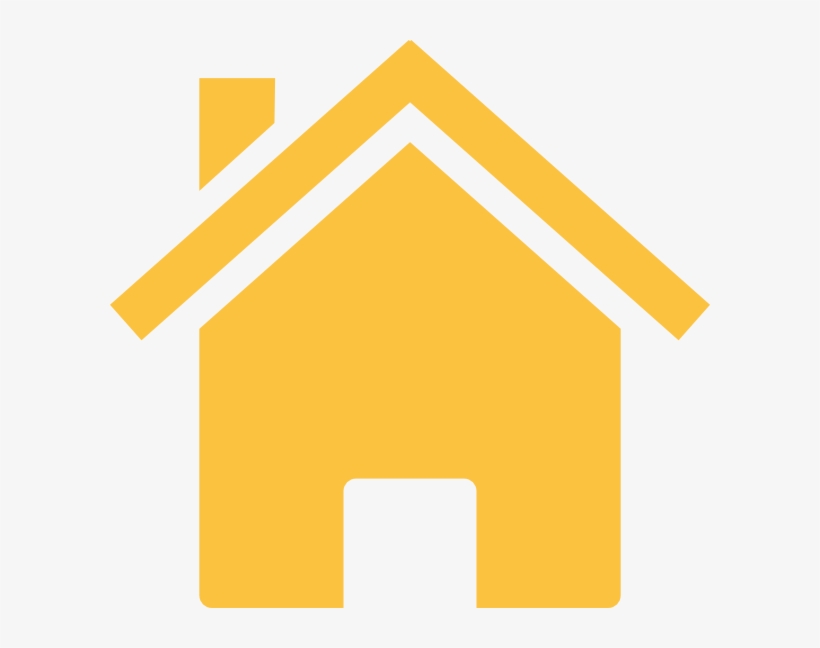 Save Your Home In Google Maps
The first thing you need to do is save your Home in Google maps. You need to be signed in to Google maps with your Google account to do this. This can be done from either a computer, Android or Apple device.
On your iPhone, simply open Google maps and tap on Saved in the menu at the bottom. Under 'Your Lists, select 'Labelled' and you'll see options for Home and Work.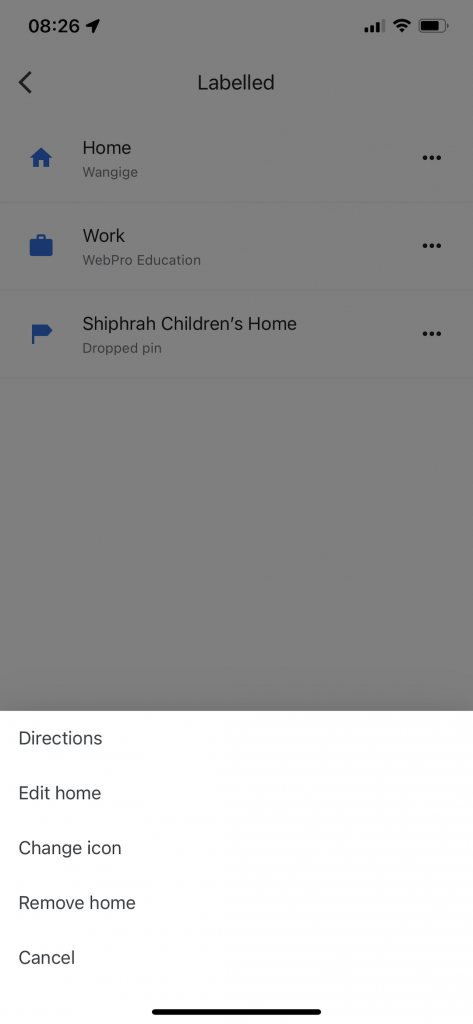 Tap on the three dots next to Home and either add the location or Edit the existing one if you had one saved before. Select 'Choose on Map'. option to open a map with a pin, then choose your home location. By default, it's going to show you with a blue dot where you currently are.
If you are doing this from home (which is the best way to do it), then you should already be able to place the red pin on that blue dot and mark your current location as your home.
Get Directions Home
With your Home saved in Google maps, you can launch Google maps from anywhere and first, you should see a 'Home'. icon among the shortcuts in the menu just below the search bar. Tapping on 'Home' will immediately give you directions to your home from wherever you are!
Alternatively, launch Google maps and tap on saved and go to Labelled. Tap on the three dots next to 'Home and select 'Directions'.
Google maps does a great job of giving you options when they are available. You can then choose your mode of commuting and see the best routes. If you need navigation assistance with driving directions, simply tap on 'Start' at the bottom.
At this point you can even search 'directions to home'. in your browser or the Google app and you;ll get a result with your home. Although this only happens because you're signed in with your Google account. No one else can see your Home location in Google maps.
For this to work, Google maps needs to have access to your location.