Mshwari loans are payable within 30 days and attract an interest rate of 7.5%. It's important to repay your loan in a timely fashion to increase your loan limit and credit worthiness.
The most common way that works on all smartphones in the Kenyan airspace is the MPESA Sim toolkit app. But you can also use the mySafaricom app if you have a smartphone.
Importance Of Repaying Your Mshwari Loan
Like any other type of loan, it's important to repay your Mshwari loan because that increases your credit worthiness to the lender (Safaricom). In turn you get your Mshwari limit increased and you can borrow more.
It's also important to replay your Mshwari loan to avoid the additional 7.5% penalty that will be added to your repayment amount if you do not pay within the 30 days you're required to.
If you don't pay your M Shwari loan, Safaricom could withhold any funds you may have in your M Shwari deposit account as collateral.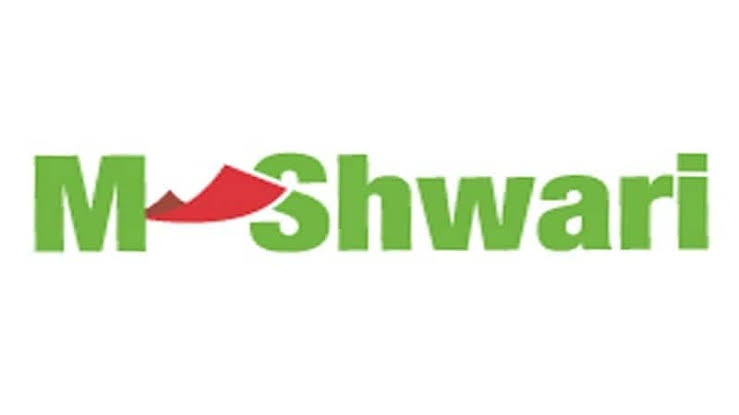 MPesa Menu
Find your MPESA menu in your smart or feature phone. The MPESA toolkit menu works the same way in all phones regardless of whether it's a feature phone or a smartphone.
Open MPESA
Loans Savings
M-Shwari
Loan
Pay Loan
From MPESA / From M-Shwari (Depending on whether you want to use your MPESA balance or your M-Shwari balance to pay.
Enter the amount you want to pay and finish off with your MPESA pin.
Via mySafaricom App
If you have a smartphone with the mySafaricom app installed, you have the option of using the
Launch the Safaricom app.
Tap on the MPESA menu at the bottom.
Select Loans and Savings
Then tap on M-Shwari
Select Loan
Select Pay Loan
Choose either M-PESA or M-Shwari Account depending on how to pay your loan. (Either Mshwari balance or MPESA balance)
Enter your MPESA pin at the end to complete the repayment.
Also read More…How Online Savings Accounts Work