WEBP is a new image format that was created by Google. It is arguably better than the other standard JPG or PNG formats. WEBP images are smaller in size than the JPG formats.
They also support the transparency features that come with PNG images without losing quality. It is common in popular websites like Facebook, Google Play Store and many more.
But sometimes using images in the Webp format can be frustrating because many image editors and online submission forms, still do not support it. That necessitates conversion from WebP to JPG or any other image format that you may be comfortable with.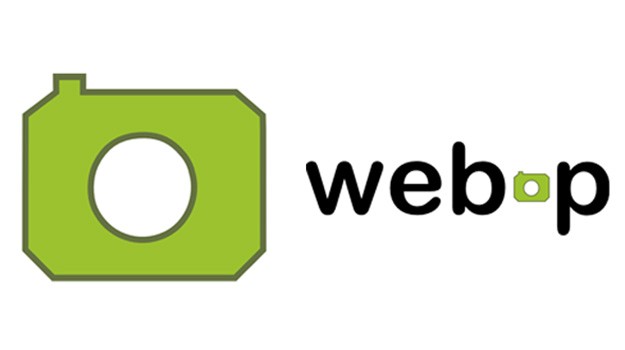 Edit Image URL
This is one of the best manual methods available, when discussing on how to convert WEBP to JPG. To edit your image URL:-
Right-click on your image, then select Copy image address from the drop-down menu.
Now paste your address in a new tab, then delete the last three characters which are (-rw). Press Enter to load your image in JPG format..
Finally, right-click again on your image then select Save Image As… to save your image.
Use Of Unsupported Browsers 
Some browsers like Firefox and Safari do not support WEBP images. However, they support JPG. The easy way, is to use unsupported browsers to load your images, allowing your browser to open the images in the JPG format.
You can make use of Firefox, Safari, Internet Explorer and many more to save your WEBP images in JPG format.
On your browser, highlight the URL, then right click it, then click Copy. Open another browser that does not support WEBP, right-click its address bar then click Paste then Enter.
If the proper communication occurs, the image will look the same but this time all images are either in JPG or PNG formats. Right click the image, then click Save picture as. Locate your destination folder, then click Save. Once it downloads, navigate to it and open or edit your JPG image.
How To Convert Webp To JPG Online
If the image is already on your computer in the Webp format then you have to use a third party tool to convert it. There are various online image converters available online and are free to use. A good example is Zamzar. All you need to do is upload the Webp Image and have it converted to JPG or any other format,  then
Also read: How To Easily Convert PDF To JPG