This article will show you how to turn dictation microphone on your iPhone keyboard on and off, allowing you to switch effortlessly between typing and dictating your messages. Dictation is mostly referred to as Voice Typing, they pretty much mean the same thing.
Voice typing has become increasingly popular as a convenient and time-saving feature on mobile devices. If you're an iPhone user looking to streamline your typing experience, you'll be pleased to know that the iPhone keyboard offers a voice typing microphone option.
Whether you prefer to type manually or dictate your messages, the flexibility offered by the iPhone's voice typing feature is invaluable. This can be done in a few steps.
Read: How To Copy A Text Message To Clipboard On iPhone
Enable & Disable Voice Typing Microphone On iPhone
To get to the Dictation settings, navigate to the Settings app on your iPhone and tap on General. Locate the Keyboard option. Tap on it to access the keyboard settings.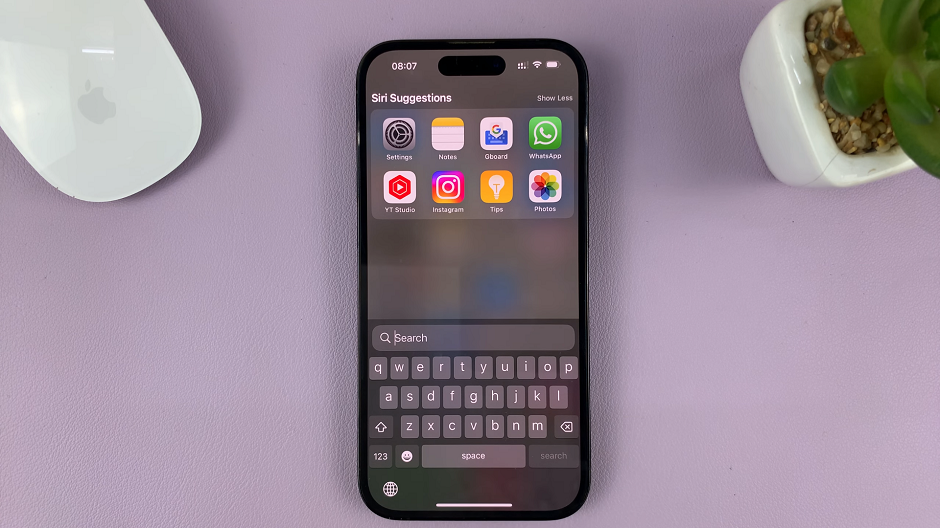 Within the Keyboard settings, you'll see a toggle switch labeled Enable Dictation. If you wish to enable voice typing, simply toggle the switch to the On position. Next, confirm you want to enable this option by tapping on Enable Dictation.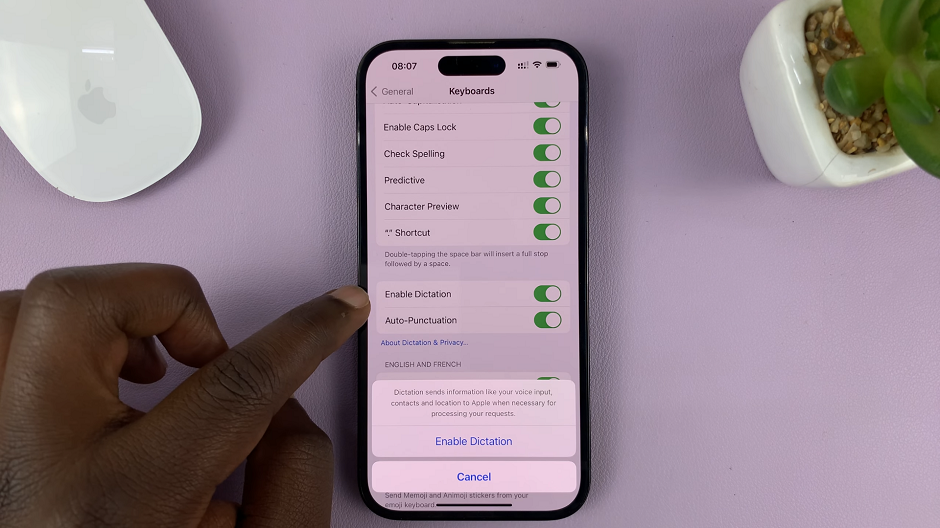 Conversely, if you want to disable voice typing temporarily, toggle the switch to the Off position. Confirm you want to disable this option by tapping on Turn Off Dictation.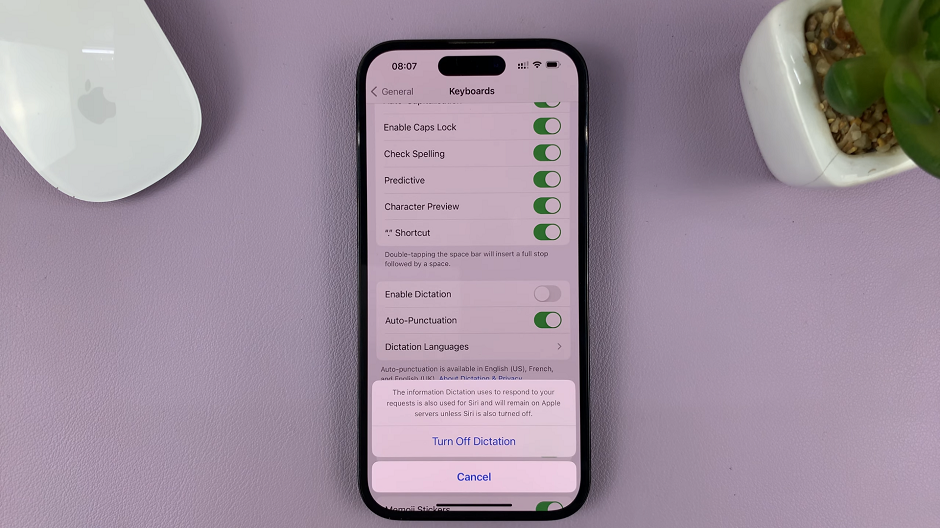 With the voice typing microphone enabled, you're ready to start using this incredible feature. Open any app that requires text input, such as Messages or Notes. Tap on the text field to bring up the keyboard, and you'll notice a small microphone icon on the bottom row of the keyboard. Simply tap on the microphone icon, and the keyboard will transform into a voice input interface. Start speaking, and your words will appear as text in real-time.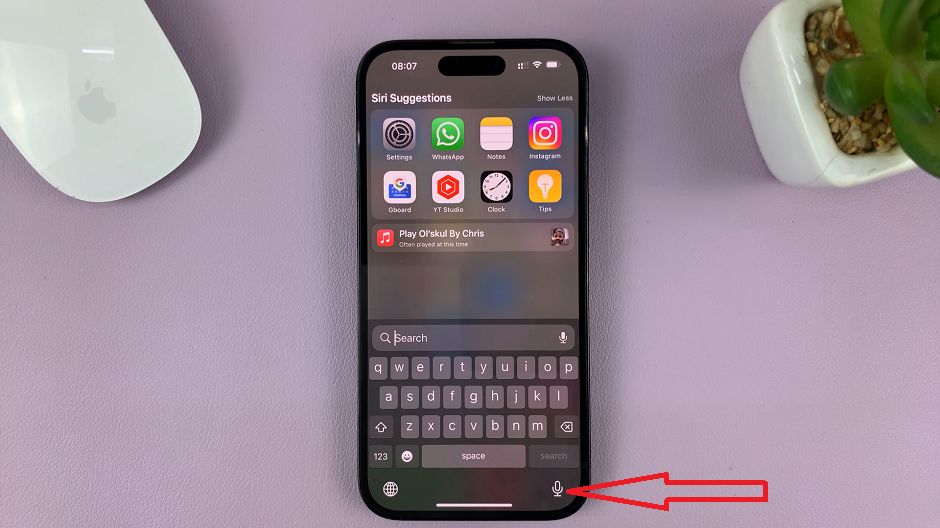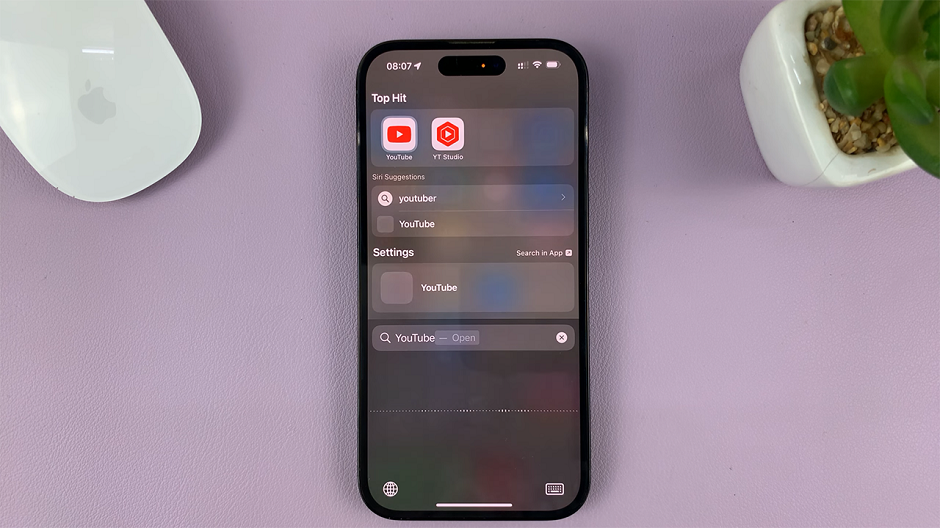 As you dictate your message, the accuracy of voice typing should impress you. However, it's important to proofread and edit the transcribed text for any errors or discrepancies before sending it. Once you're satisfied with the message, you can proceed to send it or save it, depending on the app you're using.
The ability to enable or disable the voice typing microphone on the keyboard of your iPhone gives you control over your typing experience. Whether you prefer the convenience of voice input or need to revert to traditional typing, this feature adapts to your needs.