The iPhone offers a wide range of language options for its keyboard to cater to its global user base. While having multiple languages can be useful for those who frequently switch between them, it can sometimes lead to a cluttered and less efficient typing experience.
If you have unnecessary languages on your iPhone keyboard or simply want to streamline your typing process, fret not! We've got you covered.
In this article, you'll learn how to remove language from your iPhone keyboard.
Also watch: How To Change Video Resolution & Frame Rate On iPhone
How To Remove Language From iPhone Keyboard
First, locate the Settings app on your home screen and tap on "General." Within the General settings, tap on "Keyboard," then select "Keyboards."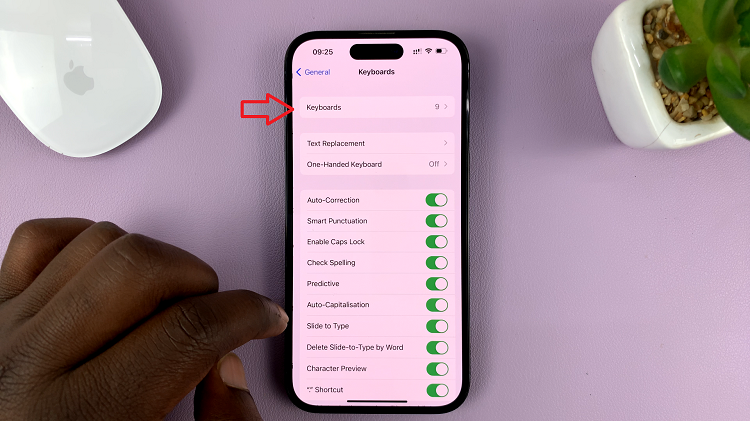 In this section, you'll see all the languages currently added to your keyboard. To delete a language, find the language you'd like to delete and swipe to the left. From the menu that appears, tap on "Delete." If you have many languages, repeat this step.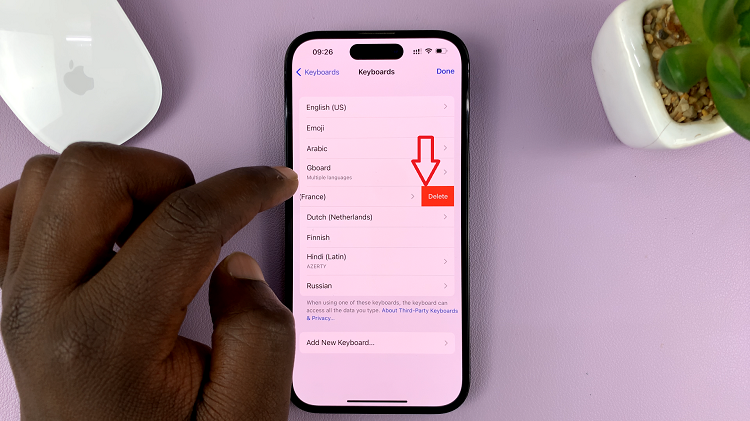 You have successfully removed a language from your iPhone keyboard. You'll now find a more streamlined keyboard with only the languages you need, resulting in a smoother and more efficient typing experience.