Xiaomi Redmi Note 11 is the latest series of Redmi phones that was released early this year. The company focuses on releasing low price handsets that give you more than you might expect for your money. It comes with decent battery life, impressive features, an excellent screen, and a good build quality.
Thanks to the AMOLED screen and good stereo speakers, media playback is a stronghold of the Redmi Note 11. it can cope up well with YouTube, Netflix and much more, with screen at 6.43 inches, its hits the sweet spot between smallest and largest displays out there.
We will show you a few tricks and tricks that you need to know if you own this beauty. i have compiled a playlist on Redmi Note 11.
Hard Reset Redmi Note 11
Are you having trouble accessing your phone because you forgot your passcode? With the hard reset option, you can easily erase data, settings, and other third-party applications back to their original state. How to Hard Reset Redmi Note 11.
Running GeekBench Test Score
You probably want to know in-depth details about your phone, what processor it has, how fast it is, and many more. With the GeekBench app, it can help you know how efficient and fast your phone can tackle different tasks. Run a GeekBench Test Score.
Screenshot Feature
Most up-to-date have the screenshot feature within. In this video, How to Take Screenshots on Redmi, it explains the methods the user can use to take screenshots.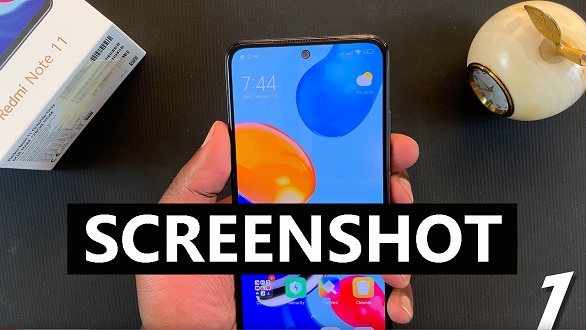 Always On Display Feature
In this feature, the user can be able to check the time, date, any missed call, missed notifications when the screen is turned off. The user can also customize to suit their preferences. How to Turn Always on Display on Redmi
Enabling Dark Mode
This is especially useful to users who are experiencing issues with light. Turning off brightness might help but the dark mode in my opinion is the best. you can either set permanent dark mode or automatic that switches between the light and dark mode. Watch How to Enable Dark Mode on Redmi
Screen Recording
With the technological improvements, manufacturers have made it easier for users to record their screens without installation of third-party applications. With an in-built screen recorder tool, it's easier for users to record their screens. How To Screen Record On Redmi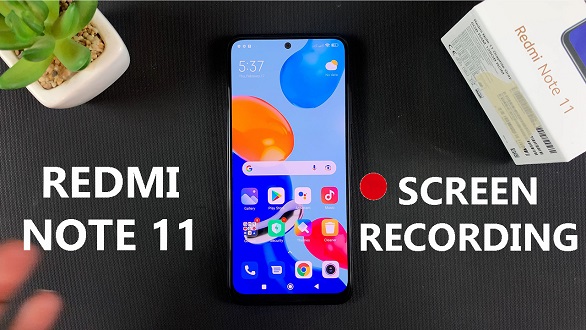 90Hz Refresh Rate
The Redmi default refresh rate is usually capped at 60Hz. For users who want to experience more clarity and a boost to the performance, you can enable this feature in the settings menu. Here is how to go about it.
Factory Reset (Soft Reset)
Your device is not working well, experiencing lags or the phone keeps freezing?. Perform a factory reset to reset the system to its initial state. How to go about it?. Don't worry, this video will help you out. How to Factory Reset on Redmi.
Developer Options and USB Debugging
Each Android phone comes equipped with the ability to enable developer options and USB debugging. The developer options let you test features and access parts of phones that are usually locked away. USB debugging, on the other hand, allows android devices to receive commands, files, and the likes from the PC. Developer options on Redmi
Turn Off MIUI Optimization
Miui is a feature found in Xiaomi phones with an aim to improve the performance of the phone. It basically optimises the phone to utilise resources efficiently and gives the user the best and smooth experience.
Watch: How to Turn Off MIUI Optimizations.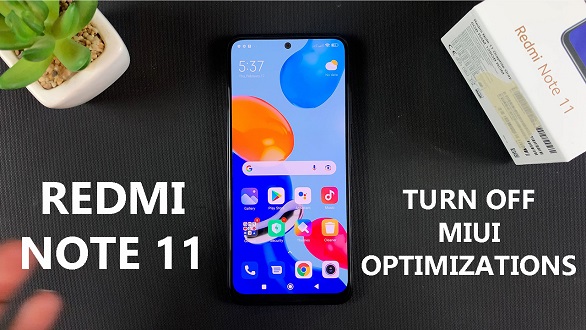 Setting up Fingerprint
Most Android phones have this feature that enables you to use your finger to unlock the phone instead of the common passwords and pin. Of course before using this feature, it needs to be set up. Watch how to go about it.
Set up Face Unlock
Another security feature added on most android phones. It's simple and easier to use this cause it doesn't require much from the user, except for the face. You are probably wondering how to set it up?. In this video How to Set up Face Unlock, it will guide you through.
Formatting SD Card
Maybe you have encountered a potential virus within the SD card and you're worried it might affect your system. Fear not, you can easily format it and clean any malicious files and risk. Watch: How to Format an SD Card Inside Redmi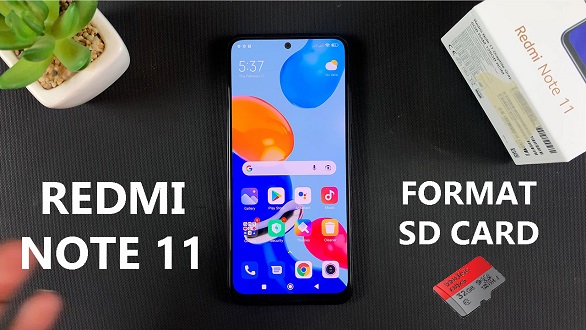 Saving Videos and Photos to SD Card
Some users are into taking videos and photos often, and you don't want to fill up your internal phone storage. With the SD Card present, you can change the storage settings to achieve this. How to Save Videos and Photos Directly to SD Card.
Always On Display Removing Time Limit
As mentioned above about Always On Display, there is a feature that can enable you to remove the timer. In this video, it will explain more about it and how to remove it. How to Remove Time Limit on Always on Display on Redmi 11.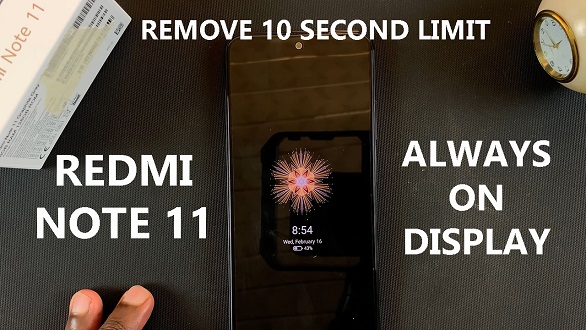 Insert SIM and SD Card
It's a simple and easy step that you can do to install both the SIM and the SD Card. for those who have difficulties, maybe installing the SIM wrongly, How To Insert SIM In Redmi Note 11.
Is this phone worth your money?. I do believe it's worth every penny and it's quite affordable. This phone is superb with the sleek design and the performance is amazing. To the gamers out there, the Redmi 11 is good at this. It handles games at a decent frame rate, here is a video to show, Playing Call of Duty Mobile on Redmi 11.