Uber drivers have complained about the company de-humanizing them and expecting them to work like robots. But that has not stopped the company from introducing a 'Mute' button in the app to let your driver know before hand that you prefer to have a quiet ride.
According to Uber, this feature is supposed to improve the relationship between the driver and the passenger. Some passengers like to chat while some prefer not to be spoken to. The feature will make it clear before the ride even begins.
How To Mute Uber Driver:
This feature has been rolled out for all users who ride using Uber Black or Uber Black SUV premium rides. It's still unclear whether it will be available for Uber select in other countries like Kenya.
When ordering your ride there'll be options to choose between, "quiet preferred," "happy to chat," and "no preference."
The last option obviously means you're letting nature take it's course just the way you did before this update.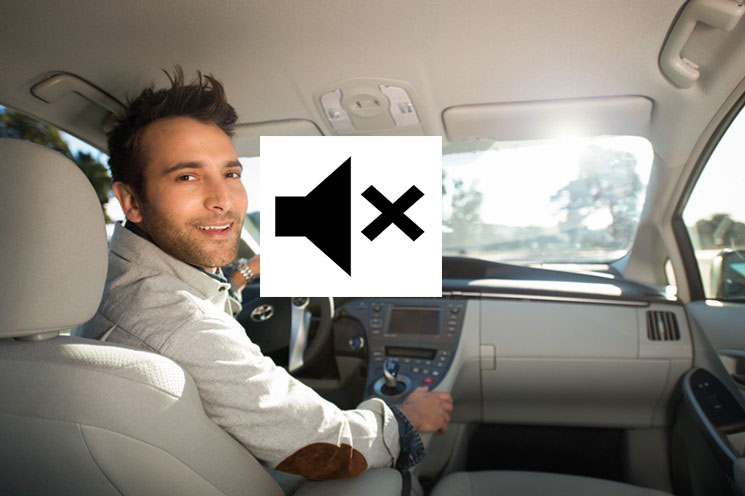 Some drivers are happy to know their passenger's moods before the ride starts and behave accordingly to ensure they score their 5 star rating. Others think this is a step further in Uber's dystopian working environment where they are expected to work like robots.
This comes in a feature packed update especially for Uber's luxury service riders. There's also an option to choose your favorite model of car or even color. These features are jam packed into the app and will be rolling out all over the world in the next few months.
But most of these 'special request'  features will only be available to the high end Uber services and users will pay more for these. Imagine being an Uber driver and getting paid extra to shut up! It's not so bad, is it? Let me know in the comments below!
Read more: Uber will be able to detect drunk passengers