For a long time, making international calls has been very expensive. Even when phone carriers try to slash the prices in marketing efforts, it didn't change much. Skype came in and tried to solve this by allowing voice and video calls over the internet.
The problem with this was,  not everyone had a Skype account. The Skype app is a bit bulky and many people with low end smartphones prefer not to have it on their phones. Skype had a VOIP service that allowed you to call international phone numbers but you have to pay for that using Skype credit.
In modern times, there are plenty of messaging apps that allow you to make a free voice and video calls to someone else with the app. These apps are light weight and very popular. Here is a list:
Whatsapp: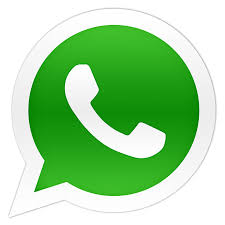 Whatsapp is becoming the most popular messaging app on our smartphones. It's a completely free, light weight app to download and use and there are no in app ads. It has the cleanest interface of the all.  Whatsapp allows you to make a voice or video call to any of your contacts with Whatsapp installed on their phone.
All you need is to have your phone connected to your work or home Wifi. If you're using your carrier's data plan it's also extremely cheap especially for voice calls. If the person you're calling is not online,  he/she will get a 'Missed call'  message. In my experience, the calls are crystal clear and run as smoothly as you would like.
Skype: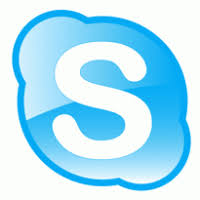 Skype is another free app without ads. As long as both parties have the Skype app installed,  you can make free voice and video calls. The beauty of Skype is that you can make and receive calls from each other when one party is on a computer.
Facebook Messenger: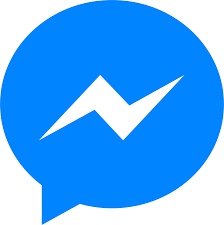 From the same owners of Whatsapp, The Facebook messenger app allows you to make free international calls to any of your Facebook contacts (friends). Facebook messenger is still struggling in places with poor internet connection and on low end smartphones due to the size and complexity of the app.  Here you'll also get free voice and video calls.
Google Allo: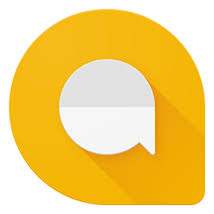 Google Allo is Whatsapp's equivalent from Google. It will access your phone book and show you all the contacts with Google Allo installed.  Then you can make voice and video calls for free.  As expected from Google,  the interface is neat and clean and also very easy to use.
Google Duo: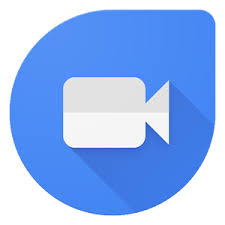 Google duo is built like Google Allo but this one is strictly for video calls. As soon as someone installs it,  you be able to see in the Google Duo contacts list. Read more about Google Duo.
All these apps are available for both Android and iOS smartphones.
Also Read: How To Make Cheap International Calls Without Internet.