There are many reasons why you may want to log out of Facebook Messenger on your devices. It could be you want to use another account or maybe prevent people from accessing your Facebook account. Unlike other apps, Facebook Messenger is quite different when it comes to logging out.
The Facebook Messenger app doesn't actually have the option to log out. This is unlike other apps where you have the option to log out if you'd like. However, there are some ways you can use that will log you out of Facebook Messenger.
Watch: How To Update Facebook Messenger
Log Out Of Messenger On iPhone
Keep in mind that you cannot log out of Facebook Messenger from the app itself. You'll need to have the Facebook app installed on your iPhone. If not installed, simply download it from the App Store.
Then launch the Facebook app and login into your account when prompted. On the homepage, tap on the 'profile icon' located at the bottom right corner. Scroll down and tap on 'Settings & Privacy', then select 'Settings'.
Next, scroll down on the Settings page to the 'Security' heading and tap on 'Security and login'. You can see the security features and login features available there. Under 'Where you're logged in', you'll see the devices that are currently logged in, and the location of the devices. Tap on 'See All' to view all logged-in devices.
Next, find the iPhone in the list with Messenger as the login type. You should see that written just beneath the device name. Then, tap on the 'three dots' next to the iPhone Messenger option and tap on 'Log Out' from the menu that appears. It'll log you out of Facebook Messenger on your iPhone. When you get back to messenger, you'll be required to log in instead of taking you to your messages.
Log Out Of Messenger On Android
Unlike iOS, Android allows users to play around with the data stored by their installed applications. Since most of the apps store the login details, and even data files, clearing the files can log you out from your chosen apps. These steps were done on an Android device running Android version 12.
For this to work, make sure Facebook Messenger is not running on your Android phone. Once it's closed, go to 'Settings' on your device. Scroll through the settings page and tap on 'Apps'. Then, select 'Manage apps' to view your installed applications. This might differ with users who have different Android versions installed on their phones.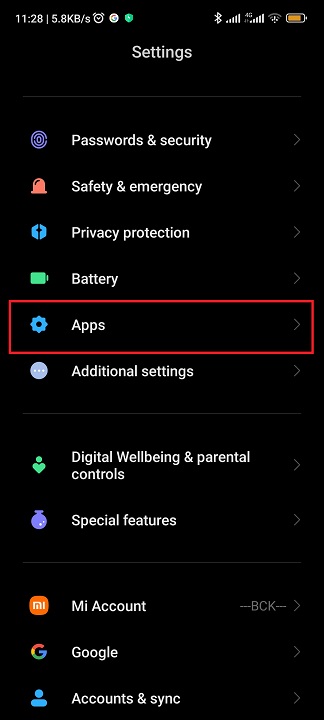 Find the Facebook Messenger app and click on it. This will show you brief information about your Messenger app. Next, tap on 'Storage' and you'll see the App size, User Data, and Cache.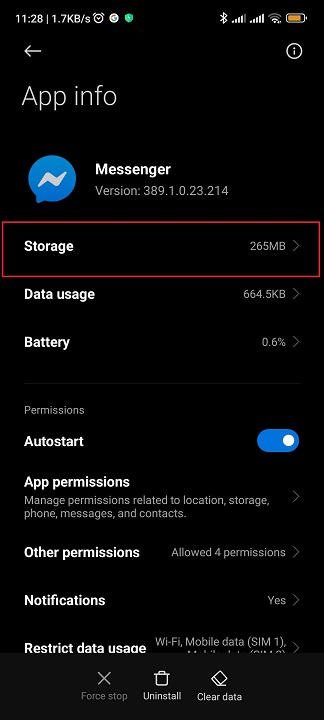 On the bottom, tap on 'Clear data', then select 'Clear all data'. On the pop-up menu that appears, tap on 'Ok' to confirm the changes.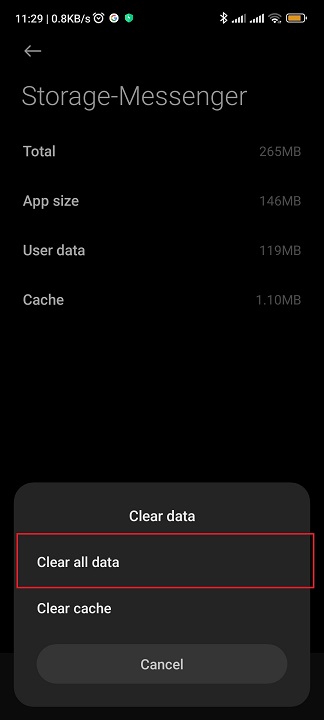 This will clear all data including files, settings, accounts, databases, and cache. Once you launch Facebook Messenger, you'll find out that you're logged out from it.
Logging Out Of Facebook Messenger On Web
You can also log out from the Messenger app on the Facebook web.
Open your browser and head to the Facebook site. Next, sign into your account if prompted. Once you're logged in, click on your profile icon at the top right corner of the page.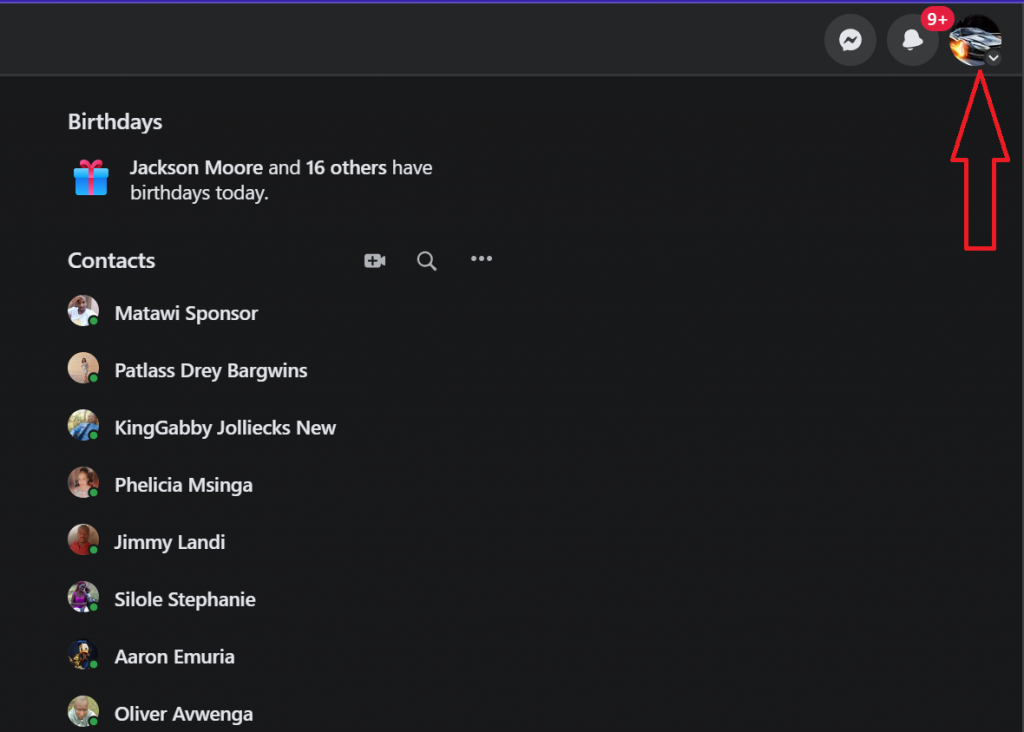 On the pop-up menu that appears, click on 'Settings & privacy' then click on 'Settings'.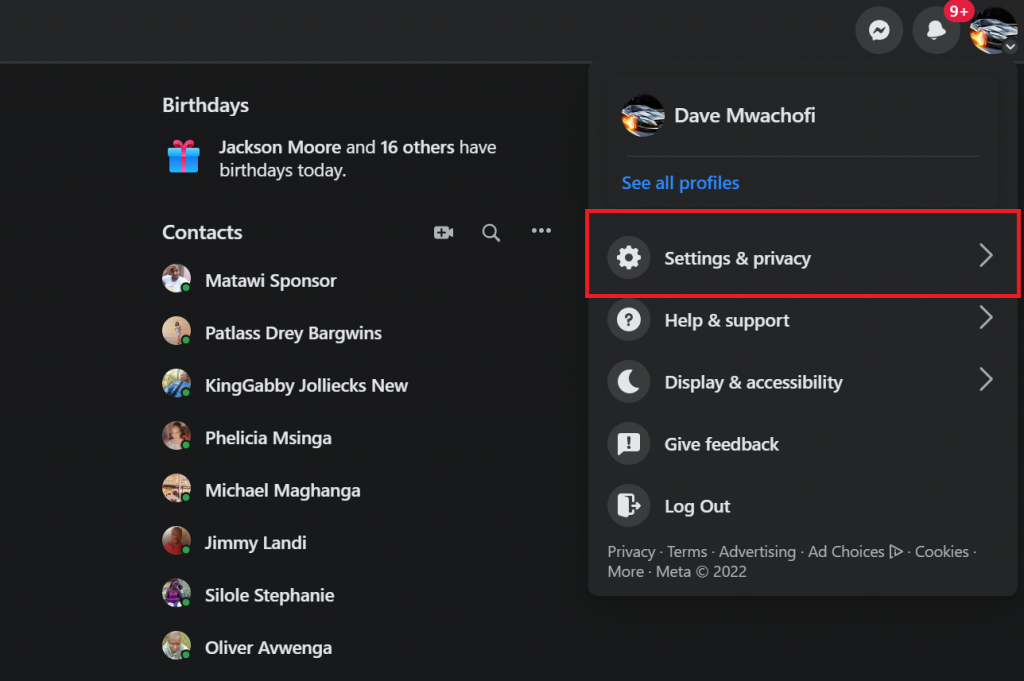 On the Facebook settings page, click on 'See more in Account Center' under the Accounts Center section. This will take you to the accounts page where you can manage your account settings, account profiles, and many more. Next, click on 'Password and security'.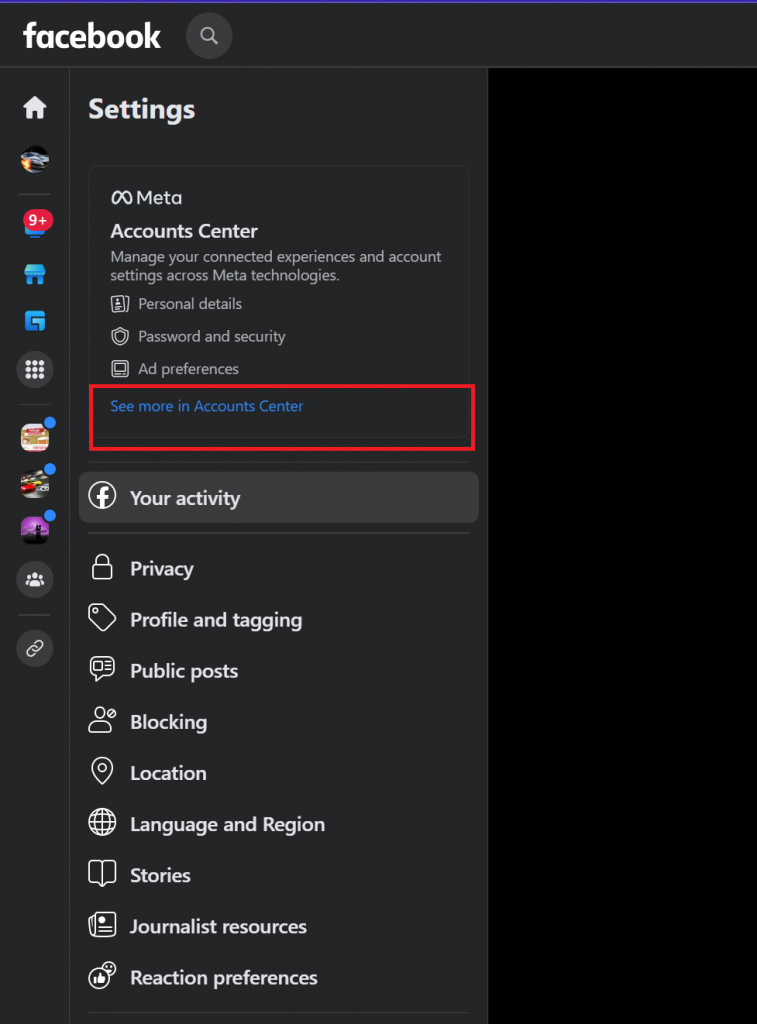 Next, click on 'Where you're logged in' under the 'Security checks' section. You will be able to see your account. If you have more than one account, choose the account you'd like to log out of Facebook Messenger.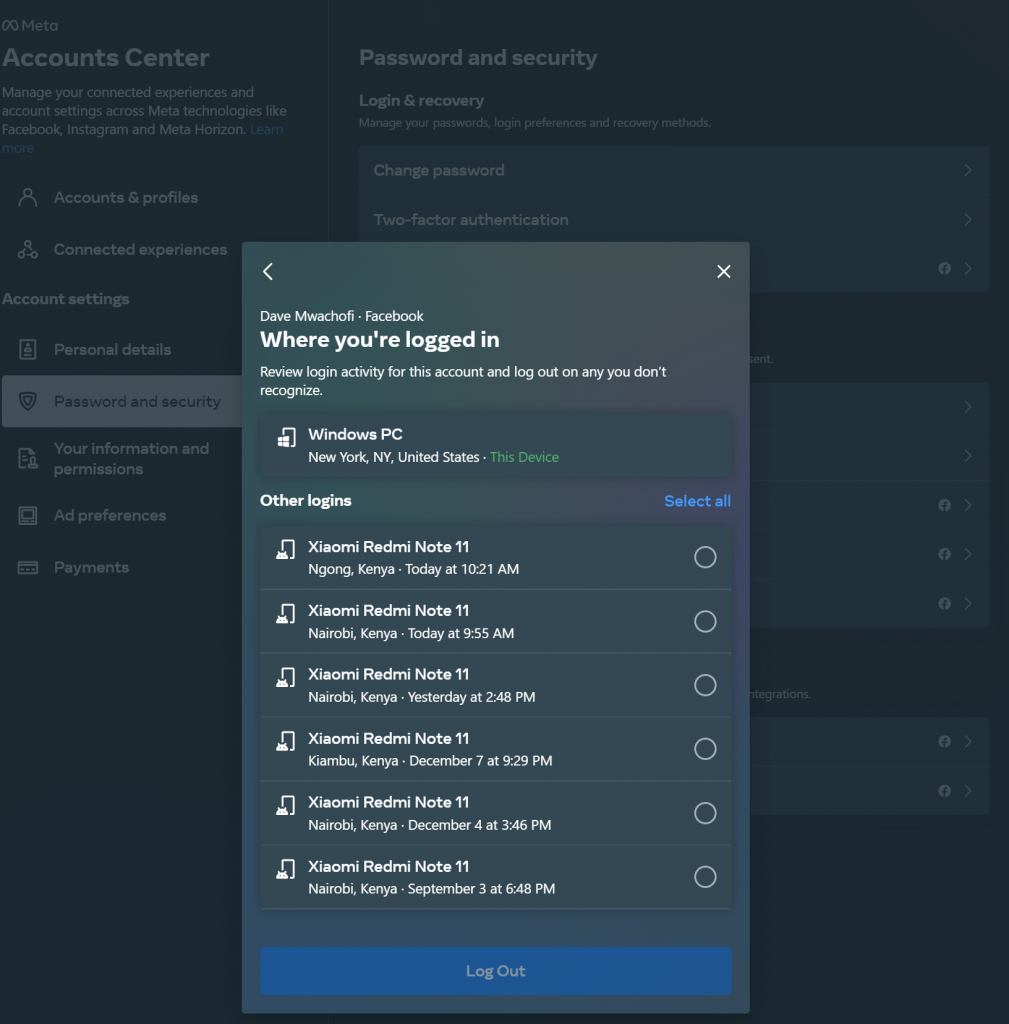 You can see all the devices that are logged into your account. Find the one you used to log into the Messenger app, click on it and select 'Log Out'. That's how to go about it. Let us know in the comment section below if you have any questions or suggestions.
Also read: How To Change Instagram Reels Cover Image