One of Grammarly's features is to correct grammar and spelling while typing on your computer. With the extension installed in your browser, it helps to improve your typing skills on your browser. When you're typing on your Google documents or emails, you might want to avoid any grammatical errors.
You can use the free version or you can upgrade to the premium version. Either way, you can still download the extension for your browser from the official website. In the article, we have outlined a few steps on how to add Grammarly extensions to Chrome.
Watch: How To Update YouTube App
How To Add Grammarly Extension To Chrome
First, launch the Google Chrome browser on your computer and go to the Grammarly site. On the webpage, make sure you're not signed into your Grammarly account. This is because it will redirect you to the Grammarly app website.
Then, once you're signed out, tap on the green 'Get Grammarly' button. Alternatively, you can scroll down to the bottom of the page and click on 'Grammarly for Chrome'.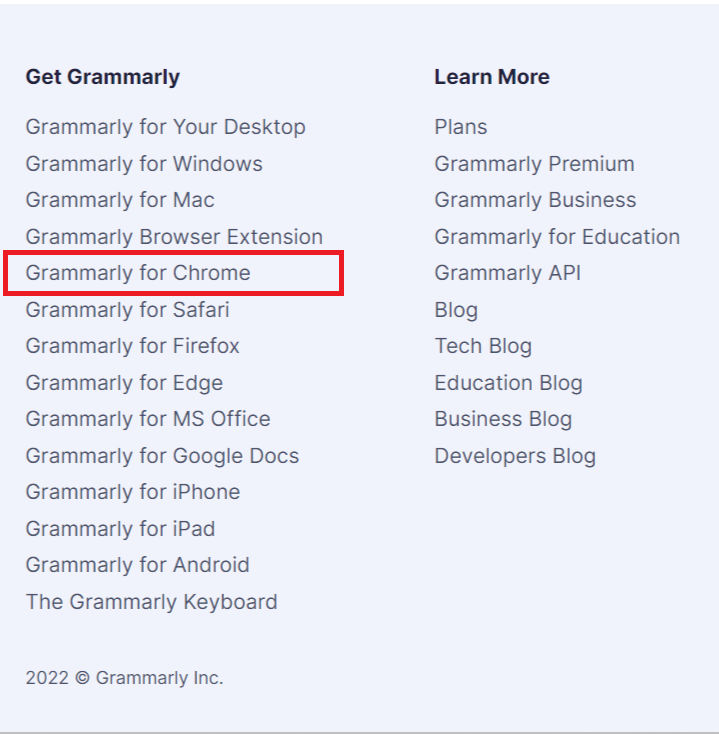 Next, click on 'Add to Chrome' and you'll be redirected to the Chrome Web Store. Next, click on 'Add to Chrome' and then select 'Add extension'. The Grammarly extension will be downloaded and installed on your Chrome browser.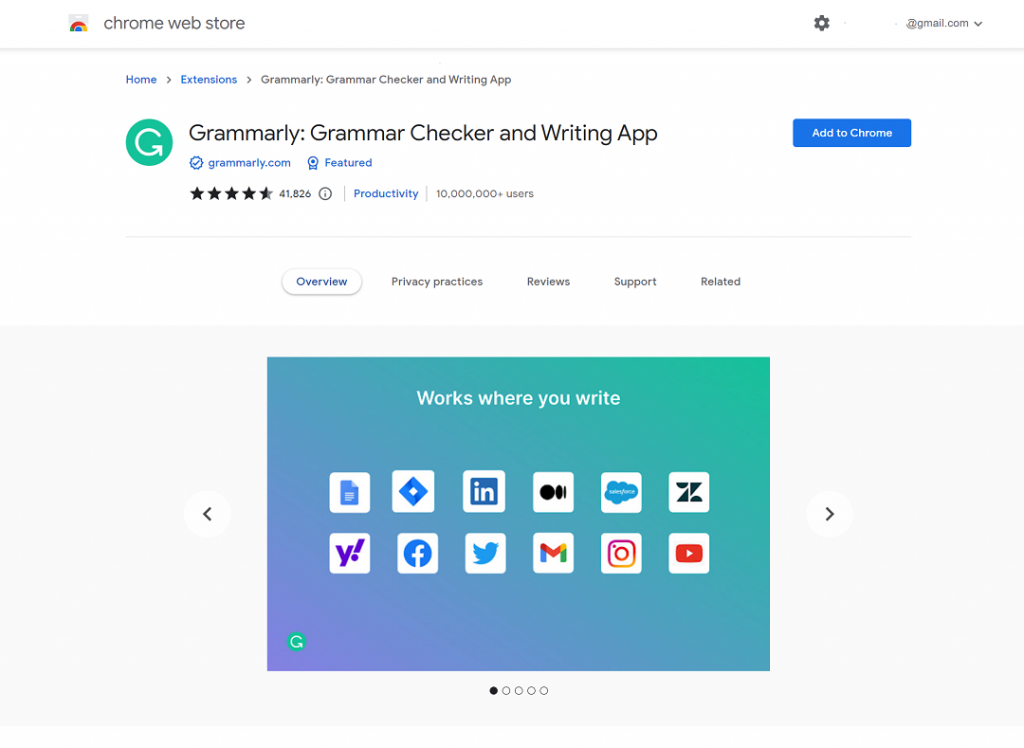 And you've successfully installed the Grammarly extension on Chrome. Let us know in the comment section below if you have any questions or suggestions.
Also read: How To Enable And Disable Call Waiting On Samsung Galaxy A23