Internet explorer browser is a Microsoft product and is found in your copy of Windows operating system. It's important to always use the latest edition and version of any application and Internet explorer is not an exception.
Microsoft keep releasing updates for the version of Internet explorer running in your computer. These updates are downloaded and installed in the background as you update windows.
If you want to update Internet explorer to the latest version, you have to download and install the latest version of the browser from the Microsoft website.
The Microsoft Website will detect the operating system you're using and will prepare the latest version available for your operating system. e.g. Internet Explorer version 11 is the latest for Widows 7.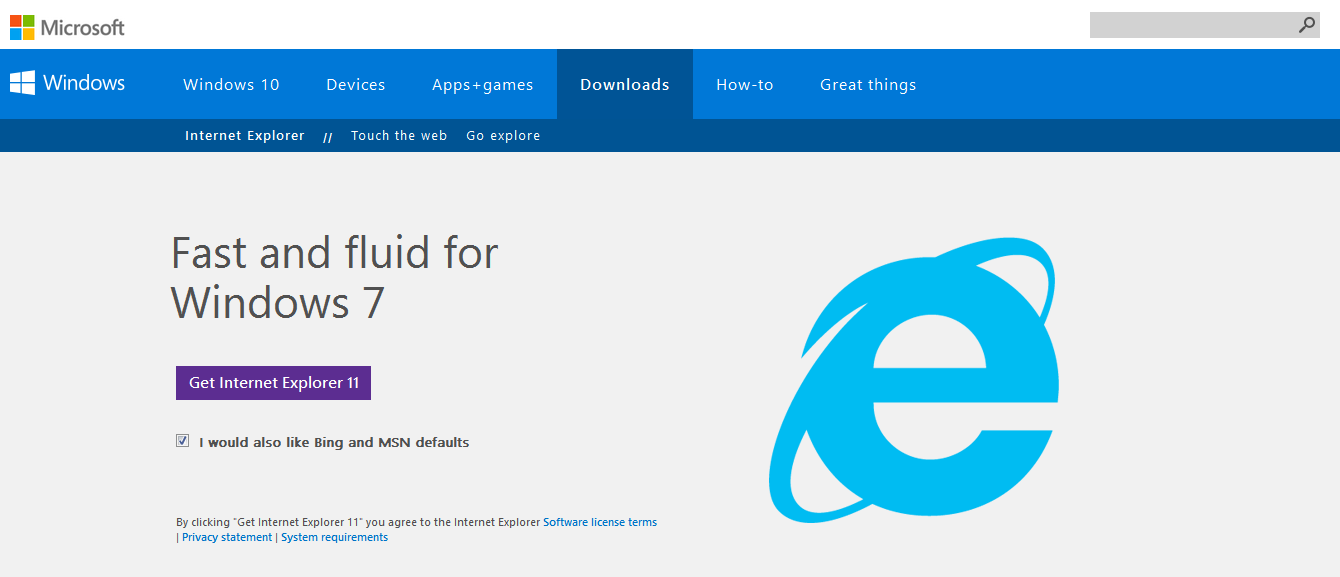 Click on the purple button to download the latest version.  Once it's downloaded.  double click on it to install.  It will overwrite the older version of the browser.  That's how to update Internet explorer to the latest version.
Also Watch: How To Update Mac OS