Your Instagram bio is like a virtual business card, representing your identity and providing a snapshot of who you are or what you do. Including a link in your bio can be a powerful way to direct your followers to external websites, portfolios, or other important resources.
However, there may come a time when you need to remove a link and replace it with something else. Fortunately, removing a link from your Instagram bio is a simple process.
In this article, we will guide you through the step-by-step process of removing a link from your Instagram bio.
Also watch: How To Hide Messages From Lock Screen On iPhone
How To Remove Link From Instagram Bio
Firstly, open the Instagram app on your mobile device and log in to your account. Next, navigate to your profile page by tapping on the profile icon at the bottom right corner.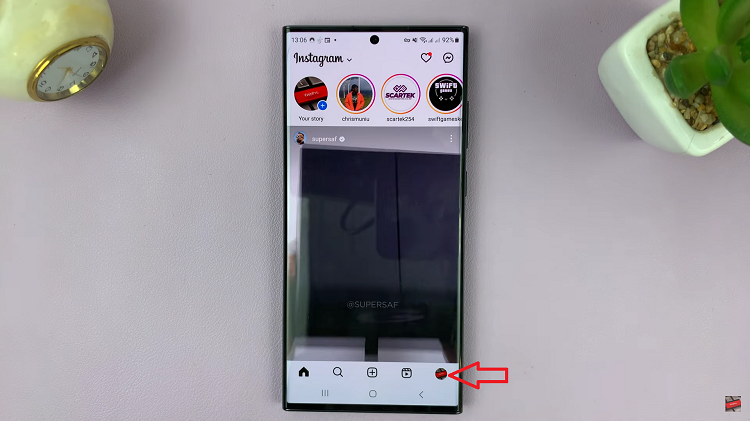 Next, locate and tap on the "Edit Profile" button. Now, find the "Link" option and tap on it. From here, you'll see all the links that are under your Instagram profile.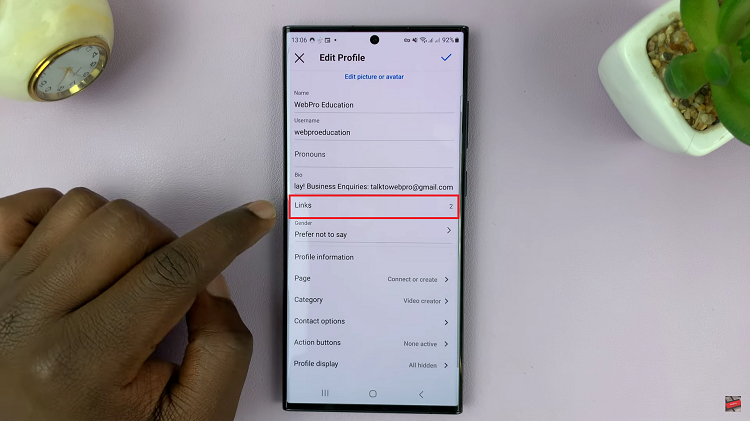 At this point, tap on the link you'd like to remove and select "Remove Link." Tap on "Remove" to successfully remove a link from your bio. Once done, tap on the "Tick" icon at the top right corner to save the changes.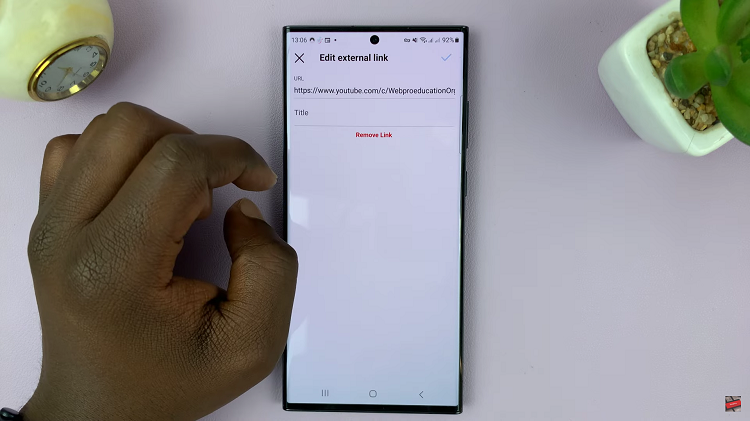 And that's it! You have successfully removed a link from your Instagram bio. Your bio will now reflect the changes you made, allowing you to present the most relevant information to your followers.