The last thing you want is to miss the World's top marathon runner attempt to complete a marathon in under two hours. The INEOS sponsored event will take place on Saturday 12th October.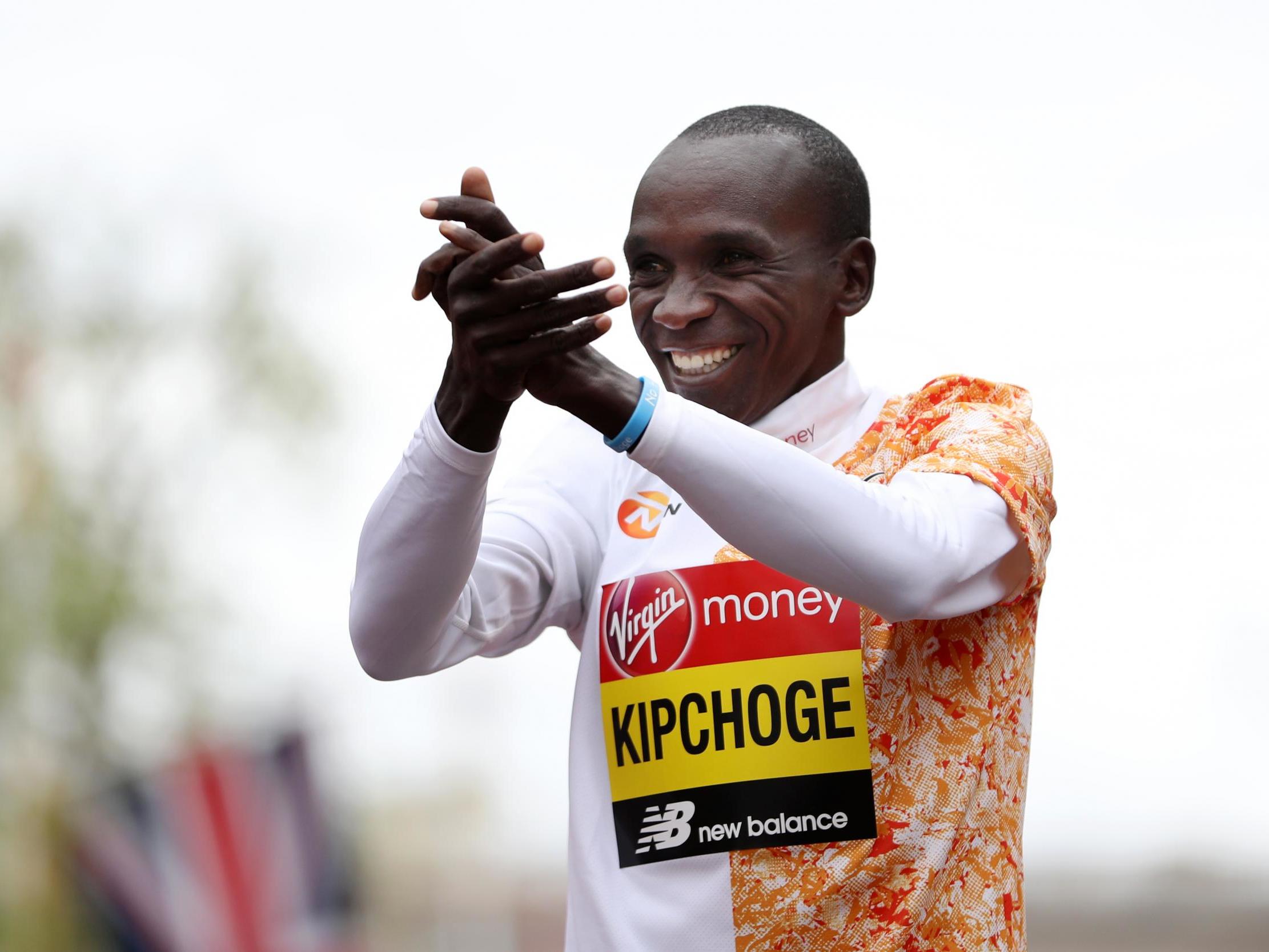 The final start time has not been confirmed yet but it will be sometime between 5 a.m. and 9 a.m. local time in Vienna, which is 11 p.m. to 3 a.m EST.) For Kenyans, it's between 6 a.m. and 10 a.m.
Fortunately you don't have to worry too much about where to watch the event because it will be steaming live on this page, in the video above. All you need to do is bookmark this page and watch from here, or you can set a reminder and you'll get a YouTube notification when the event starts.