Have you ever found yourself struggling to locate a specific photo amidst the countless images stored on your device? Well, worry no more! We understand the frustration that can arise from a disorganised photo library, and we're here to help you declutter.
Whether you're a photography enthusiast, a travel junkie, or simply someone who loves capturing precious moments, keeping your photos organised is essential for easy access and efficient browsing.
In this article we guide you through how to organise your photo albums on iPhone to regain control over your digital memories.
Also Read: How to Set Up Call Waiting On iPhone
How To Organise Photo Albums On iPhone
To get started, tap on the "Photos" app on your home screen and select "Albums" at the bottom of the screen.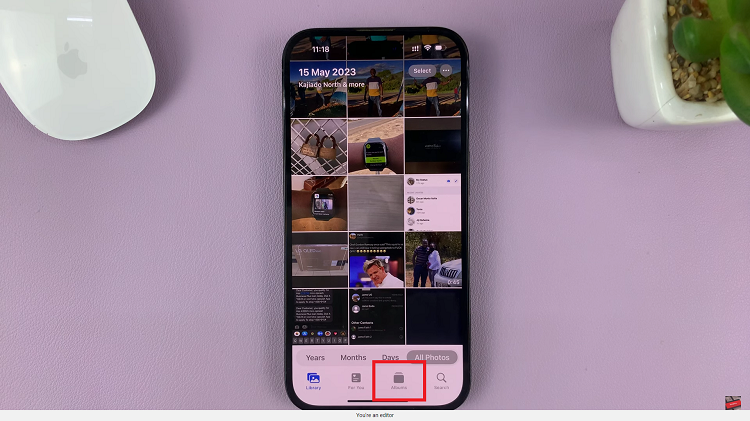 To rearrange the photo albums, tap on "Edit" button in the top-right corner then hold and drag the albums into the desired order.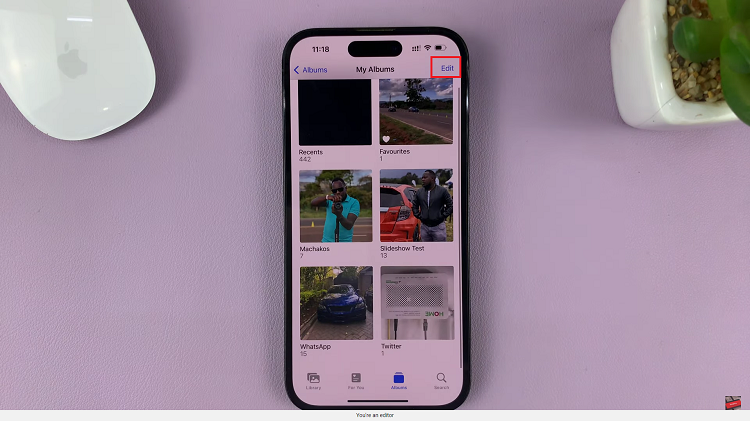 When finished, tap "Done" to save the changes.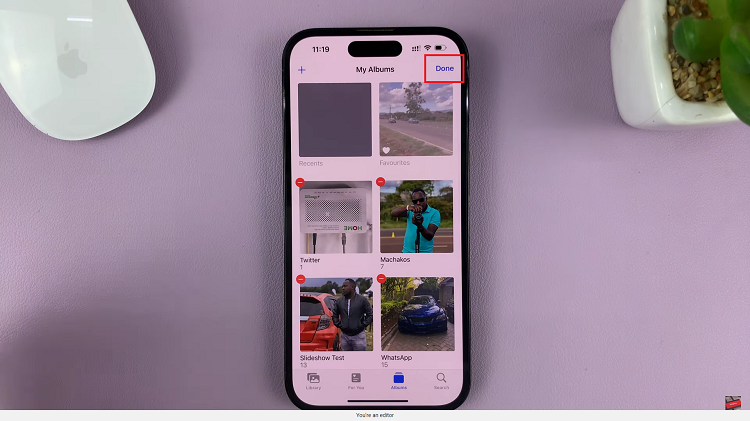 And thats how to organise photo albums on your iPhone. Its an easy and straightforward process. Let us know in the comment section below if you have any questions or suggestions. If you found the article helpful, please share it with your friends.