If you're looking to maintain your privacy or simply want to surprise someone with an anonymous call, hiding your caller ID on an iPhone can be a handy feature to utilise. Fortunately, iPhones offer a simple method to hide your caller ID, allowing you to make calls incognito.
Whether you're making a personal or business call, concealing your caller ID can help you keep your identity concealed.
In this article, we'll walk you through an easy method to hide the caller ID on an iPhone, enabling you to make anonymous calls with ease.
Also Read: How To Turn Off Communication Limit on iPhone
How To Hide Caller ID On iPhone
First, go to "Settings" and scroll down to the "Phone" option. Next, tap on "Phone" and select "Show My Caller ID."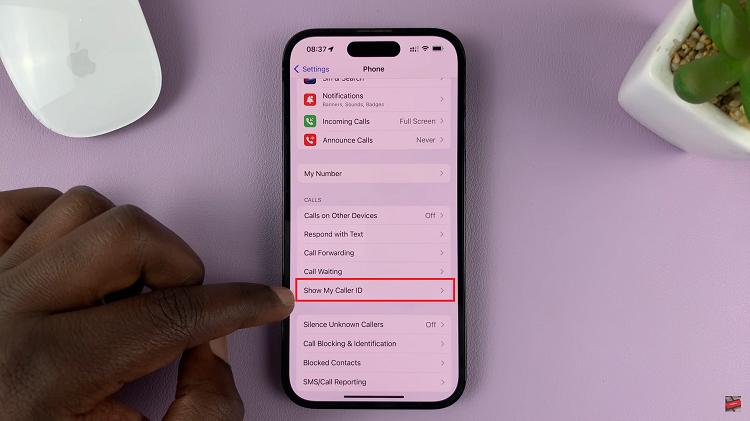 On the next page, you'll see the "Show My Caller ID" option with a toggle switch on the right. To disable caller ID on iPhone, tap on the toggle icon next to it. Once it turns grey, it means that your caller ID has been disabled.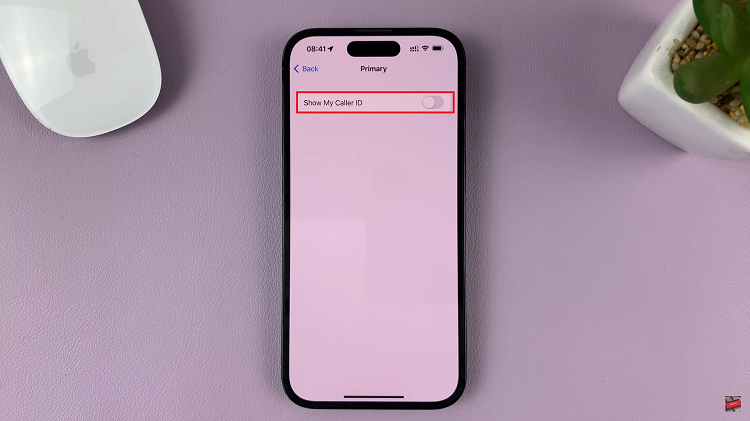 And thats how to go about hiding caller ID on your iPhone. Its an easy and straightforward process. Let us know in the comment section below if you have any questions or suggestions. If you found the article helpful, please share it with your friends.