A communication limit is a feature that allows users to set restrictions on incoming and outgoing calls. It is helpful in managing screen time and preventing distractions.
There may be times when you want to turn off certain limitations that restrict your communication options. One such restriction is the Communication Limit feature that controls who you can call on your iPhone.
This article shows you an easy to follow guide how to turn off communication limit for phone calls on your iPhone.
Also Read: How To Attach Files To Email On iPhone
How To Turn Off Communication Limit On iPhone
First, open the "Settings" app on your home screen. Next, on the main settings page, scroll down until you see the "Screen Time" option.
Tap on that, and under "Screen Time", tap on the option that says "Communication Limit".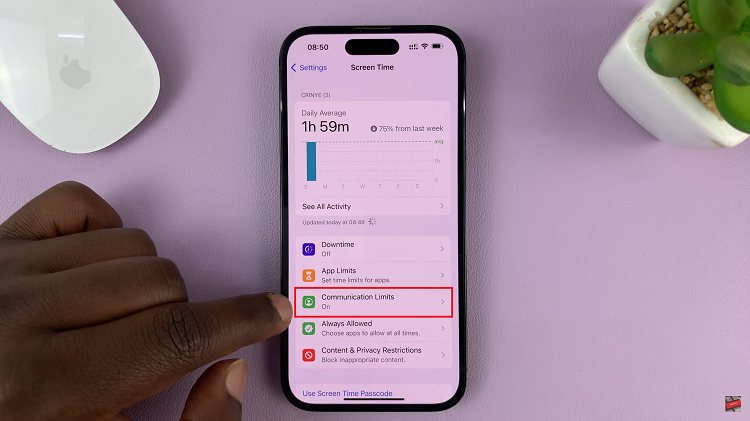 Next, tap on the section that says "Allowed Communication". Under "Allowed Communication", tap on "Everyone". This now means that there are no restrictions when dialling unsaved numbers from your iPhone.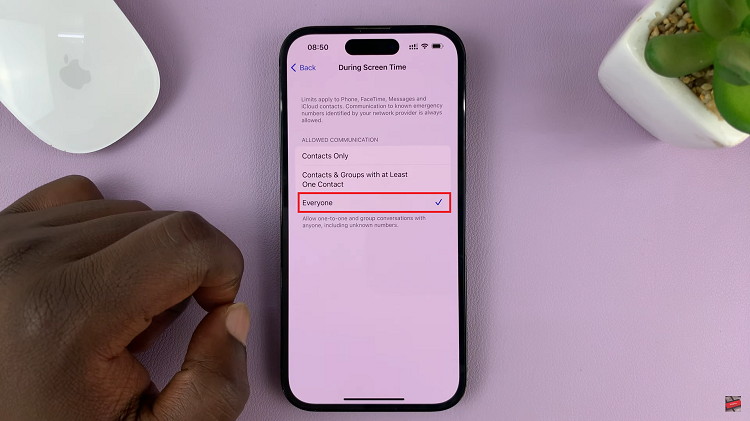 And thats how to go turning off the communication limit. Its an easy and straightforward process. Let us know in the comment section below if you have any questions or suggestions. If you found the article helpful, please share it with your friends.