Your iPhone comes with its own pre-installed mail app and if you have the Gmail app on your iPhone, attaching files differs between these mail apps.
On the mail app gives you a preview of the attachment while Gmail, only shows the file at the bottom of the email, where you would write the body.
This article gives you easy to follow instructions that show you how to attach files to email on your iPhone.
Also Read: How to Show Caller ID on iPhone
How To Attach Files To Email On iPhone
On Mail App
First, identify and locate the pdf on the Files app. If it has been sent via a chat app like WhatsApp, then simply download it.
Next, open the "Mail" app that comes pre-installed on your iPhone. Double-tap on where you would write the email's body. This will provide you with a menu of options and tap on the arrow going right until you see the option "Attach File".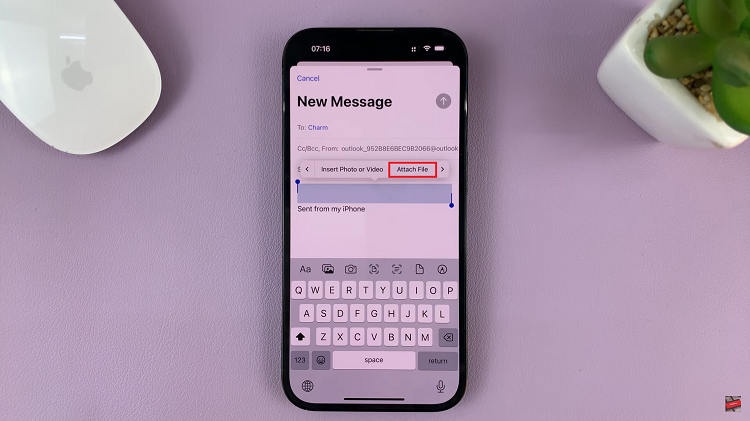 Select the file you wish to add to your email. This particular mail app shows the preview of the file you have attached.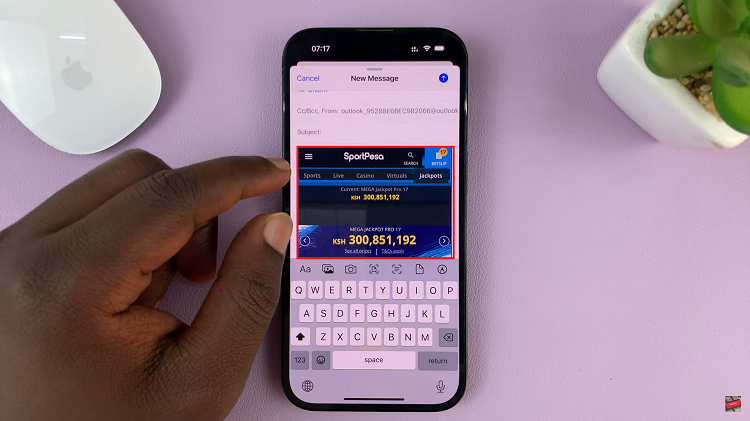 On Gmail
First open the Gmail app and in the top right corner, tap on the paper clip icon so that you can attach your file.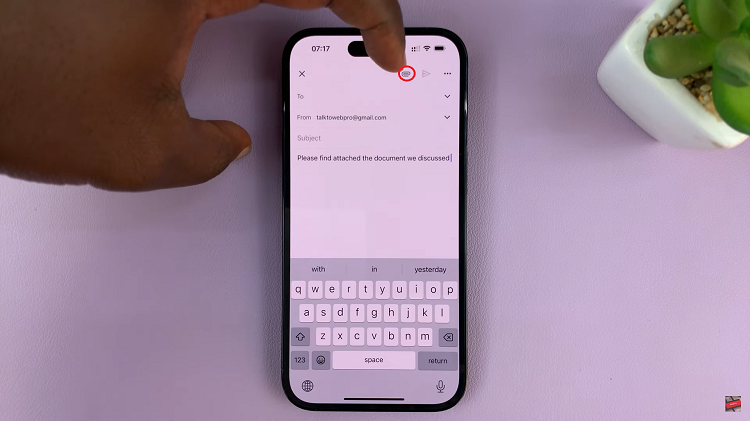 You'll be given a menu of options that can be added, for example, photos or audios. Tap on the section labelled "Attachments" and select the file you want.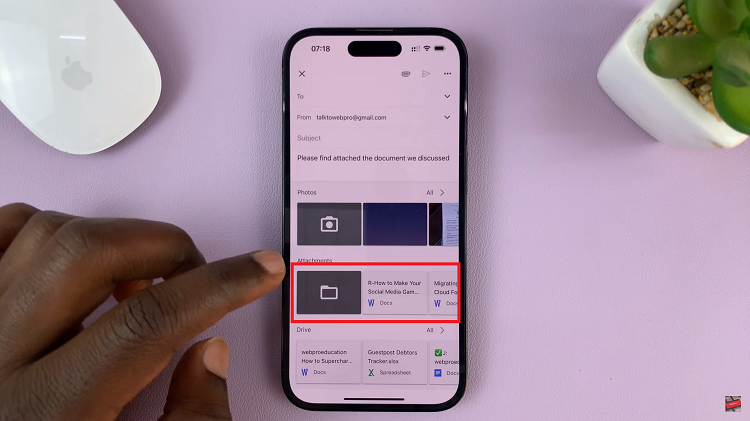 And thats how to go about attaching files to email on your iPhone. Its an easy and straightforward process. Let us know in the comment section below if you have any questions or suggestions. If you found the article helpful, please share it with your friends.
Watch: How To Turn Off Communication Limit For Phone Calls On iPhone