We explain the simple yet essential steps to ensure your caller ID is visible to the recipients of your calls. Your caller ID is a system feature that identifies an incoming caller by name and phone number.
Whether you want to make sure your friends recognize your number need to be professional during business calls.
This article gives you easy to follow instructions that show you how you can switch on "Show My Caller ID" on your iPhone. You'll learn how to access the necessary settings and navigate through the various options to disable your caller ID.
Also Read: How To Set Different Wallpapers On iPhone
How To Show Caller ID On iPhone
First, go to the "Settings" app which is a grey gear icon on your home screen. Next, scroll down the main settings page until you see the "Phone" option.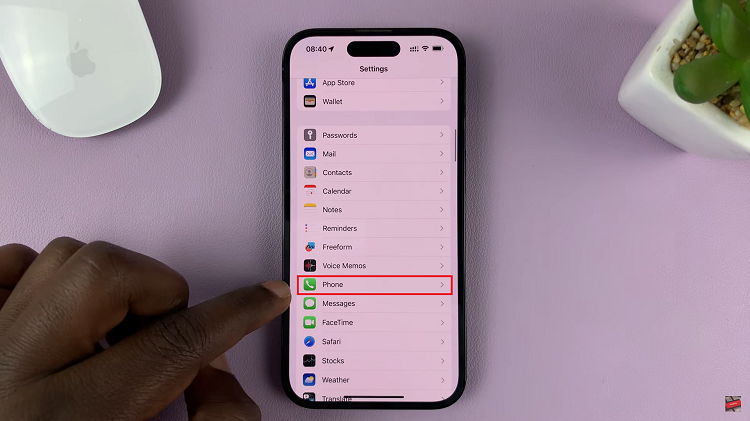 Tap on it. Next, scroll down until you see "Show My Caller ID", tap on that and it will take you to a page that shows "Show My Caller ID" with a toggle switch on the right. Tap on that to enable it. On a Dual SIM iPhone, you can choose the SIM Card you want to make these changes for, by selecting either "Primary" or "Secondary".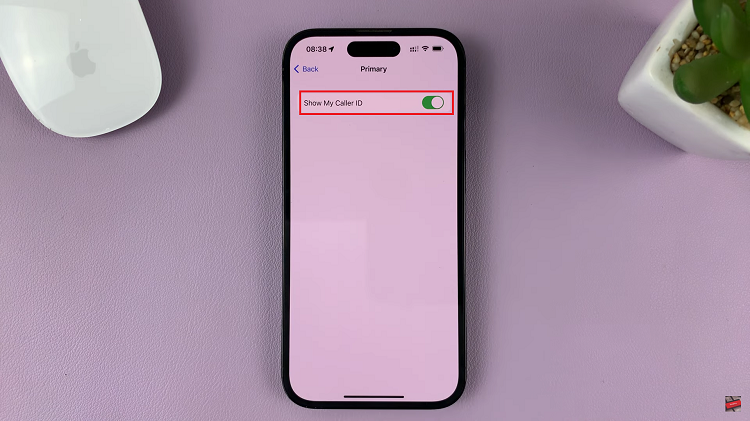 And thats how to go about showing caller ID on your iPhone. Its an easy and straightforward process. Let us know in the comment section below if you have any questions or suggestions. If you found the article helpful, please share it with your friends.